Sure, Tokyo has plenty of places to go for craft beer, third-wave coffee and premium tea, but if you feel like a soft drink, you're pretty much stuck with what's in the vending machines. This craft cola shop in Shinjuku, located just a two-minute walk from Shimo-Ochiai Station, is aiming to change that. Run by craft cola expert Kola Kobayashi, Iyoshi Cola serves an artisanal version of the world's favourite soda with a Japanese twist.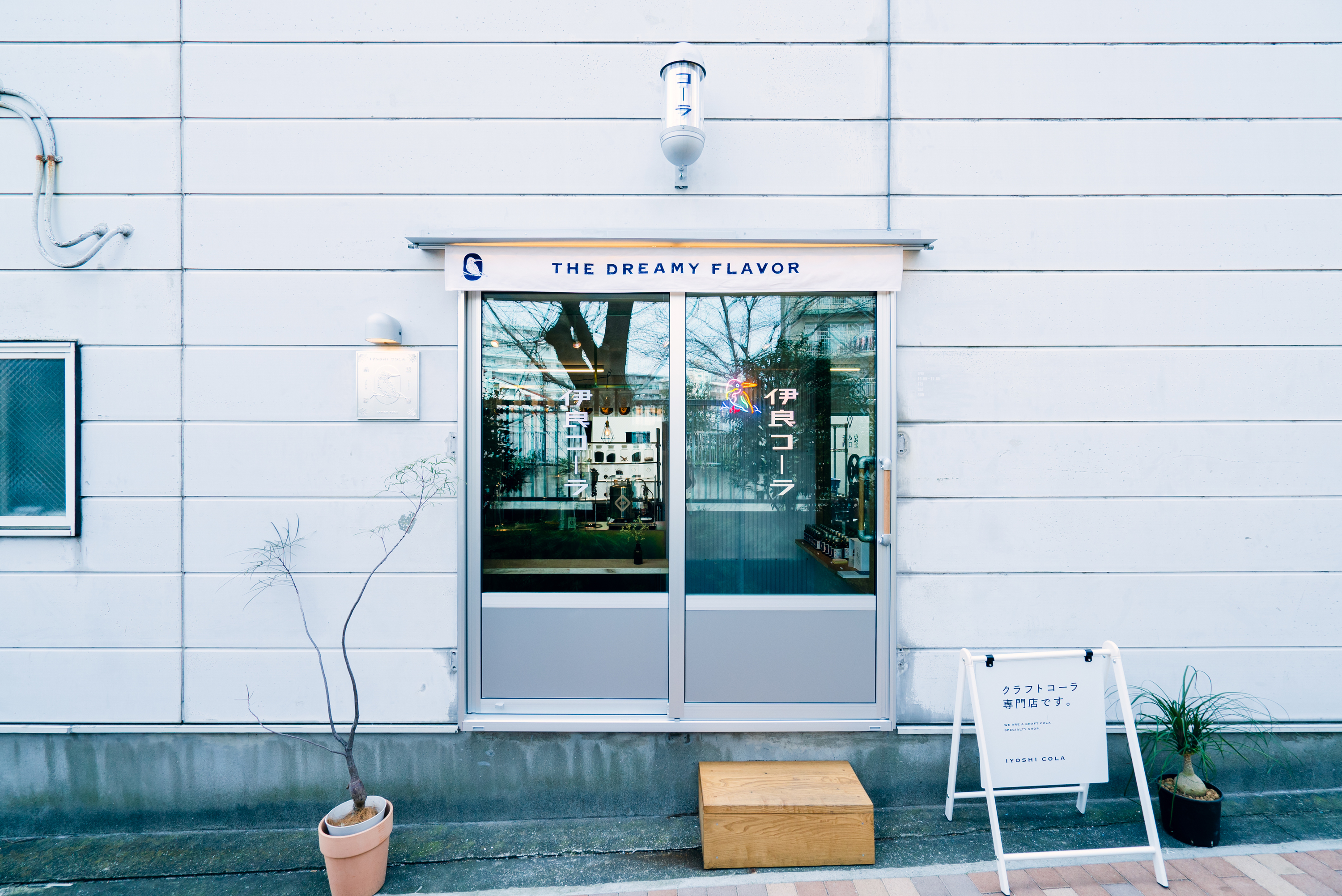 Iyoshi Cola opened at the end of February on the promenade along the Kanda River. The name 'Iyoshi' comes from 'Iyoshi Yakko', the name of a traditional Japanese pharmacy managed by Kobayashi's grandfather, which previously occupied the site. The old pharmacy has become Kobayashi's cola laboratory – he even uses some of his grandfather's old medical tools, such as spice grinders, to make the cola.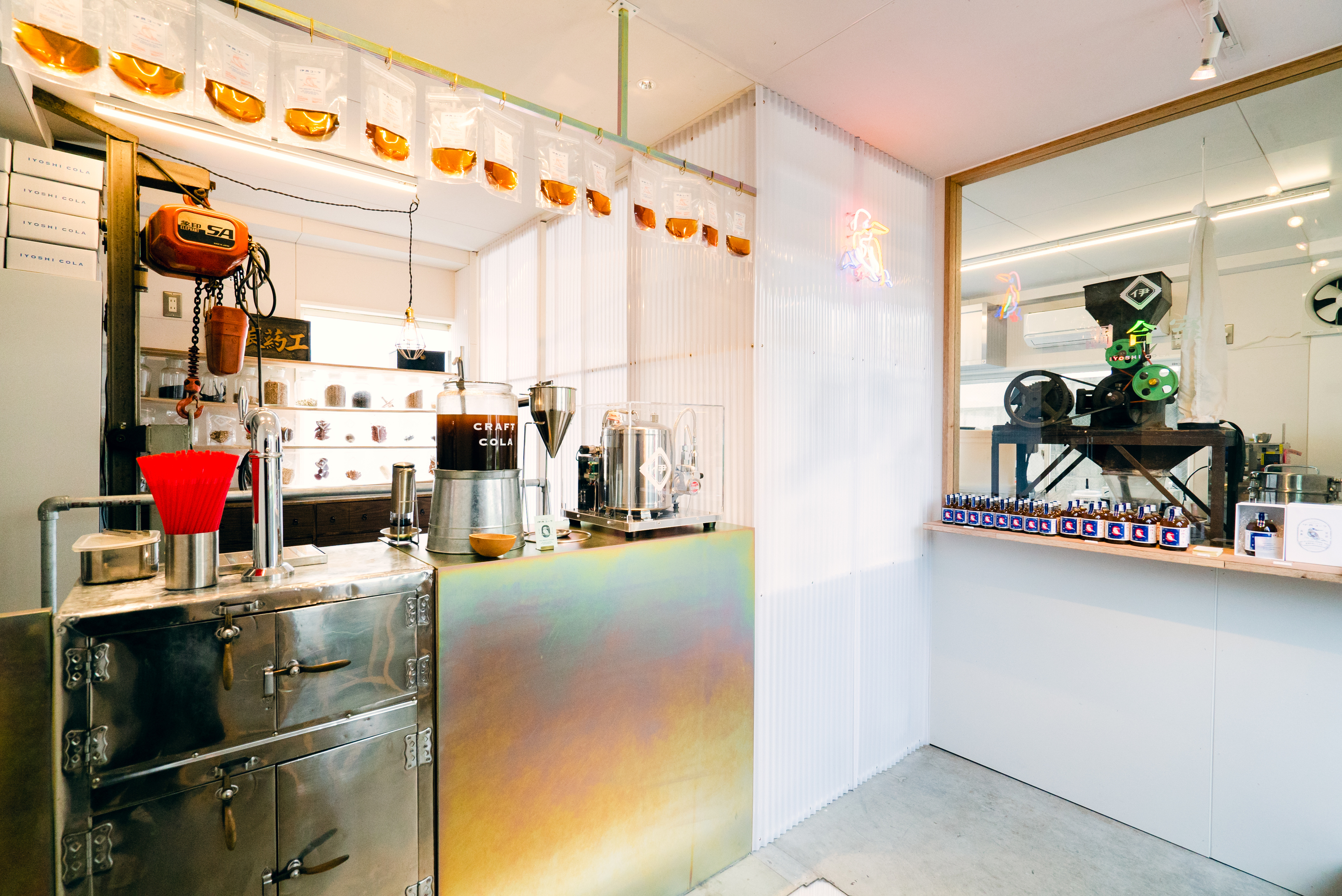 There's no denying the small shop has retained the pharmacy's simple and clean aesthetic. While waiting for your order, you can even watch the production process in the factory through a window.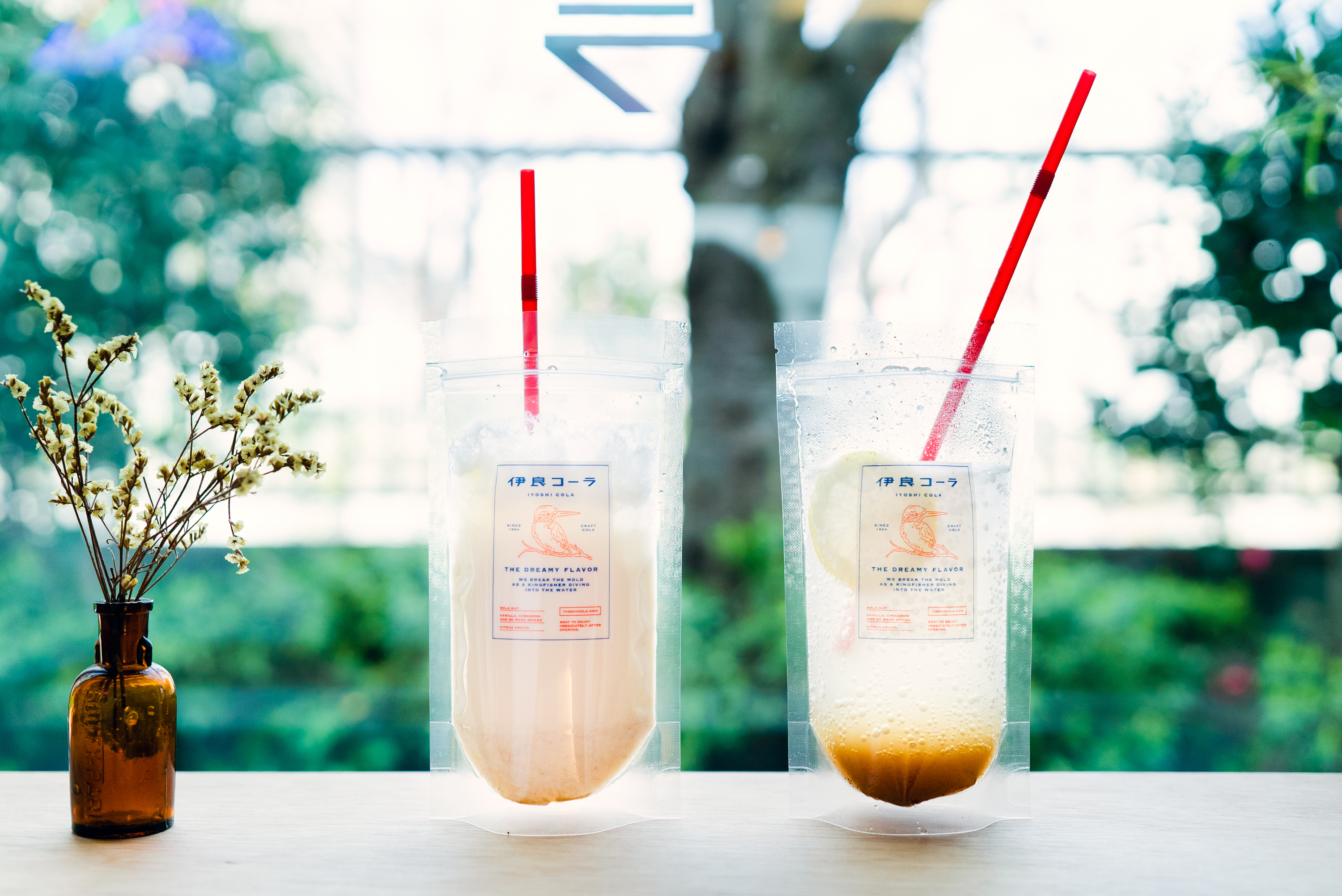 Kobayashi's beverages are all made from natural ingredients, such as citrus fruit, spices and kola nuts. There are currently three different types of housemade cola on offer: the original 'dreamy flavour' (¥500), a Japanese-style version (¥550) using yuzu, and a milk cola (¥500).
Each cola changes subtly after being mixed with a straw – some get sweeter while others reveal new flavours. The milk cola, for example, has a slightly tart yoghurt-like taste, which is rather refreshing.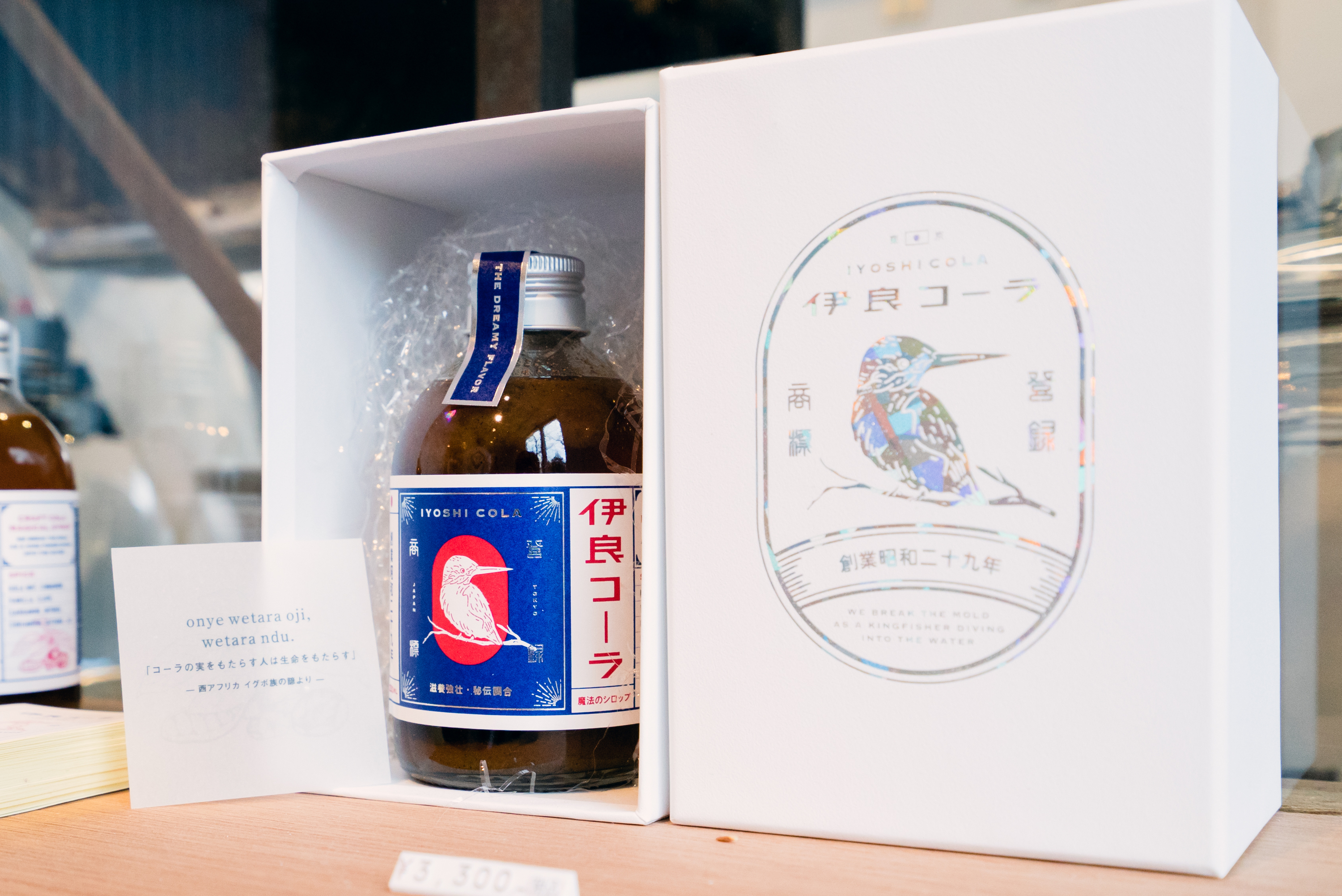 You can even re-create Iyoshi Cola at home by purchasing one of the cola syrups. The selection ranges from small-size bottles for ¥1,200 to boxed gift versions for ¥3,350. Simply dilute the mixture with four times the amount of carbonated water and voilà, you have your own homemade cola.
If you can't make it to the actual store, there are several shops around town selling the unique cola, including Uplink cinema in Kichijoji and Shibuya, Anjin in Daikanyama, and at Chef's Selection in the basement of Isetan Shinjuku.
Make sure to check our guide on staying safe while you're out and about in Tokyo.


More news
This stunning library will open at a Kengo Kuma-designed museum in Saitama
A Harry Potter theme park is coming to Tokyo in 2023
Osaka is now home to the world's first Louis Vuitton restaurant and café
Tokyo's newest Blue Bottle Coffee shop now serves craft beer on tap
Uniqlo's reusable, triple-layered Airism face masks are now on sale