Best kaiseki restaurants in Tokyo
The traditional multi-course kaiseki dinner is considered the epitome of Japanese cuisine, and these dedicated restaurants are the best in Tokyo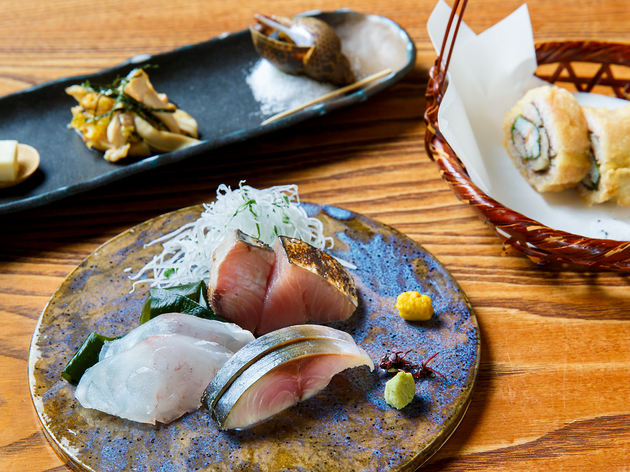 1/5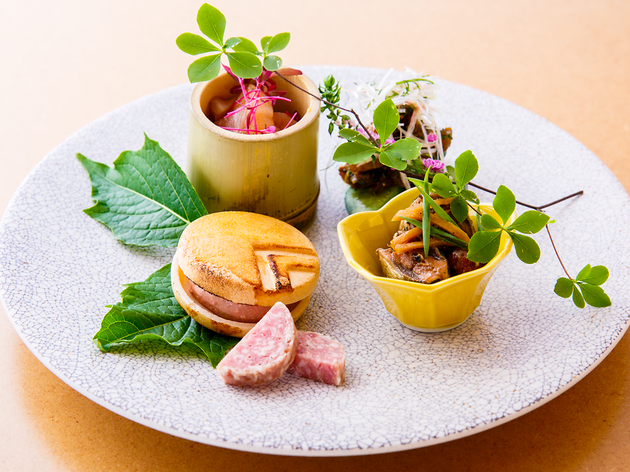 2/5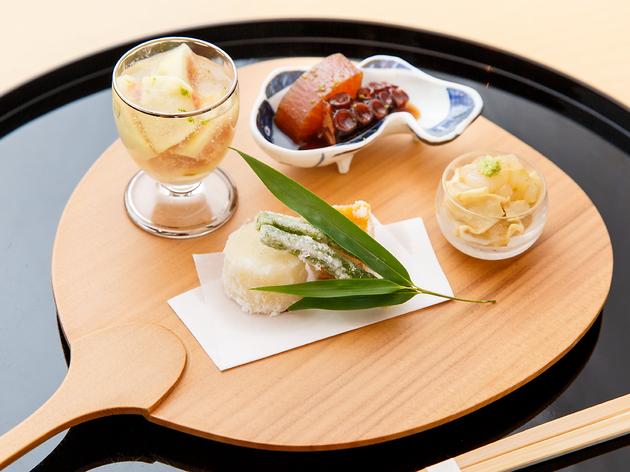 3/5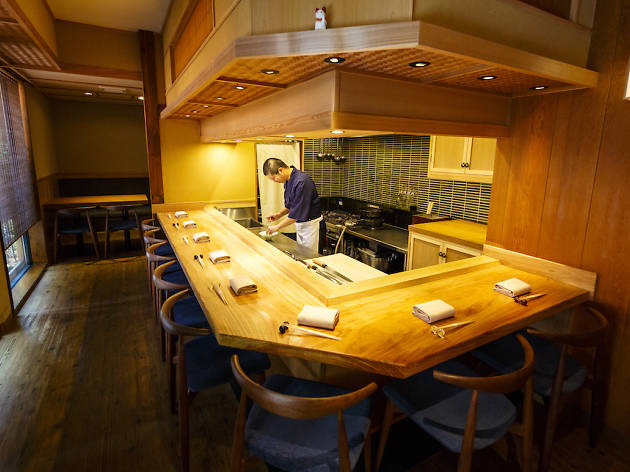 4/5
Arakicho Tatsuya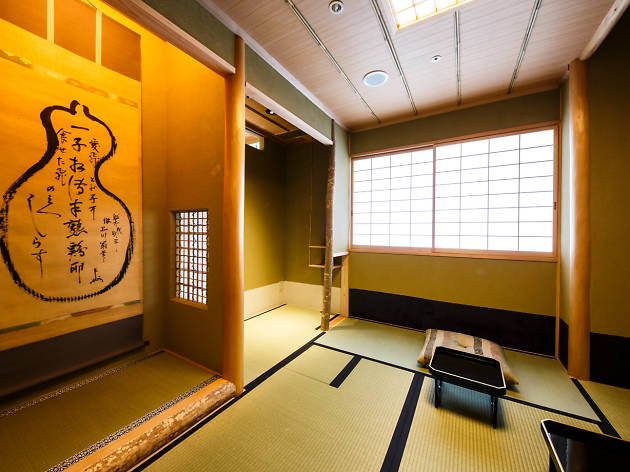 5/5
Long before the rest of the world of the world caught on to the concepts of seasonality and naturalism, Japan had already built a culinary tradition around them. Known as kaiseki, this traditional multi-course meal (usually dinner) is a gastronomic expression of time and place, where chefs harness the best ingredients of the season, celebrate their inherent texture and flavour, and present them as the most beautiful dishes inspired by locality.
Kaiseki began in 16th century Kyoto as a humble meal of rice, miso soup and several small dishes as part of the tea ceremony. Today, however, it has evolved to become the haute cuisine of Japan. A kaiseki meal is a feast for the senses, where the presentation, taste, aroma and dining environment all play an equally important role. A meal usually follows this order: the appetiser leads into a simmered dish, then a sashimi course, followed by a grilled item and finally rice and soup. The price tag tends to be high, which is why many people often equate kaiseki with a celebratory meal.
But the times they are a-changin'. More chefs are seeking to update and reinterpret kaiseki to make it more accessible to a wider audience while sticking to its refined techniques and founding principles. Here are some of the best kaiseki restaurants in Tokyo, each blending tradition and innovation for its own take on the cuisine.
More classic Japanese dishes in Tokyo