Good luck shrines in and around Tokyo
Start the new year with a quintessential Japanese tradition and go visit a shrine to pray for good fortune. By Shock Eye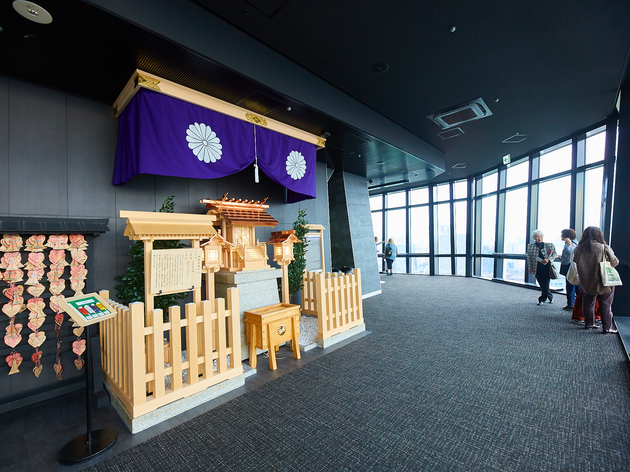 New Year is the most auspicious holiday in Japan, and custom dictates that one should visit a temple or shrine to ask for good luck for the coming year. This practice, known as hatsumode, is usually performed on New Year's Eve and the first three days of January, when many businesses in Japan are closed so everyone can partake in the age-old tradition.
While big names such as Meiji Shrine and Sensoji Temple are top of everyone's mind for this special occasion, and hence are frequented by overwhelming crowds, there are other shrines to visit, too. Locals call these lucky shrines the 'power spots', in reference to their purported rich spiritual and mystical energy, which you can 'tap into' to connect with nature and your surroundings. So open your mind and kickstart the new year on a positive note at one of these seven good-luck 'power spots' in and around Tokyo.
RECOMMENDED: Five great ways to celebrate the New Year in Tokyo
About the author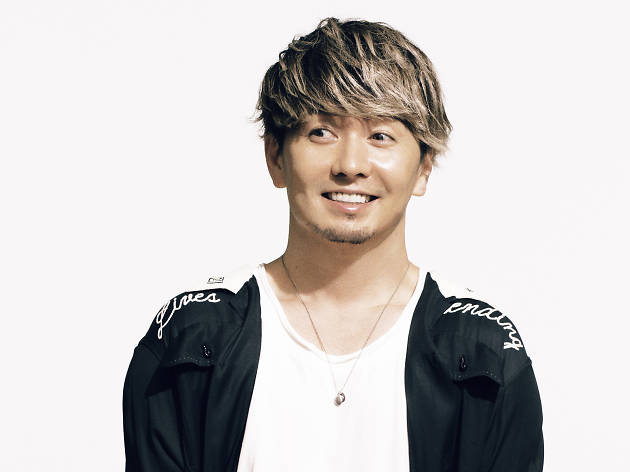 Photo: Maciej Kucia
A member of Japanese reggae band Shonan no Kaze, Shock Eye has been hailed by local media as a lucky charm or, in local lingo, 'walking power spot'. Rumour has it that setting his photo as the wallpaper on your phone's locked screen will somehow improve your luck.
It all started when popular fortune teller Getters Iida told Shock Eye that he is one of the top two luckiest people he has encountered. An actor friend later set a wallpaper of Shock Eye on his phone and apparently began to receive major job offers and other good fortune. Coincidence or not, several such events occurred and word began to spread, with Shock Eye being called a 'walking power spot'.
Since then, Shock Eye has been trying to attract more positivity into his life. In addition to praying at his household shrine every day and visiting more shrines in his spare time, Shock Eye revealed that he has adopted many positive habits, such as avoiding the use of negative words.
More Japanese New Year traditions