Foodie adventures across the USA
Love food and travel equally? Then check out these amazing food-fueled adventures across the U.S.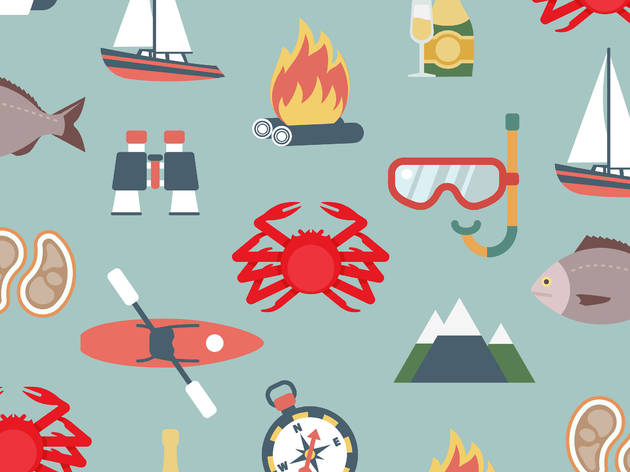 A food adventure can be a lot of things, but we're talking real adventures here: Getaways that take place off-the-grid and in the great outdoors, and along the way is really, really delicious and fresh food. If you want to canoe in Maine but also eat sustainable, farm-fresh dishes along the way—we have a trip for you. If you want to drink craft beer straight from the source with a view of the beach (or the mountains)—please read on. If you love oysters and want a more affordable, BYO option for happy hour—we have an adventure for you. If you're looking for some DIY apple-picking fun this autumn—we know some orchards. If you love food and the outdoors equally, you're in the right place.