The Time Out USA Shop
The best experiences money can buy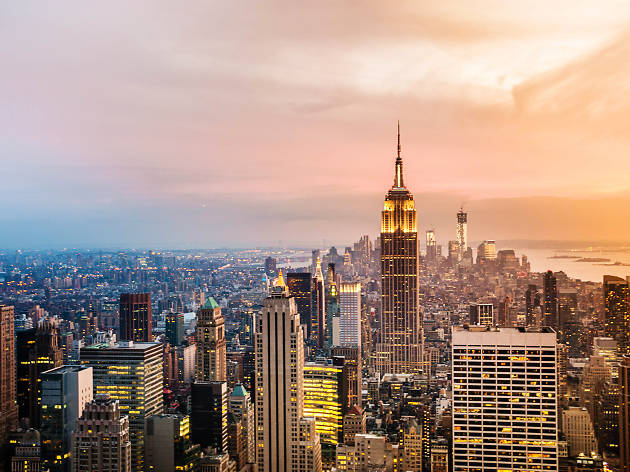 See the country's best attractions
Explore everything from the Grand Canyon to the Empire State Building
Book Now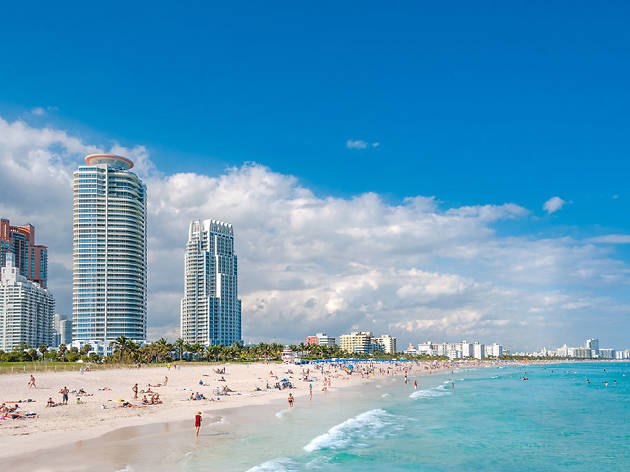 Start planning your next vacation
Save up to 70 percent on your next trip to Europe, the Caribbean or elsewhere
Book Now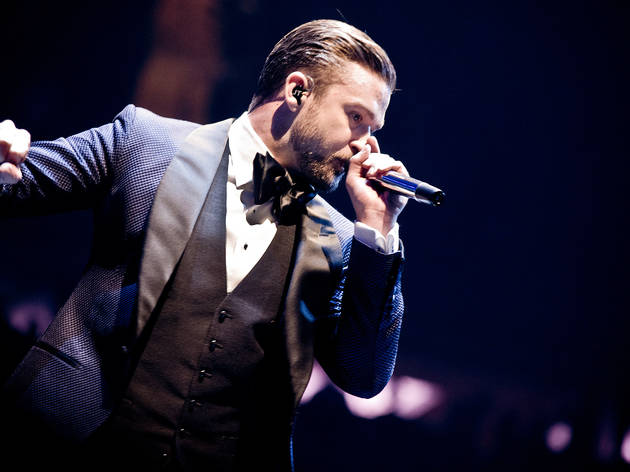 Justin Timberlake
Get your ticket to his Man of the Woods tour before they sell out
Book Now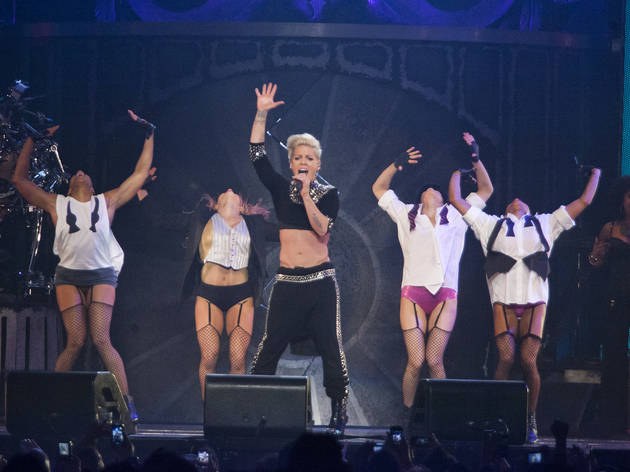 Pink
Catch Pink in a city near you on her Beautiful Trauma tour
BUY NOW
Chicago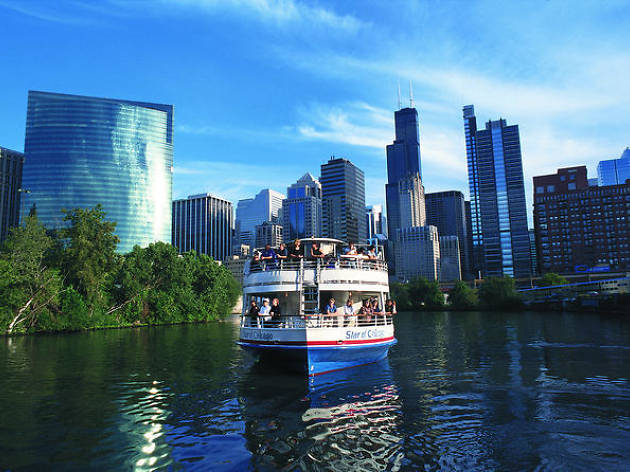 Chicago Architecture River Cruise
For sweeping views of the city's most beautiful buildings, you have to take to the water
Book Now
Hello, Dolly!
This national tour plays the Oriental Theatre for four weeks only, so put on your sunday clothes and get going.
Buy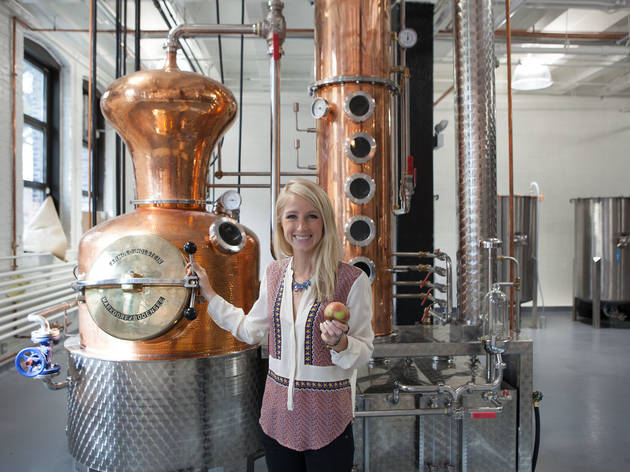 Rhine Hall Distillery Tour
Find out how the family-run distillery turns locally grown fruit into booze
Book online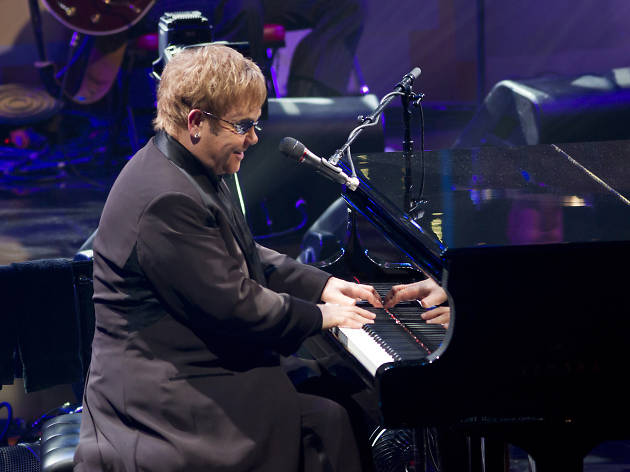 Elton John
With the Farewell Yellow Brick Road tour, Sir Elton is saying a final goodbye to the touring life.
Buy
Austin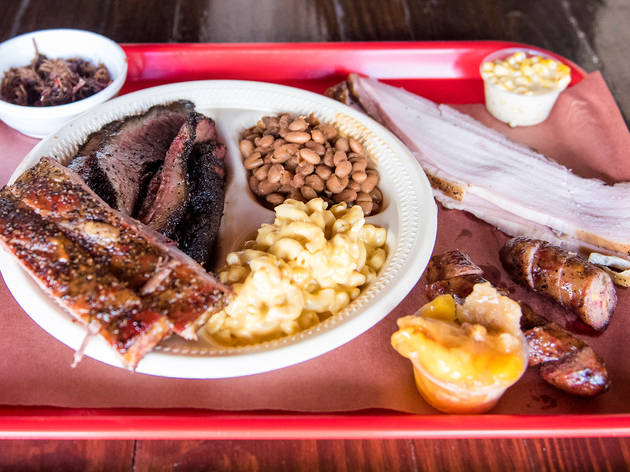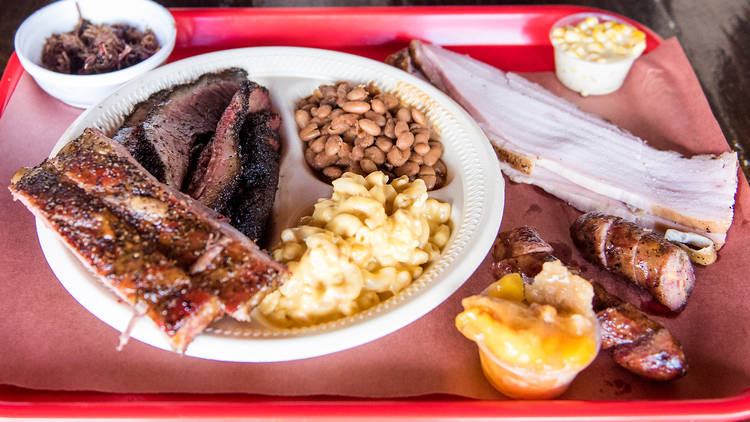 Food Is My Best Friend Tour
Feast on ribs, chopped beef, sausage, tacos, queso and more on this food tour
Book Now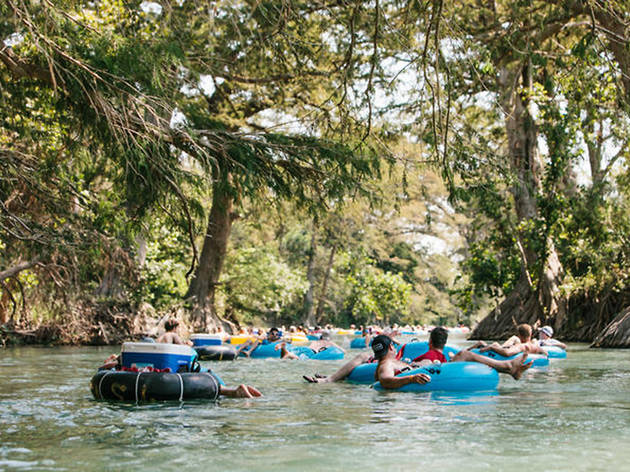 Half-Day River Tubing Experience
Float down the San Marcos River in an innertube for the ultimate summer adventure
Buy Tickets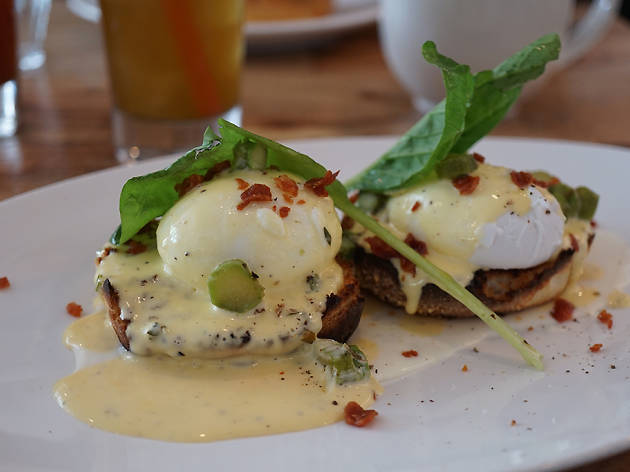 Brunch Bus
Sample Austin's best breakfast foods and cocktails on an all-inclusive tour
Book Now
Austin Historic Downtown 5K
Feel the endorphins flood your body as you jog past city landmarks
Book Now