London events in September
Your guide to the best happenings, events and things to do throughout September 2017 in London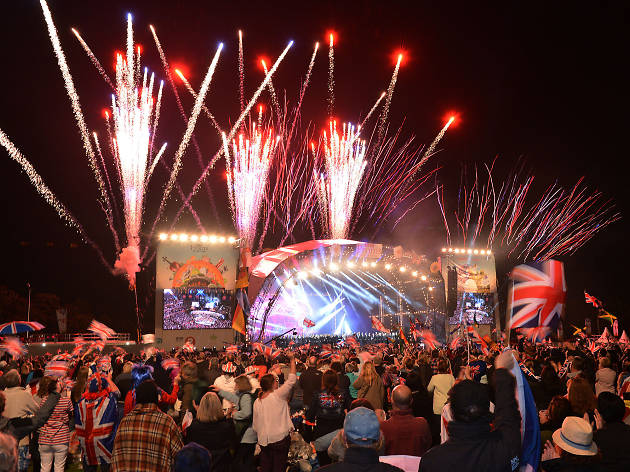 Woah there, don't pull on those slippers just yet. September gets a bad rep as the chilly harbinger of winter but it's still pretty warm out. Forget burying yourself away and dive into a whole treasure trove of amazing autumn events instead. From the last of the night markets and music festival finales, to the month-long Totally Thames festival and wonderful Open House weekend, pack a brollie (just in case) and get stuck in.
RECOMMENDED: The definitive London events calendar
Our September 2017 highlights
Check out what's happening in October
The return of crisp days and cold evenings mean we're on the verge of winter, but that's no excuse to hibernate.
Read more