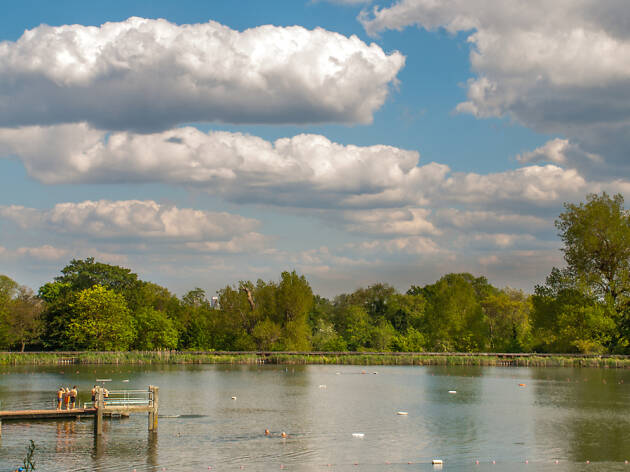 Lidos and outdoor swimming pools in London
Cool down this summer at one of these amazing London lidos and outdoor pools
Hello heatwave! When the sun (finally) comes out, you can't beat a dip in a cool London lido. The city is flooded with outdoor options, so when the temperature rises it's a total breeze to find a lovely lido or outdoor pool to splash around in. Whether you're looking for alternative ways to get fit, family-friendly fun or a body of water to lounge around next to, take your pick from the list below. These are the best lidos and outdoor swimming pools in London.
RECOMMENDED: the best swimming pools in London
London's best outdoor pools and lidos
Love hanging around in your swimming trunks?
Better dig out those speedos…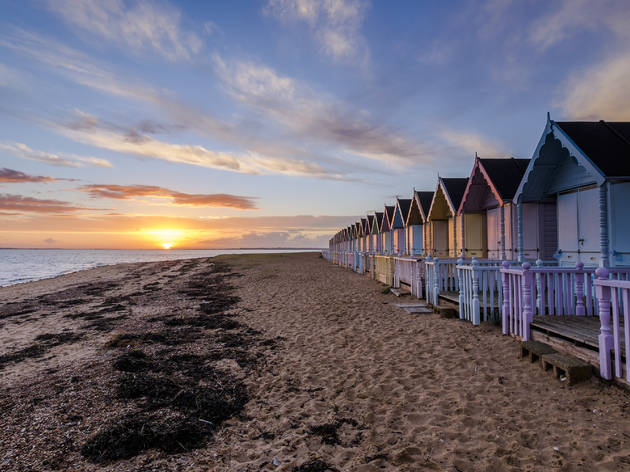 Find yourself oceanside in less than two hours
From the sybaritic to the sporty