Lidos and outdoor swimming pools in London
Take an alfresco dip at one of the city's lidos and outdoor pools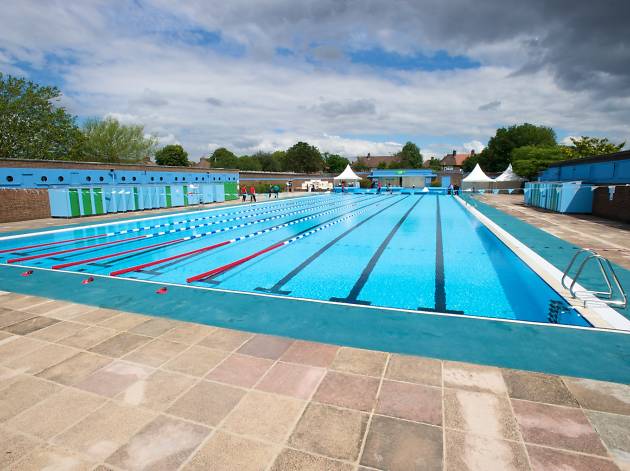 When the city heats up, nothing beats diving into one of London's outdoor pools or lidos. Whether you're trying to get fit or just fancy lounging around in the water to beat the summer heat, hitting an alfresco pool is always going to be a rewarding experience.
London has lots of outdoor options to choose from in 2017, scattered all around the city. Take your pick from the list below and go splash through summer in style.
London's best outdoor pools and lidos
Lounge around in the park this summer
When it comes to parks, Londoners really are spoilt for choice. Whatever bit of the capital you're in, it's likely you won't be too far from one of the city's many amazing major green spaces. Best of all, exploring them won't cost you a penny.
Read more