London events in October
Here's your guide to the very best stuff happening across London during October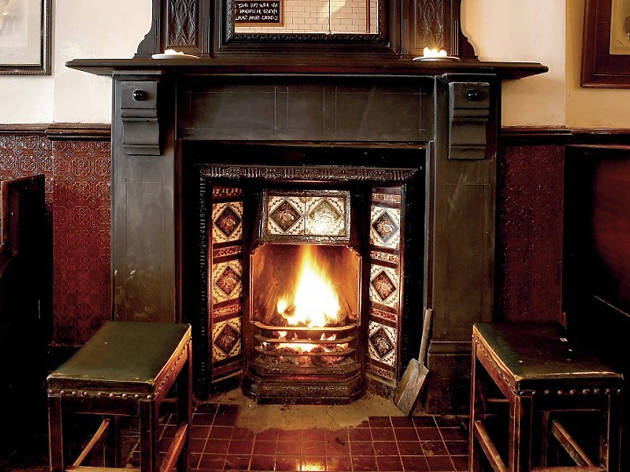 October in London signals the arrival of autumn, but don't you dare try and hibernate indoors – there's way too much going on for that. The milder weather also means you're justified in taking a long, or short, walk that ends with Sunday lunch at one of London's best pubs with a fire.
For something altogether spookier, there's Halloween to look forward to, which means parties and fancy dress galore.
You see? October isn't so bad after all. In fact it's a gem, so get stuck in to our list of the best events and happenings throughout the month.
RECOMMENDED: The definitive London events calendar
Sponsored listing
Fiori Corner
A café, coffee house and restaurant just around the corner from Leicester Square. There's an Italian slant to things here, with pizzas and pasta doing brisk business alongside cups of strong Italian coffee. Continental breakfasts and kebabs are available, too.