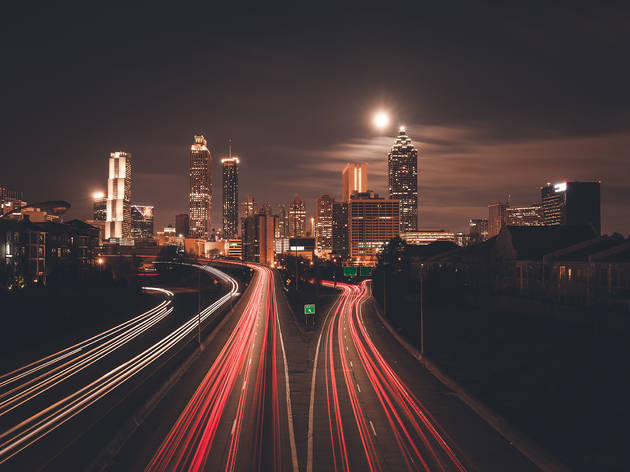 A guide to the 13 best nightlife spots in Atlanta
If you want to experience nightlife in Atlanta, follow our guide to the best supper clubs, bars and dancing dens
Nightlife in Atlanta means many different things to many different people. It could mean cocktails handcrafted by the city's top mixologists, mulling herbs and mixing spirits to create next-level concoctions. It could mean long nights spent laughing and drinking at the top local rooftop bars and restaurants with new and old friends. To some, things to do at night might involve a whole lot of dancing and singing or simpler hangouts demanding comfortable clothes and board games. No matter what, the city's nightlife is bound to throw up something you'll love.
RECOMMENDED: Full guide to the best things to do in Atlanta
Best nightlife in Atlanta
Looking for the perfect drinking spot?
Whenever the forecast offers a break from Atlanta's notoriously steamy conditions, one of the most popular things to do in the city becomes drinking outdoors. While there are dozens of patios and sidewalk spots to choose from, you can take your fun up a notch by checking out a rooftop bar.