The best ramen in Boston
From an 18-seat gem to a well-known subterranean den to a noodle bar housed inside a Super 88, these are the best ramen joints in town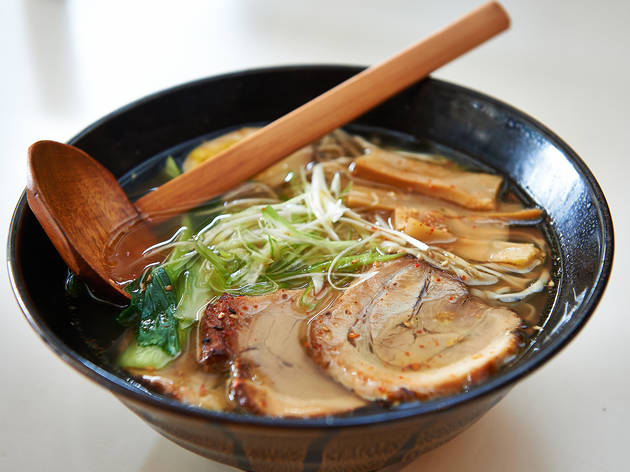 Why hello, brutal New England winter, so nice to see you again. While you're busy pounding us with snow, we'll be thawing out at one of these heart- and feet-warming ramen spots. If that doesn't cut it, we'll just make our way through this list of creative ways to beat the cold or hunker down in a nearby bar.
RECOMMENDED: See the best restaurants in Boston
See the best ramen restaurants in America
Love the Japanese soup-and-noodle phenomenon? Then behold, broth-heads: the best ramen in America, from tonkotsu to mazeman.