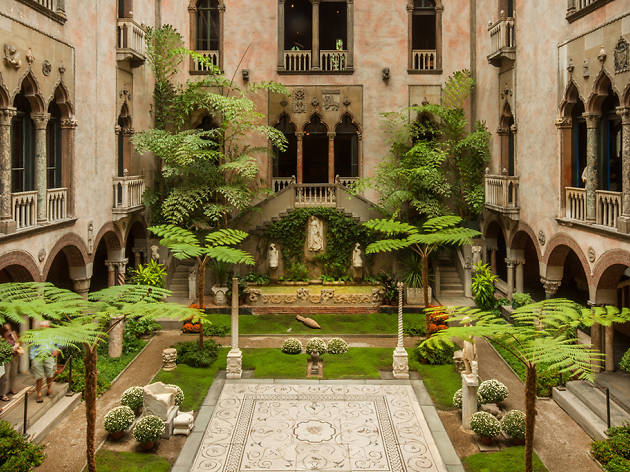 The 13 best Boston date ideas
Treat someone special to a memorable date night with these fun activities and shared experiences
Looking for date ideas in Boston? With so much to do and see around the Hub, the only limit is your imagination. We're here to play cupid and provide you with a range of thoughtful outing options that are sure to spark romance and maybe even score you some bonus points—from low-key picnics filled with gourmet grazing to an extravagent stay at the spa. If none of these strike your fancy, you could always combine one of the best things to do in Boston with a meal at one of the most romantic restaurants in Boston. Just remember: If nothing else, get out of your comfort zone, dress up a little, and—for one entire evening—stay off your cellphone.
RECOMMENDED: Full guide to the best things to do in Boston
29,000 sq ft of the city's finest cuisine, cocktails and culture
Show off your culinary cred by hosting a date at Boston's coolest gourmet destination. The contemporary culinary hub boasts a tantalizing assortment of curated food offerings, two slick bars and lots more. There are enhanced safety protocols and plenty of seating—both indoors and on a lovely, spacious patio.
More cool things to do around The Hub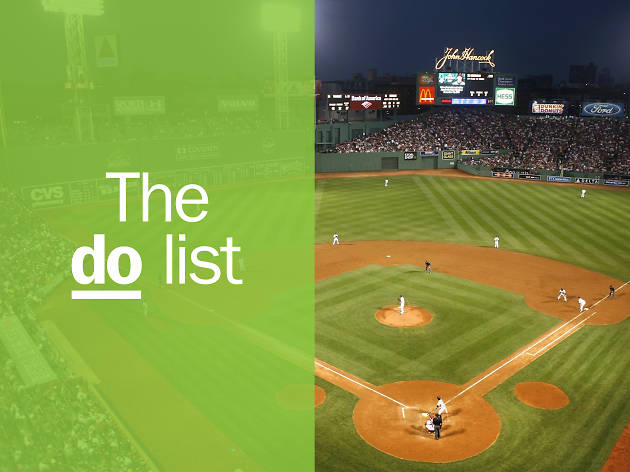 We're all about making the most out of what's left of 2020. (Good riddance!) Temps are dropping, but there are still plenty of cool things to do, albeit carefully, while safely getting some fresh air. Among the best things to do year-round in Boston are plenty that take place away from the elements, but given the current conditions, options like awesome hiking, sunny beaches, fun cruises, and outdoor dining should move to the top of your list.
Given the ever-changing nature of government rules and restrictions, not everything listed here might be open to the public — remember to always confirm plans with the venue in advance.
No matter where your interests lie, you can always find something to get excited about in the Hub. The best things to do in Boston run the gamut—from seriously fun to awesomely educational. Looking for culture? Spend a day exploring Boston museums. Hungry? You've come to the right place. There are tons of amazing restaurants in Boston that highlight the city's rich and diverse culinary landscape. We've searched all across the city to assemble this list of the best things to do in Boston. Follow it and never get bored here again.
Done something on this list and loved it? Share it with the hashtag #TimeOutDoList and tag @TimeOutEverywhere.
You can also find out more about how Time Out selects the very best things to do all over the world, or take a look at our list of the best things to do in the world right now.