The 100 best dishes in Chicago 2016: Drinks
What a boozy year, Chicago. From fruity drinks to heavy beers, here are the drinks that made us order seconds in 2016.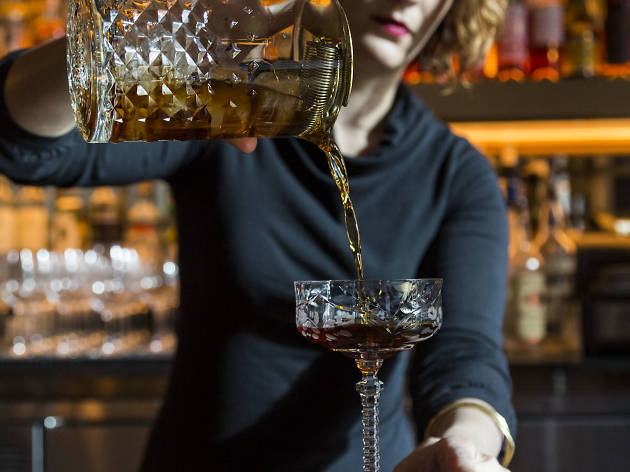 Chicago's cocktail bars just kept coming and coming, adding great new local hangouts like Estereo on what feels like every corner. Beer fared well, with new breweries like Forbidden Root continuing to crop up. From ciders to tiki sippers, these are the best drinks we had in 2016.
RECOMMENDED: The 100 best dishes and drinks in Chicago