53 new patios, rooftop bars and outdoor spaces
Time to pack away the winter coat and pick up a cocktail. Here are the patios and rooftop bars where you'll be eating, drinking and hanging out all spring and summer.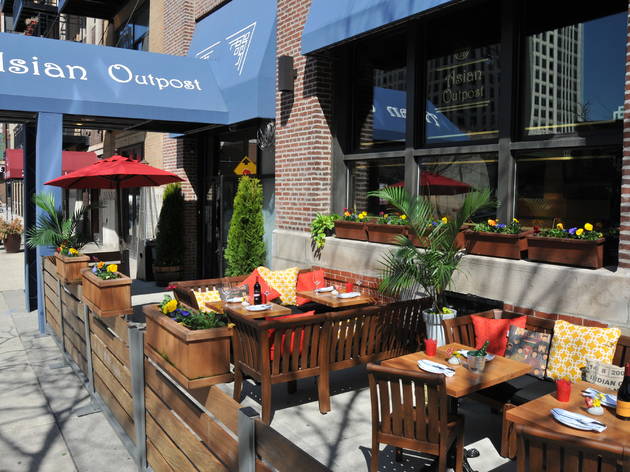 1/11
Photograph: Courtesy Asian Outpost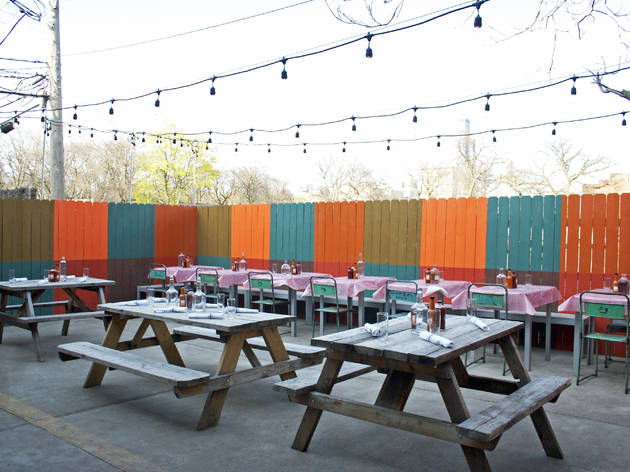 2/11
Photograph: Courtesy County Barbeque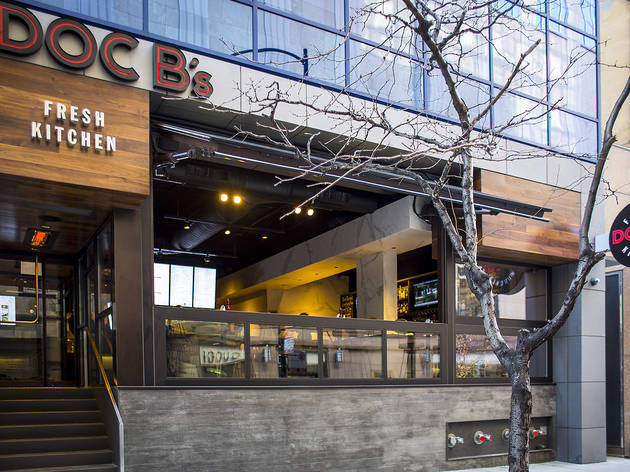 3/11
Photograph: Courtesy Doc B's Fresh Kitchen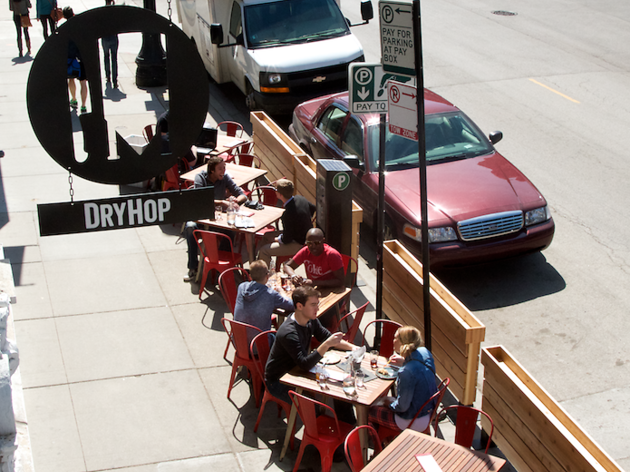 4/11
Photograph: Courtesy DryHop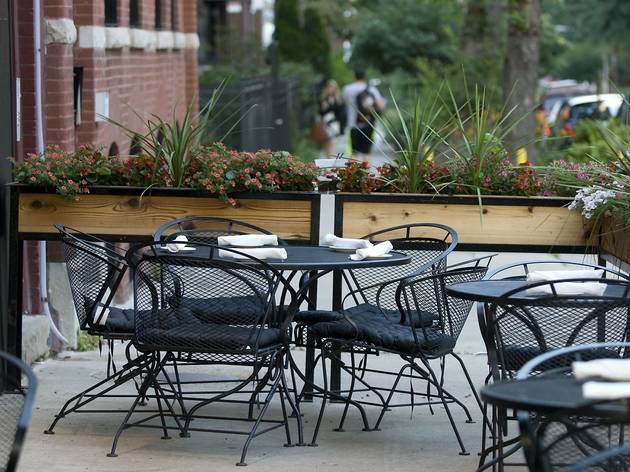 5/11
Photograph: Courtesy Hutch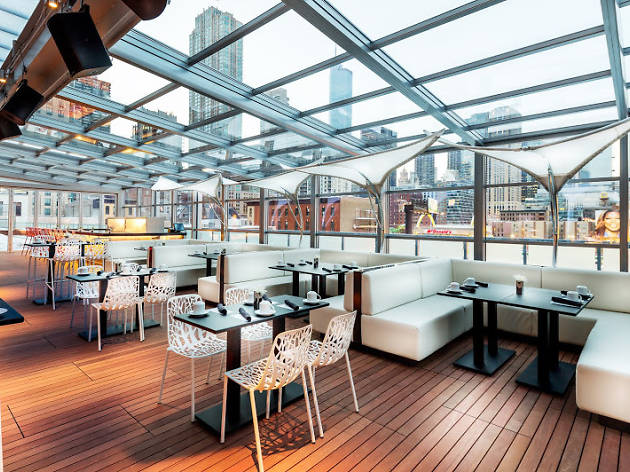 6/11
Photograph: Courtesy of I|O Urban Roofscape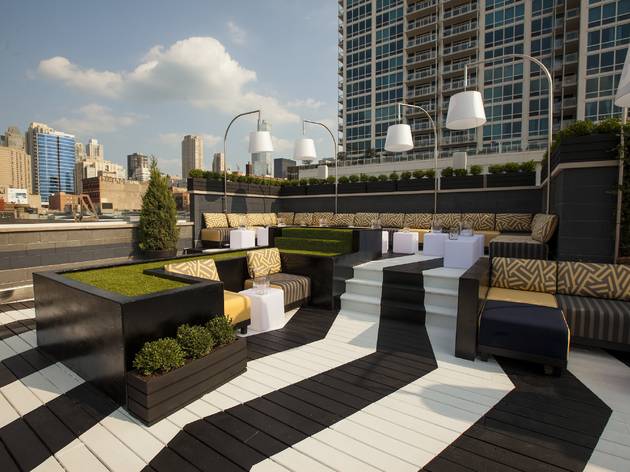 7/11
Photograph: Courtesy the Kensington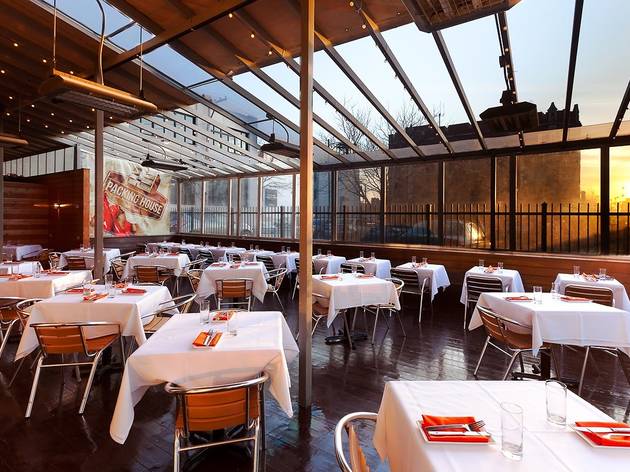 8/11
Photograph: Jorge Gera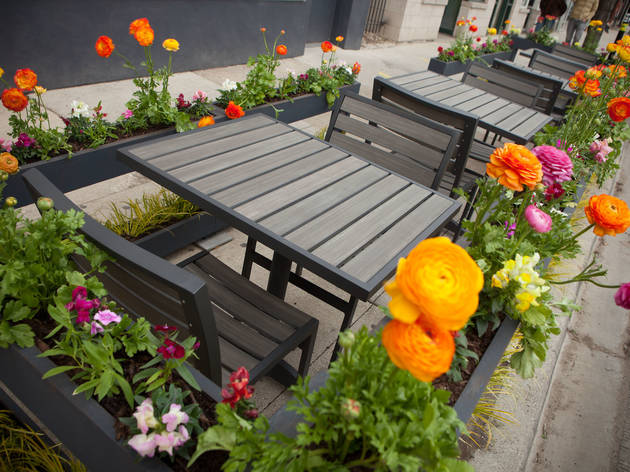 9/11
Photograph: Martha Williams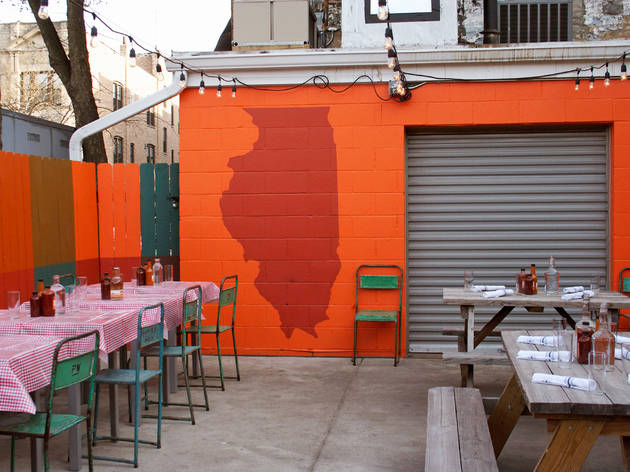 10/11
Photograph: Lindsey Becker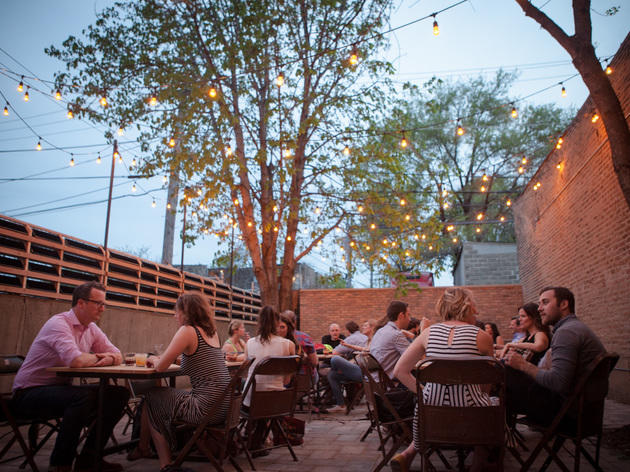 11/11
Photograph: Martha Williams
We did it, Chicago! After the terrible winter of multiple polar vortexes, we made it through to the other side, which means we can spend the next five months pretty much living outside. Restaurants and bars also clearly felt our pain, since we're getting more than 50 new patios, beer gardens, rooftop bars and other outdoor spaces this year.
Of course, these are just new spots, so once you've hit them all, revisit the best rooftop bars, the best outdoor dining, the best outdoor bars and the 20 new patios and 5 new rooftop bars from last year.
RECOMMENDED: Best things to do in the summer in Chicago
Asian Outpost's 36-seat patio includes banquette seating with colorful pillows. The restaurant is now open for lunch Thursday–Sunday, plus it's adding a menu of patio drinks (think sake slushies), so we already know where we'll be having long lunches on summer Fridays.
Opening Now, weather permitting
Book now
Read more
The Wicker Park restaurant has a small, 12-seat patio that opens onto Milwaukee Avenue, perfect for both people watching and digging into plates of the terrific pasta.
Opening May 1
Read more
The new Alice in Wonderland–inspired bakery in Wicker Park is adding a 24-seat patio, which will be dog-friendly. Order a dog treat baked at the shop for your pup alongside your tart.

Opening Mid-May, weather permitting
Read more
The 40-seat sidewalk patio will offer new drink specials like half-off bottles of wine on Wednesdays.
Opening May 1
Book now
Read more
The new Billy Dec/Kevin Hickey spot will have an 18-seat bar that will serve cocktails plus a limited snack menu. The design will match the interior décor, and includes flowers and an herb garden.
Opening Early May
Book now
Read more
The new Andersonville neighborhood spot is adding 35 al fresco seats. The bar menu, which is available upstairs, will also be served outside.
Opening April 28
Read more
The new burger joint has a 40-seat patio, which includes an outdoor bar, tables and chairs, and lounge seating.
Opening Memorial Day weekend
Read more
Show more