Music & Nightlife
Your guide to the best nightclubs, live music, comedy and concerts in Chicago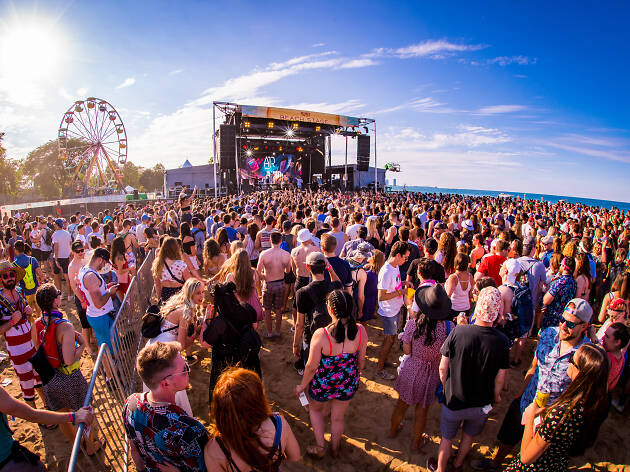 Mamby on the Beach's lineup (and new location) is here
For the last four years, Mamby on the Beach has brought electronic, indie and hip-hop acts to Oakwood Beach during the last few weekends of June. This summer, the curiously named music festival is on the move, with a new location on the city's North Side (Montrose Beach) and a new weekend that's significantly later in the summer (August 23 and 24). Festival co-organizers React Presents (the same folks behind the relocated Spring Awakening Music Festival) are framing the change in venue as a way to offer additional space for the event's three stages, beach games and other activities. Mamby on the Beach's 2019 lineup includes headlining acts like sprawling rap collective Brockhampton, deep house producer Zhu, synth-pop singer Troye Sivan, Porter Robinson's retro techno project Virtual Self, electro-pop duo Sylvan Esso and a 3D concert overseen by electronic musician Flying Lotus. Other highlights of the bill include genre-fusing singer-songwriter Santigold, Reggie Watts' and John Tejada's electro-pop combo Wajatta and dreamy rock duo Phantogram. There are also five unannounced performers on the lineup that will be revealed in the coming weeks. While Montrose Beach has hosted festivals and concerts in the past, but it's been several years since an event similar in size to Mamby on the Beach has made use of the venue. The EDM-focused Wavefront Music Festival took place on Montrose Beach in 2012 and 2013, but traffic congestion around the venue and noise complaints from Uptown,
Comedy shows this week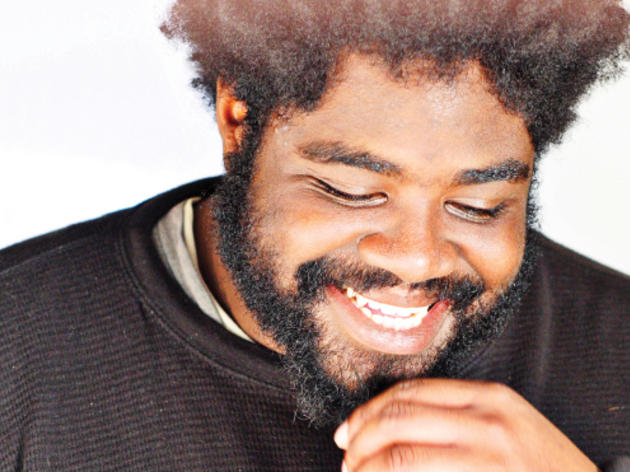 Ron Funches
Once a regular on shows like @midnight and Conan, giggling good-natured comedian Ron Funches is now better known for his podcast, Gettin' Better. The...
Buy
Laugh it up with more comedy in Chicago
Best music and nightlife venues in Chicago