The craziest things people steal from Chicago restaurants and bars
We asked chefs, bartenders and manager: What's the weirdest items that go missing from your business?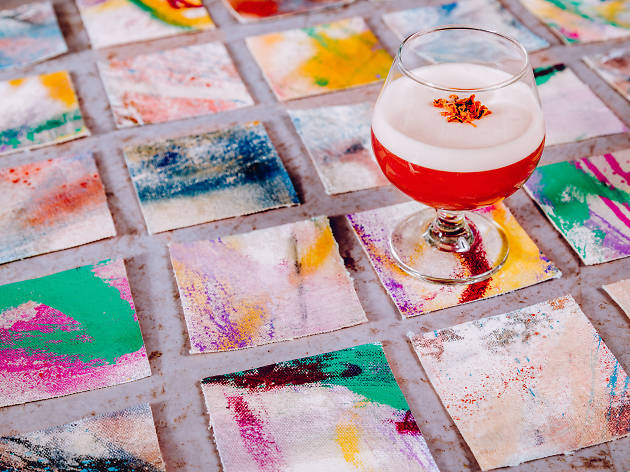 Restaurateurs and designers spend countless hours (and plenty of money) picking out the perfect decor—right down to the cutlery on the table and the artwork in the bathroom to the tiny knickknacks above the bar. They love it when patrons admire their stylist approach, but they can't stand it when kleptos pocket their prized possessions. If you've ever swiped a bottle of hot sauce or stuffed a tiki mug from one of the best cocktail bars in Chicago in your bag, we're looking at you. But no matter how sneaky you think you are, personnel behind the best restaurants in Chicago take notice. Here's what they see go missing on a regular basis—from leather-bound menus and embroidered napkins to photos of celebrities on the toilet.
Things people steal from Chicago restaurants