The best boutiques and shopping in Logan Square
Young, hip and gritty Logan Square has shopping to match, from funky record stores to high-end boutiques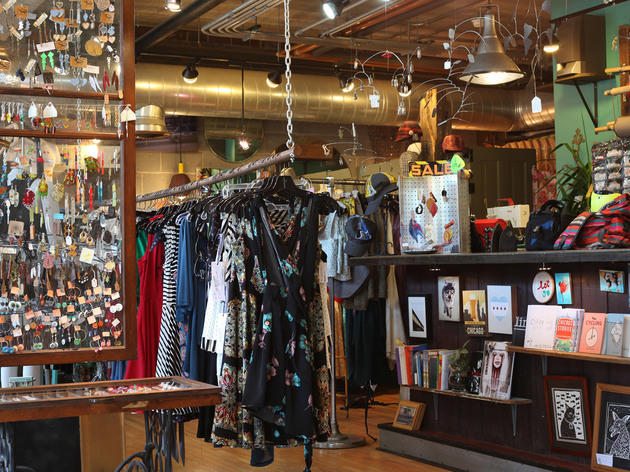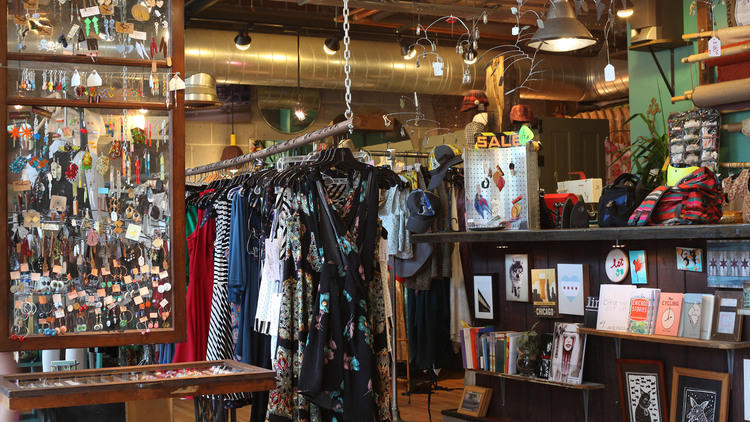 1/10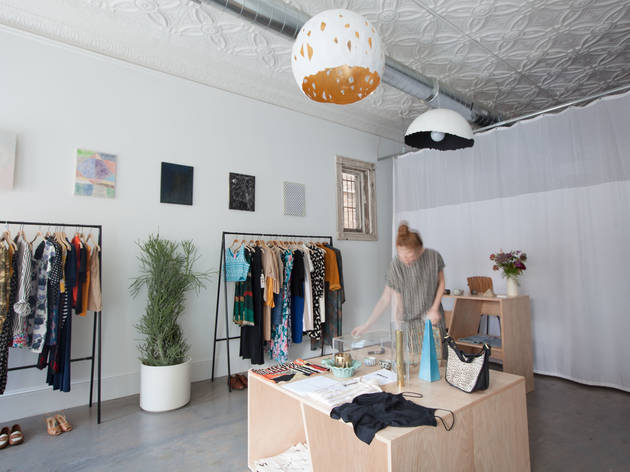 2/10
Photograph: Martha Williams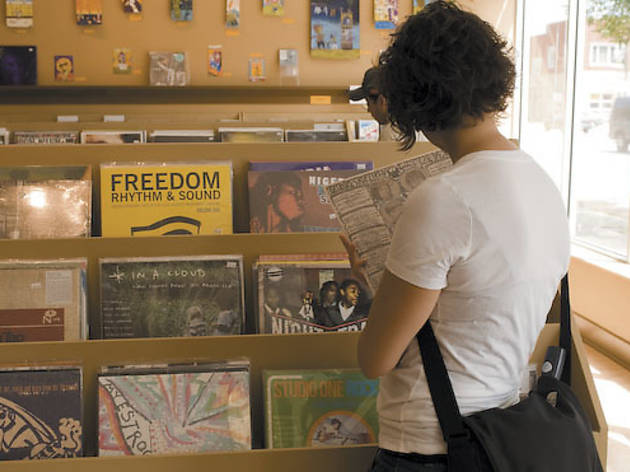 3/10
Photograph: Martha Williams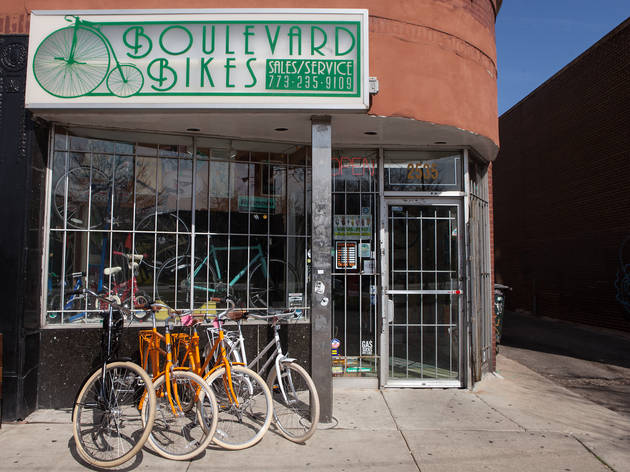 4/10
Photograph: Martha Williams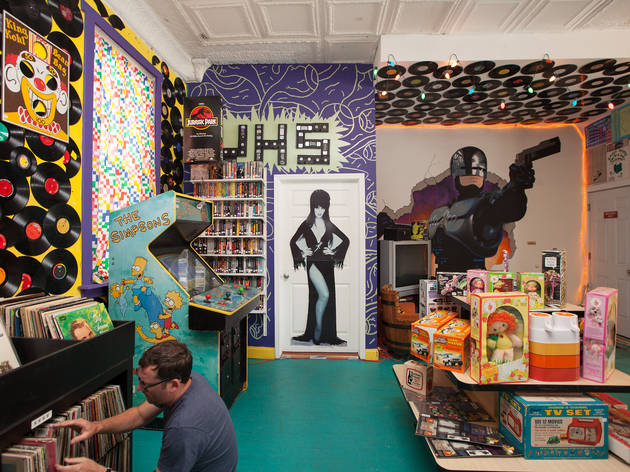 5/10
Photograph: Emily Madigan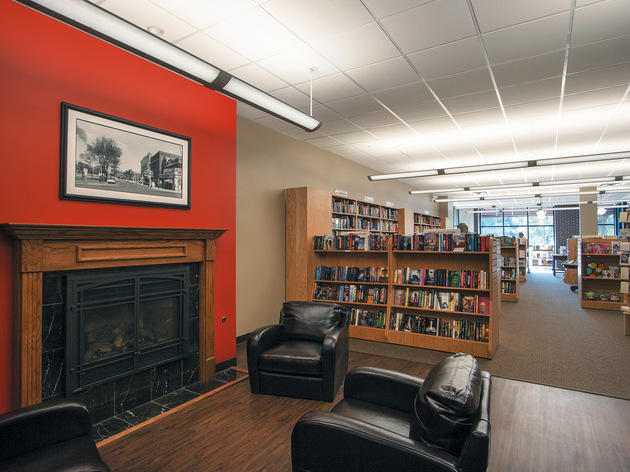 6/10
Photograph: Andrew Nawrocki
7/10
Photograph: Marzena Abrahamik
From left to right: employees Q and Prent, owners Vic Lloyd, Rello, and Joe, and employee Teddy at Fat Tiger.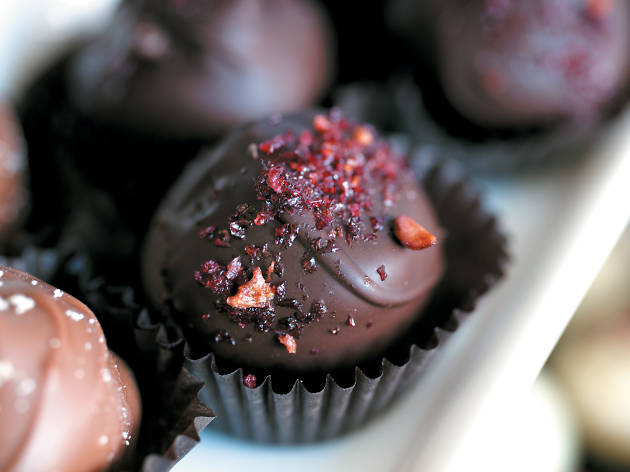 8/10
Photograph: Martha Williams
Katherine Anne Confections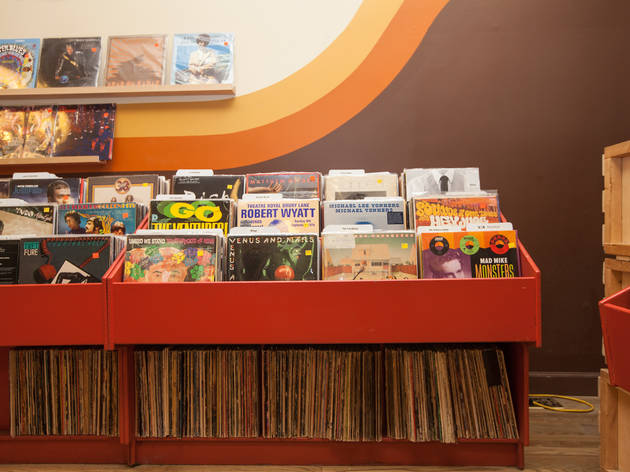 9/10
Photograph: Emily Madigan
Logan Hardware in Logan Square
10/10
Photograph: Wendell Remington
Logan Square isn't a shopping mecca yet, but the stores in this developing neighborhood are well worth a visit. Given the types of people you see strolling in their skinny jeans along Milwaukee Avenue, it should come as no surprise that three record stores made our list of top shops in the area. Until Logan adds more boutiques and shoe stores to its roster, you can extend your day of shopping with visits to the area's incredible restaurants and bars.
RECOMMENDED: Our complete Logan Square guide