12 kid-friendly tours in Chicago
Plan the family vacation of your dreams with the help of these awesome kid-friendly tours in Chicago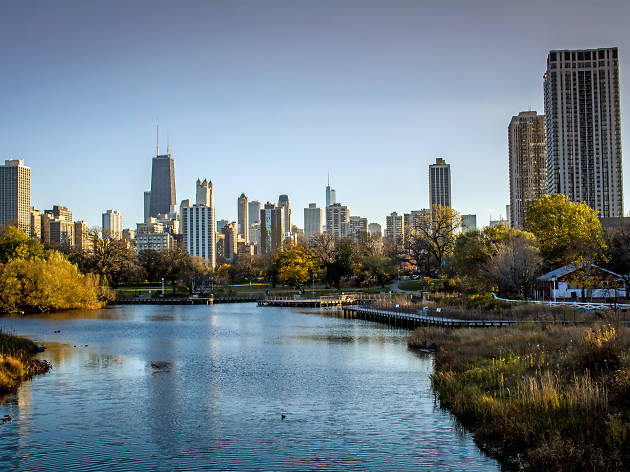 For a family vacation that's as educational as it is entertaining, you're going to want to book some kid-friendly tours in Chicago. Whether you're traveling with little ones or teenagers, there's something for every age range. The family-friendly tours on this list include stops at many of the best Chicago attractions and most beautiful buildings in Chicago, so you'll be able to check off everything on your bucket list. Kids of all ages will love cruising down the river on Chicago's best boat tours and sampling the city's best eats on Chicago food tours. Talk about fun for the whole family!
RECOMMENDED: Full guide to the top Chicago tours
Kid-friendly tours in Chicago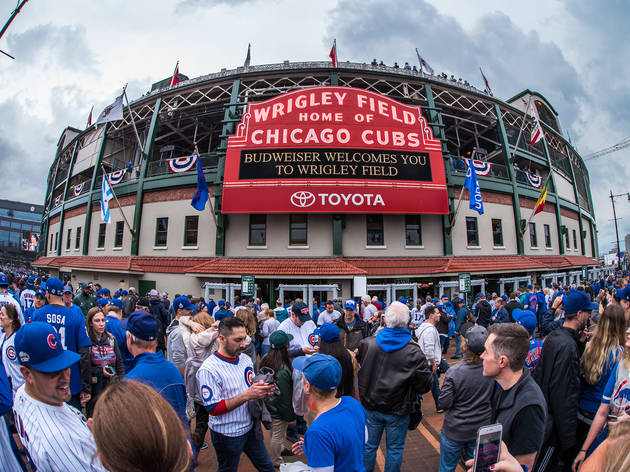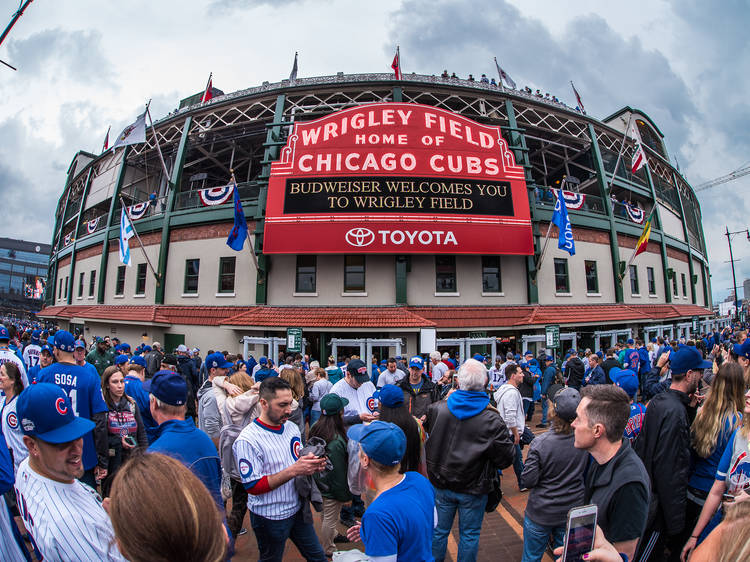 Photograph: Neal O'Bryan
Take me out to the ball game—and the basketball game, hockey game and football game. Yes, this tour covers all of the city's professional sports teams. You'll visit Wrigley Field, Solider Field, Guaranteed Rate Field, United Center and the famous bronze statue of Michael Jordan. The tour ends at the Chicago Sports Museum, which you'll be able to spend the rest of the afternoon exploring. $40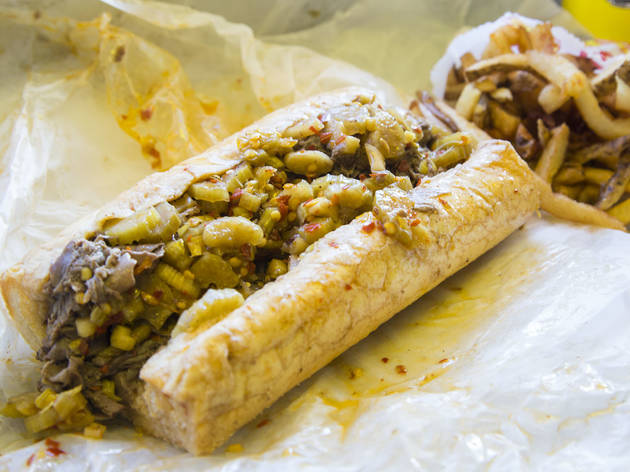 Photograph: Jaclyn Rivas
Famous Tastes of Chicago Food Tour
Which food is more classically Chicago: deep-dish pizza, hot Italian beef or a hot dog? Asking that question in any local watering hole could very well start a fight. Form your own opinions on this family-friendly food tour that allows you to taste Pequod's ultra-cheesy pizza, the traditional sandwich at Al's Italian Beef, German fare at the Berghoff and other well-known bites. Come hungry: There will be five or six tastings for you to sample. $49.95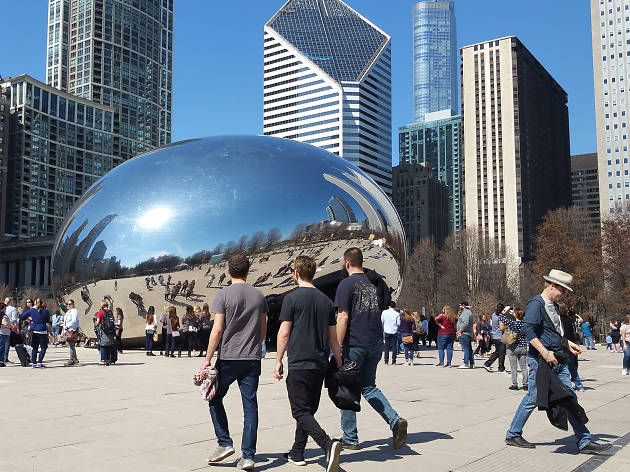 Photograph: Jonathan Samples
Self-Guided Chicago Scavenger Hunt
Don't want to get stuck with a stuffy tour guide all day? Just purchase a launch code for this self-guided scavenger hunt you can follow on your smartphone. Each of the 15 clues takes you to a new Chicago landmark and teaches you a bit more about the city. You'll snap photos and make plenty of memories along the way. Once you complete every challenge, you can see how your family stacks up against the competition on the game's leaderboard. $10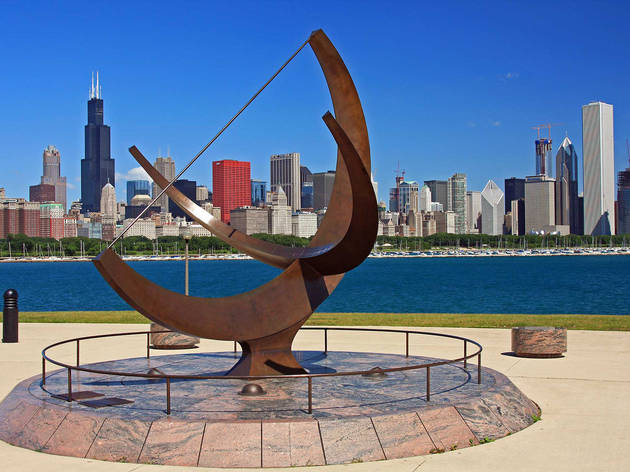 Photograph: Courtesy Viator
Best known to outsiders as President Barack Obama's old neighborhood, the South Side has so much to offer visitors. The nabe boasts landmarks like the Adler Planetarium, the University of Chicago and the Art Institute of Chicago in addition to gorgeous outdoor spaces like Washington Park and Lake Shore Drive. See all there is to see on a two-hour bus tour of the area. $29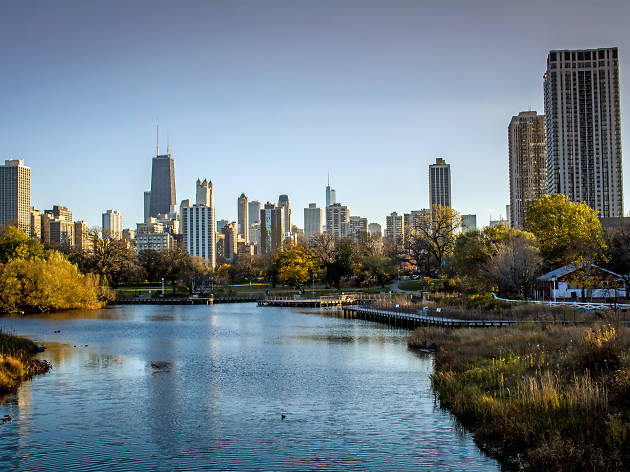 Photograph: Courtesy CC/Flickr/erikccooper
Walking Tour of Lincoln Park
With a footprint of 1,208 acres, Lincoln Park is by far the largest park in Chicago. It would take all day to explore every inch of this green space, so just hit the highlights on a two-hour walking tour. Visit historic graves, take in stunning views of the skyline and spot red pandas and other wildlife in the Lincoln Park Zoo. Come prepared for a trek: This tour covers more than two miles of walking. $30
Photograph: Courtesy CC/Flickr/erikccooper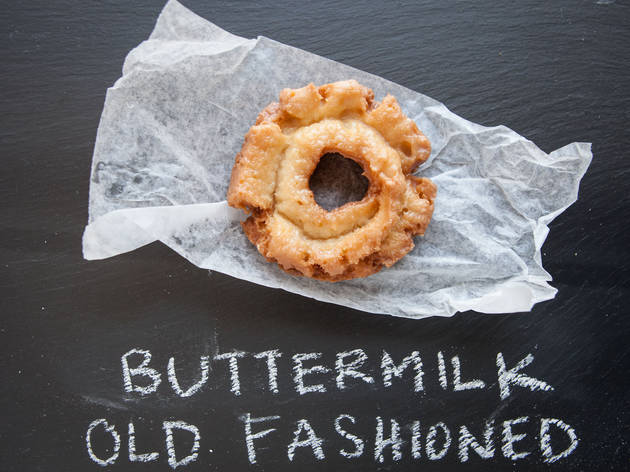 Photograph: Martha Williams
Chicago Underground Donut Tour
Parents might want reconsider their usual ban on sugary breakfasts for this morning tasting tour of the city's best doughnut shops. Meet the group at Firecakes Donuts at 9am to kick off the feast before hitting several other bakeries in the Loop. Glazed, chocolate, sprinkled, old fashioned—all kinds of doughnuts are on the menu. And since this tour starts first thing in the morning, it's easy to squeeze into even the busiest itinerary. $30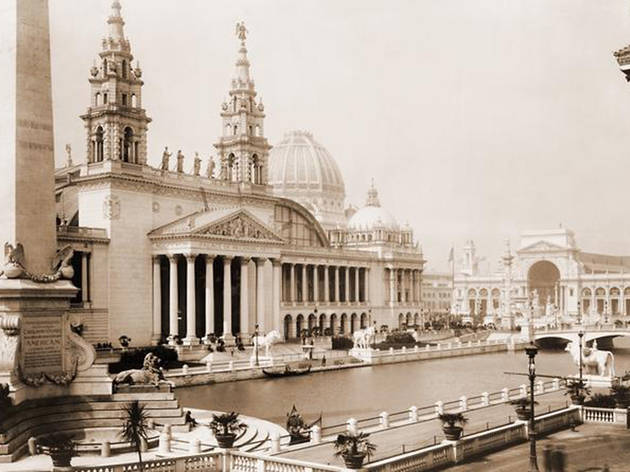 Photograph: Courtesy Viator
Step back in time on this bus tour that recreates the first World's Columbian Exposition in 1893. Your guide will display hundreds of photos from Chicago's archives that show what it was like to sit atop the original 25-foot Ferris wheel, walk through the enormous Manufacturers and Liberal Arts Building and zip across the famed Sky Ride. Once you've absorbed as much as you can about the past, you'll leave the bus to walk around the former fairgrounds and see how the city's World's Fair legacy lives on. $35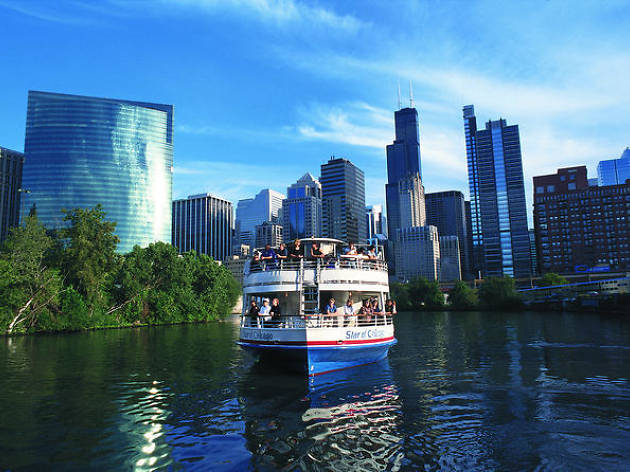 Viator
Chicago Architecture River Cruise
There's no better guide to Chicago architecture than the winding Chicago River. Board a scenic 75-minute cruise from Navy Pier to spot more than 40 landmarks such as the John Hancock Center, Willis Tower and the old Post Office Building. An expert guide will give you the backstory about the world-famous design firms and various architectural styles while you float along. Even if little ones get bored by all the talk of buildings, the boat itself provides more than enough entertainment. $33.60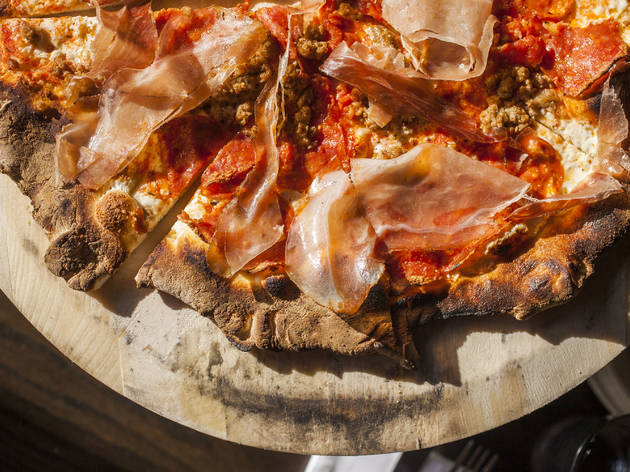 Photograph: Jaclyn Rivas
What trip to Chicago would be complete without a slice of deep-dish pizza (or four)? Get your fill of saucey, cheesy pies from local institutions such as Lou Malnati's, Coalfire and Pequod's on this three-hour lunchtime tour. In between bites, you'll learn a little bit about the art of deep dish, what makes each restaurant unique and how pizza became such an important part of the city. $60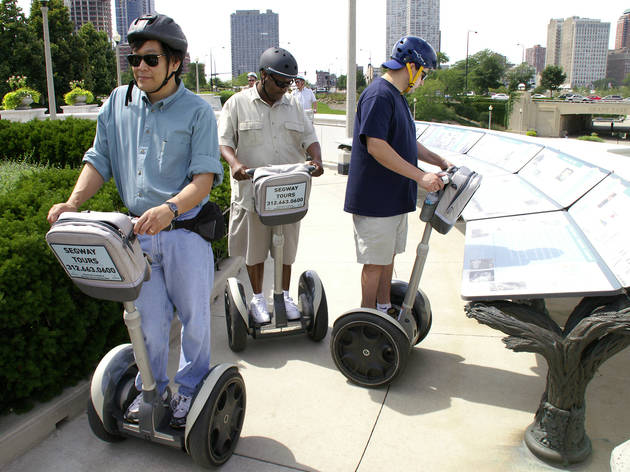 Photograph: Courtesy CC/Flickr/Jonathan Trumbull
Millennium Park Segway Tours
Segways might not be the quickest way to get around town, but they're definitely the most fun. Kids ages 12 and up will love zooming around the lakefront on these gizmos. Check out a few picturesque parks, spy incredible views of the Chicago skyline and have a blast riding segways on this two- to three-hour tour. $55
Photograph: Courtesy CC/Flickr/Jonathan Trumbull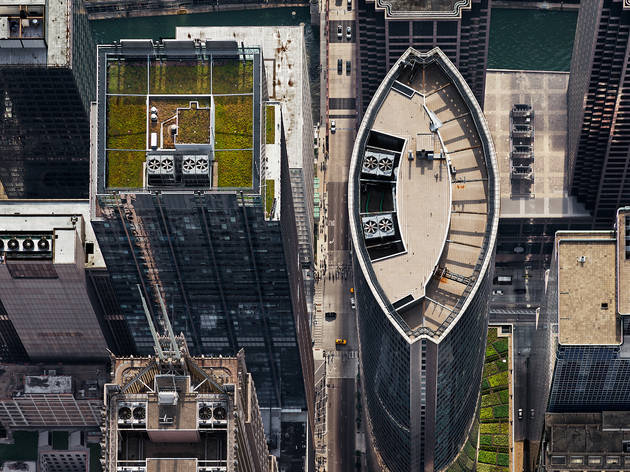 Photograph: Brad Temkin
The North Side is the section of the city that tourists are most likely to visit, thanks to hotspots like Magnificent Mile and the John Hancock Center. You won't want to miss the unnamed Pablo Picasso sculpture in the Loop, the double-decker street on Wacker Drive or the seven-level shopping mecca at Water Tower Place. Keep the camera handy—you'll definitely want to snap a lot of photos on this tour. $29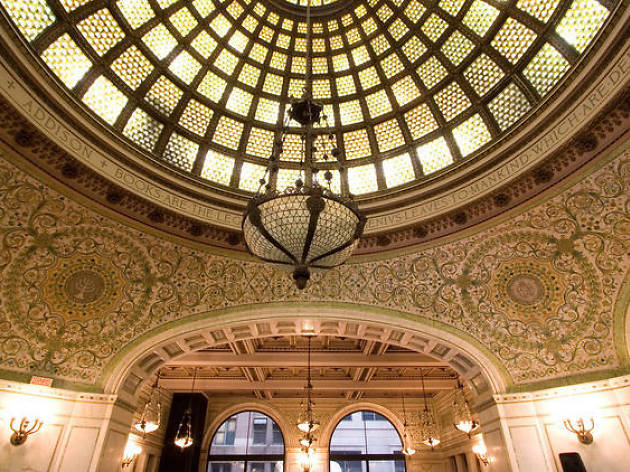 Photograph: Martha Williams
Chicago Architecture Walking Tour
In 1884, Chicago erected the country's first skyscraper: the ten-story Home Insurance Building. Though it was quickly dwarfed by taller structures, the fact that this architectural milestone occurred in Chicago tells you something about the city. Discover the Windy City's legacy of innovation on this walking tour to some of the most impressive structures, including the world's largest Tiffany dome at the Chicago Cultural Center and the neo-Gothic facade of Tribune Tower. $25
Ready to explore more of Chicago?
To really get to know Chicago, you need to forget about the most popular tourist attractions and go off the beaten path.