Ukrainian Village residents reveal their favorite neighborhood spots
Live like a local! Learn where to drink, dine and go out in the Ukrainian Village and Noble Square neighborhoods.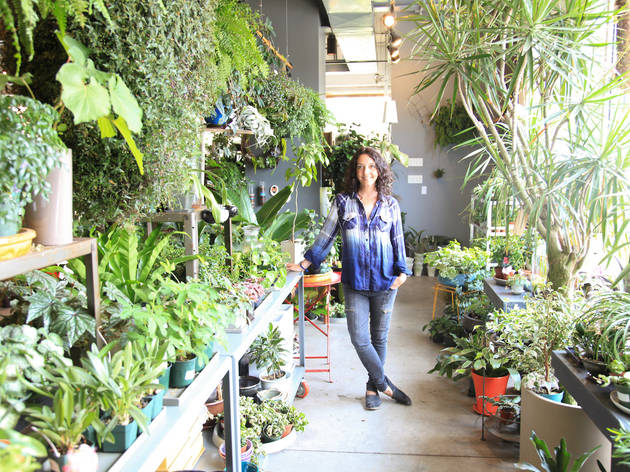 Wicker Park might get all the glory, but nearby the Ukrainian Village and Noble Square pack in some of the most interesting drinking, dining and nightlife on Chicago's northwest side. Whether it's one of the coolest new Chicago shops, another of the city's plentiful Mexican restaurants or one of Chicago's quickly disappearing Polish dive bars, these two small, busy neighborhoods are filled with great spots that locals love.
RECOMMENDED: See our complete guide to Ukrainian Village and Noble Square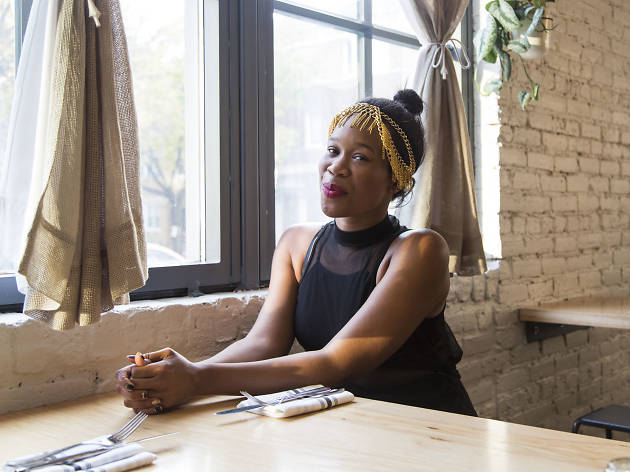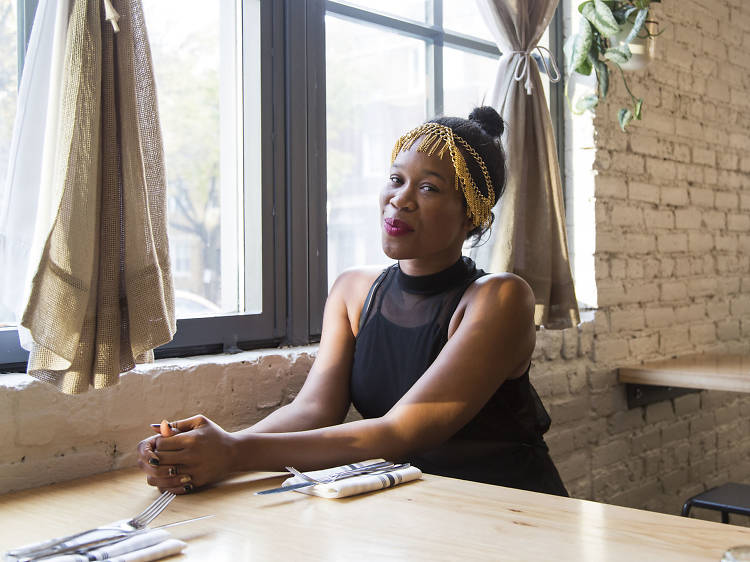 Photograph: Jaclyn Rivas
Britt Julious, freelance writer
1. The Winchester for some of the best cocktails and pasta in the city.
2. Caffe Streets for cool, but not pretentious vibes.
3. Sprout Home for when you need your home to feel like a picture from Pinterest
4. Carbon for some of the best veggie tacos in the entire city
5. Boefhaus for the short rib beignets which really are as amazing as everyone else says.
6. Bite Cafe for easy, comfortable, no stress brunches without the long waits.
7. Wixter Market for that summer fish fry you've been meaning to throw.
8. Sportsman's Club for rose on tap and all of the summer feels.
9. Pub Royale for the best bar food that's not bar food.
10. Ad Hoc for when you need long, draped pretty lady things.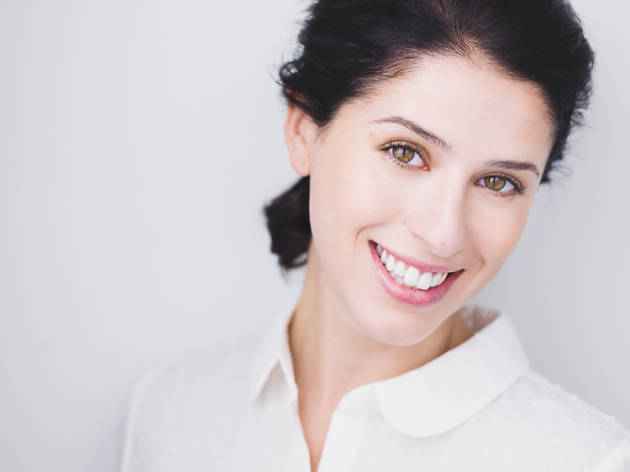 Kate Cornelius-Schecter, actor, yoga instructor and server
1. Black Dog Gelato has amazing gelato in creative flavors and you can get half price pints at the end of the night!
2. Empty Bottle, I live on a beautiful, tree-lined, quiet street, but there's always a concert in my back yard at The Bottle.
3. Dark Matter Coffee, I've never been as cultish about coffee as I have been since I discovered Dark Matter. I only buy beans from them now.
4. Doggy Style, the store-owner, Akash, is very friendly and knowledgeable and his store is a hub for the puppy-friendly community.
5. The Winchester has an airy, hip space that makes enjoying the delicious eggs benedict with waffles and kale divine.
6. Paper Doll, if you need a birthday card or cute tchotchke, this is your place.
7. Nature Yoga Sanctuary is a peaceful space with some of the best yoga teachers in Chicago.
8. Leghorn Chicken has the best fried chicken west of the Blue Line. Sustainable and progressive, I love this joint as much for the tasty treats as for it's great message.
9. Penelope's is the paragon of Chicago style. I have yet to find a boutique as cool in New York, LA, London or anywhere else that I've spent time.
10. Stella's Tap, you will often find Stella here, pouring Malort shots for her favorite customers. There are a lot of great bars in the neighborhood, but this one is special for it's true community ties and laid-back fun.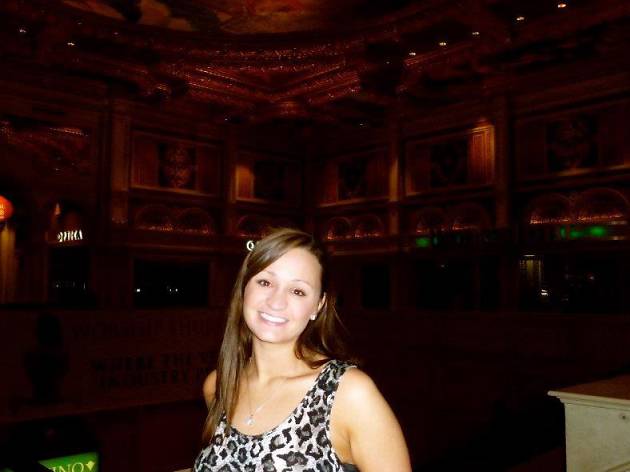 Elsa Jerousek, office manager at Beatrix