Best bingsu and kakigōri in KL
Dip your spoons into these Korean and Japanese shaved ice desserts to beat the KL heat
Shaved ice desserts can be the relief for any hot day. Discover the many varieties that KL cafés have to offer – there are your typical green tea, red bean and injeolmi flavours, but also more creative (and sometimes bizarre) creations ranging from mango cheese and cotton candy to even durian. Go on; dig in to cool down.
More desserts to try
Green tea has dominated the dessert scene for a while now, with nearly every café sporting its own matcha creation. But now it's time for another tea to take the spotlight; it's the Earl Grey's time to shine in KL.
Crazy for matcha? Check out all the varie-tea of green tea desserts you should have right now including molten cakes, parfaits, soft serve ice cream and even green tea butter.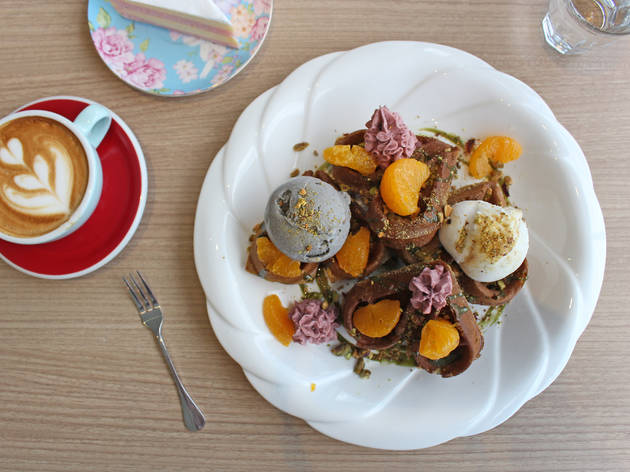 If your sweet tooth is what some would call 'legendary', we've picked out the best dessert cafés in town for cake, pastries and everything else to keep you happy.