Makan Mana: Fuad Alhabshi
Kyoto Protocol frontman Fuad Alhabshi tell us his favourite eateries in the city.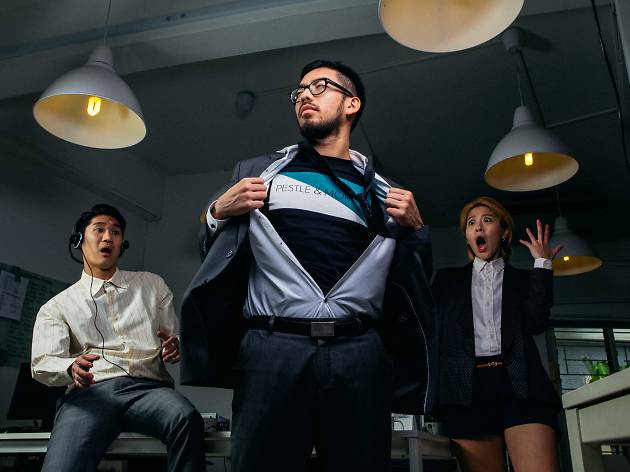 This month, we have Kyoto Protocol's frontman, Fuad Alhabshi to take us through his favourite makan spots in the city. You can follow him on his Instagram page.
See where else to makan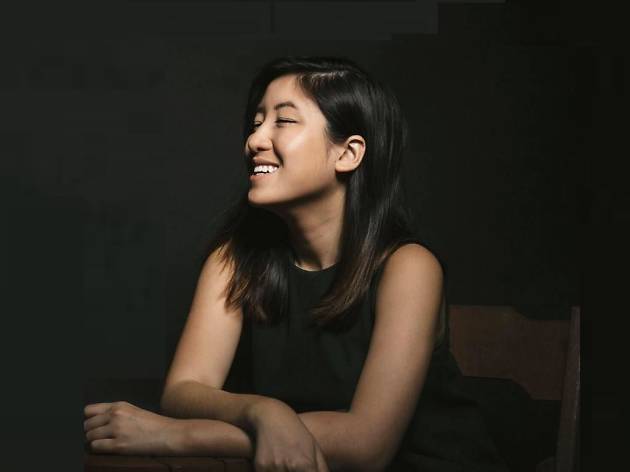 As a professional food stylist, photographer and community manager for food discovery app Burpple, Trisha Toh is never short of recommended places to eat in KL. We asked her for her top five, and this is what she told us. Continue to follow Trisha's food discoveries on her Instagram.