Makan Mana: Razif Hashim
We spoke to host of AFC's 'Best Food in the World' and actor Razif Hashim about his favourite food spots in KL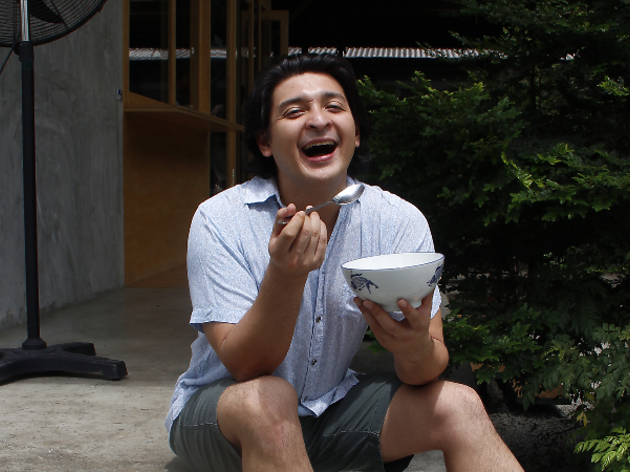 As the host of AFC's 'Best in the World' and co-founder of web-based food channel FungryTV, Razif Hashim knows his way around some of the best makan spots in KL. For a guy who eats out as often as he does, you can imagine how difficult it was to round it down to just four of his favourite spots to eat.
See where else to makan
During office hours, he's the Head of Content and Brand for Freeform Untitled and The Bee. But at other times, he goes by Bunga, his DJ moniker during his time with indie-dance collective Twilight Actiongirl. Though the group is no more, he continues to grow a cult following on Instagram for his eating adventures through the #bungabites.
Read more