Pokémon Go shopping mall, restaurant and café offers in KL
Catch 'em all and get discounts at these places
If you're serious about being the very best, you've probably strategised on PokéStop routes and how best to capture a rare Aerodactyl, but most likely ended up hungry and tired as your hunt for Pokémon spirals on. Before you head out on your PokéWalk, we show you these restaurant and cafés in KL that reward your Pokémon Go adventure with discounts on food, wine and more.
Looking for more Pokémon?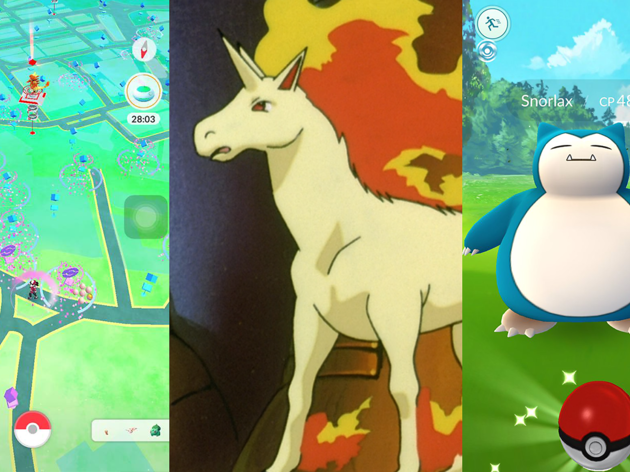 Not sure why or where you should catch rare Pokémon? We give you the lowdown on elusive Pokémon such as Aerodactyl, Rapidash, Lapras, Snorlax and more, with tips on where to find them and how to maximise your PokéHunt.