Best things to do at night in KL
These night-time activities are great alternatives to a night out of drinking and clubbing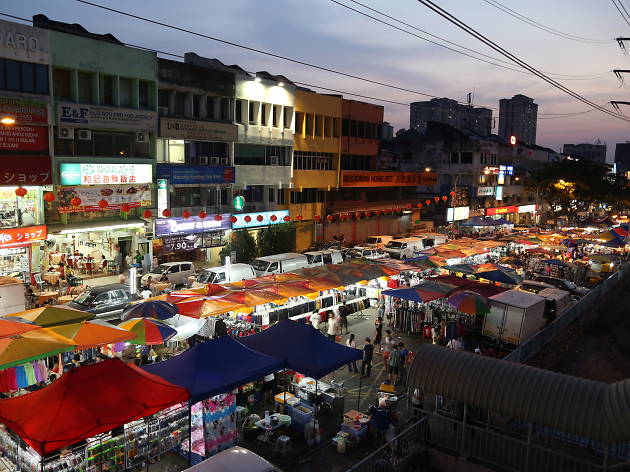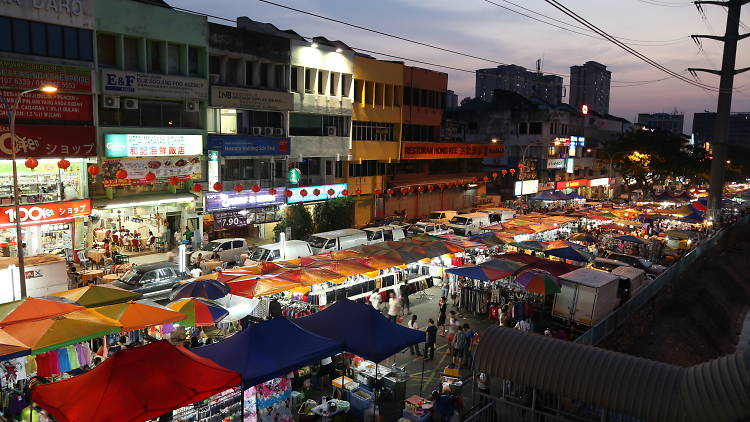 For nights when you just want to veer away from alcohol and thumping music, these night-time hangout spots and activities still pack all the fun; and they might save you some money.
Looking for live music instead?
Indie rock, acoustic folk, jazz – think you can't find them in KL? These top live music venues play all that and more.