The best Italian restaurants in Lisbon
From pasta parlors to incredible and organic pizzas, here are the best Italian restaurants in Lisbon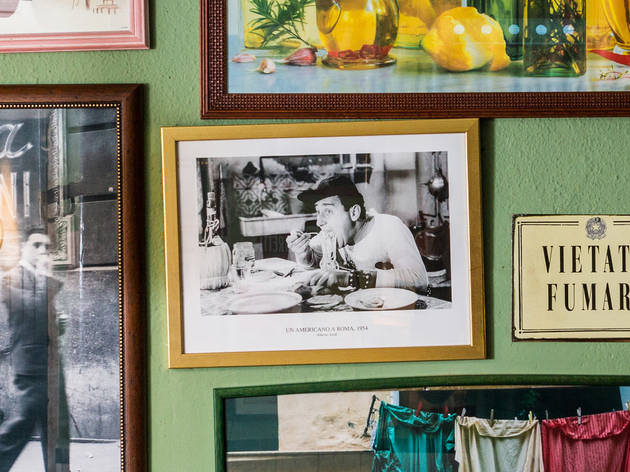 Whether you're craving for crusty sourdough pizzas, want to take a pasta-loving date to one of the city's best romantic restaurants or are looking for a break from the Portuguese traditional food, these are the best Italian restaurants in Lisbon.
The best Italian restaurants in Lisbon
In this day and age, if you're opening a pizzeria you need a way to stand out. That's what the Multifood group did in Lisbon, by bringing the poolish method. That means several stages of leavening employing various types of flour (including hard grains and stone grinding), allowing the dough to sit for three days on average. The result? Lighter dough. Order the Margherita DOP, the Montanara or the Pugliese to try it out. While you're waiting for a table (there's always a full house), order cheese or sausage from the lobby display.
Time Out tips:
– The outdoors area is gorgeous (and once made a Time Out front cover).
– Careful with prosecco drinks: they go down well but they're (burrp) strong.
– One catch: they don't take reservations and fill up really quick.