10 things to do in Príncipe Real
Get to know on of the most fashionable neighbourhoods in Lisbon and one of the coolest places to be right now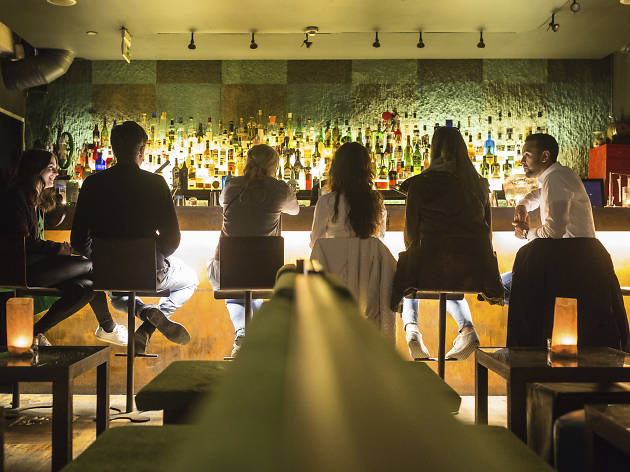 If we translate the name of this neighbourhood it literally means Royal Prince. With restaurants, bars, stores, and art galleries everywhere,
 this neighbourhood is clearly attempting a rise to the throne. Hang in the coolest bars, shop at the dopest stores or just go for a bite. Here is all you need to know to explore Príncipe Real.
It's the neighbourhood with the most alternative shops, colourful fun nights and the hottest restaurants. There's a lot to see and do and the offer is varied and does not disappoint. If you're here for the food than be ready to taste a bit of every corner of the world.
Recommended: 101 things to do in Lisbon
Top 10 things to do in Príncipe Real