Art day-trips from London
We round up the best arty excursions within easy reach of the capital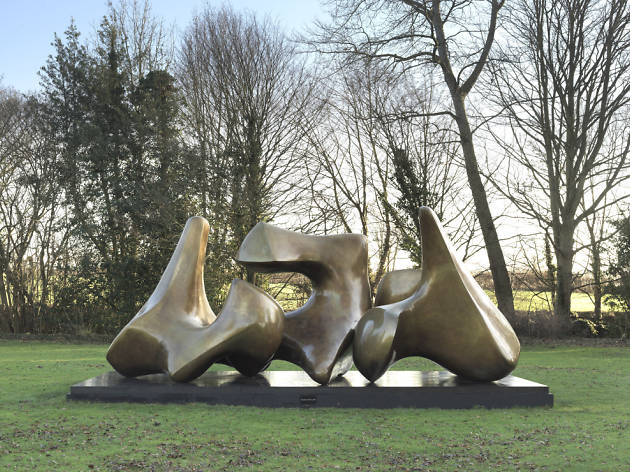 As much as we love gallery-hopping in London, it can sometimes be a pain, especially in the summer months when you have to negotiate football-team-sized tourist groups and bored kids in London out on family trips. But don't forget that there are plenty of great galleries, museums and institutions within perfect day-trip distance from the capital. So if you are looking for some out-of-town culture here are our 14 of our favourites venues to visit just a train ride away.
RECOMMENDED: our full guide to great day-trips from London
Get outta town: art day-trips from London
Or check out our favourite art in London
Fancy seeing an art show this weekend but no idea where to go? Well look no further. You can't go wrong if you head down to one of our ten favourite art exhibitions taking place in the capital right now.
Read more