RCA Secret: what's on offer?
Think you can spot a Paula Rego or a David Bailey at 20 paces? RCA Secret challenges you to do just that
The annual
Stewarts Law RCA Secret
sale returns this month (
April 8-15 2016
), allowing
you to get your hands
on postcard-size artworks for £55 by RCA students, established artists, illustrators and designers, with all proceeds going towards the
Royal College of Art
Student Award Fund. The 'secret' of the sale is that, since the signature is on the back of the postcard, you won't know for certain whose work you're buying until you've paid for it.
You can view the postcards at the gallery and on the RCA website from April 8 ahead of the sale days on April 10-15 – but we've managed to get our hands on a handful of images so you can size up the artworks before everyone else.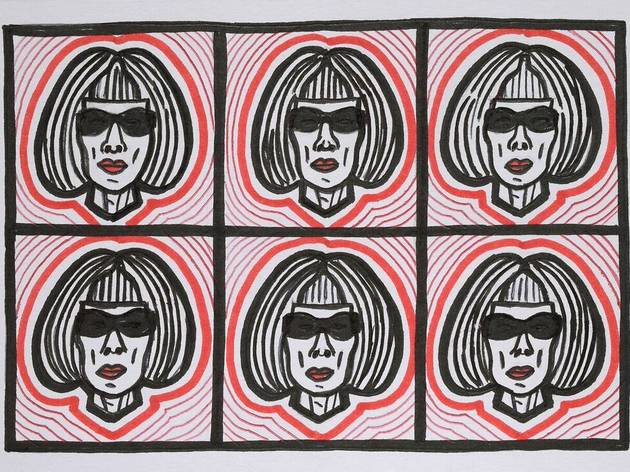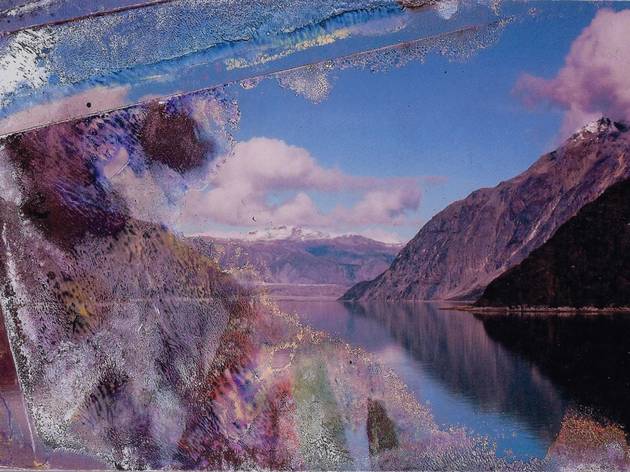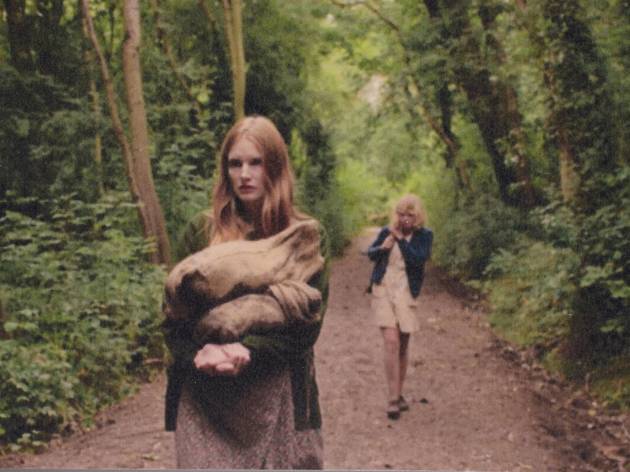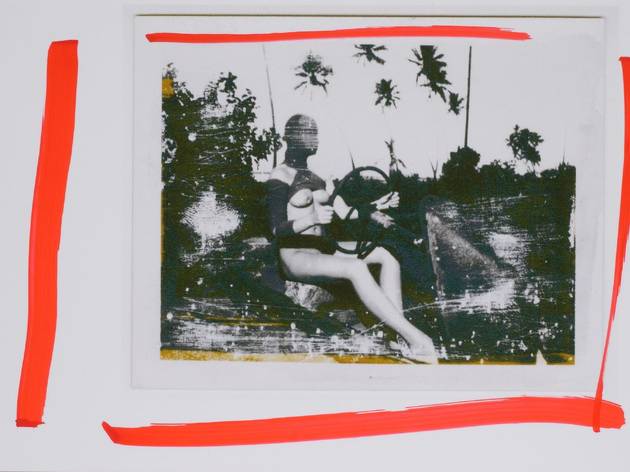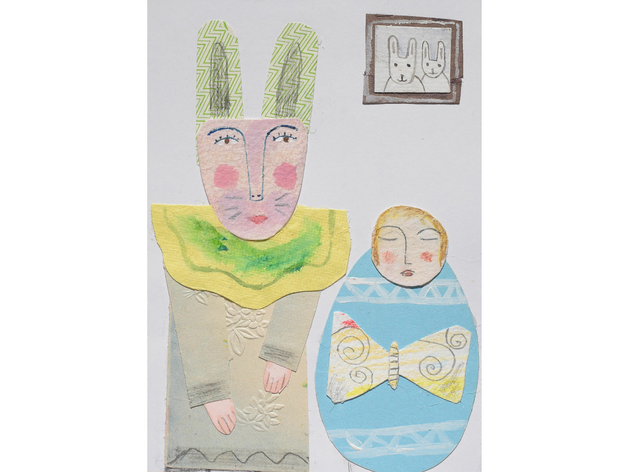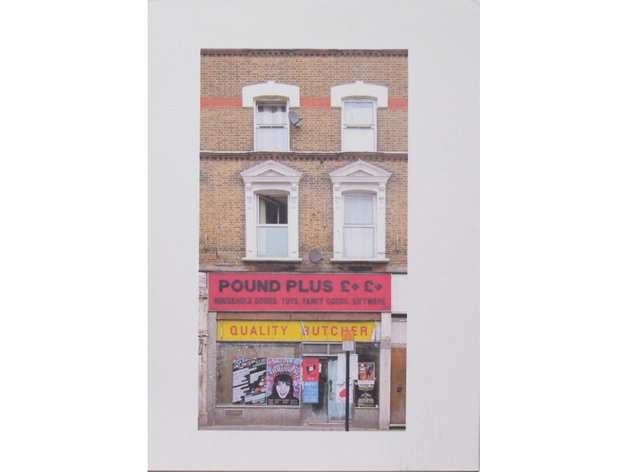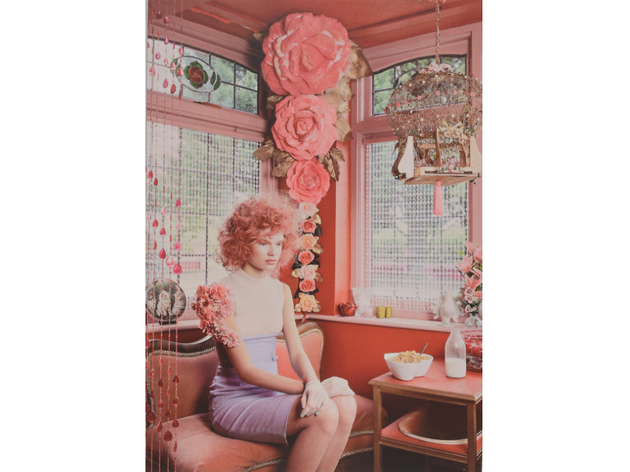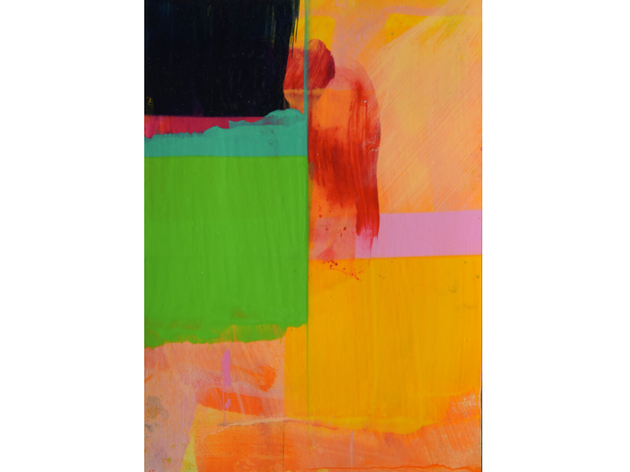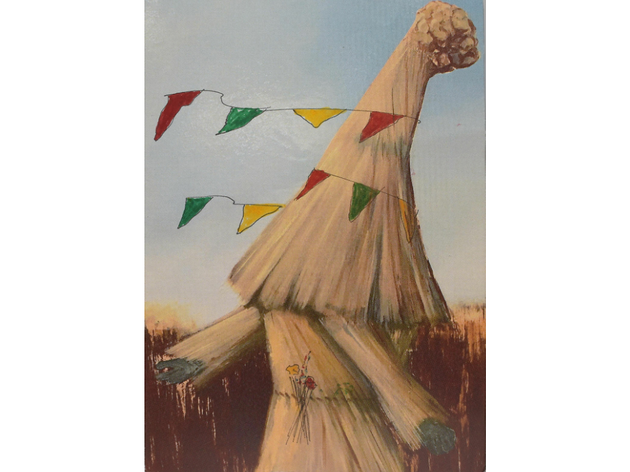 More opportunities to buy art in London
Our list of London art fairs and what you can expect to find at them. Mid-October is the busiest time of year for art buying in London, but check back all year round for more events.
Read more