Museums at Night: what's on?
Say no to the usual closing hours and stay out after dark at Museums at Night's festival of late-night culture in London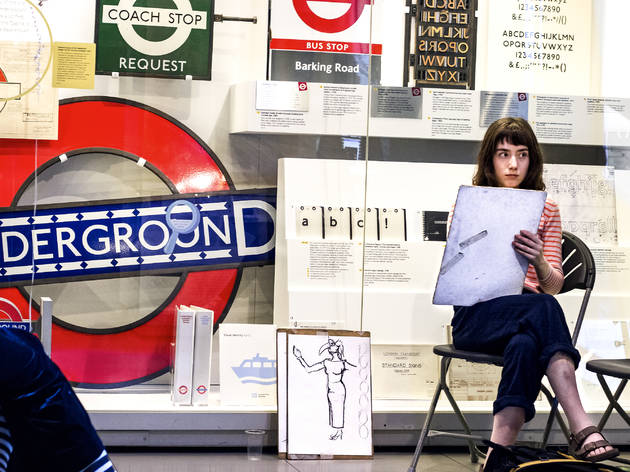 If the mere mention of a museum visit makes you think of velvet ropes and dull school trips, think again. This year's spring edition of 'Museums at Night' takes place across the UK from Wed May 16-Sat May 19 2018, with a series of seriously special events at some of London's best galleries, museums and attractions. We've picked our favourite after-hours events from the London line-up below, so you can experience the capital's museums in a whole new light – in the dark.
What is Museums at Night?
Part of a UK-wide festival, the London offering of 'Museums at Night' sees doors kept open after-hours at cultural venues across the city. It's a chance to go behind the scenes and see London's best museums in a very different way with specialist talks, unusual events and one-off exhibitions thrown into the mix. The venues really go for it – and the themes get weirder every year. Just look at what the Dulwich Picture Gallery has planned.
Sounds good, when is it?
Luckily for all museum obsessives, it happens twice a year: once in May and once in October. The spring instalment will take place Wed May 16-Sat May 19 2018 and the autumn edition runs from Thu Oct 25-Sat Oct 27 2018.
And where is it being held?
Opening hours are extended in cultural institutions around London, with venues both big and small joining the late night celebrations. Check out our event highlights below.
Or explore London during daylight hours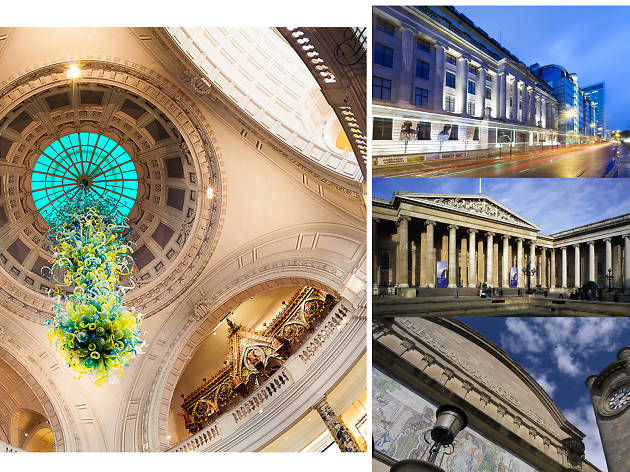 Things to do, Cultural centres
See the full list of our museum guides and use them to track down London's most interesting artefects and objects.