Museums at Night: what's on?
Say no to the usual closing hours and stay out after dark at Museums at Night's festival of late-night culture in London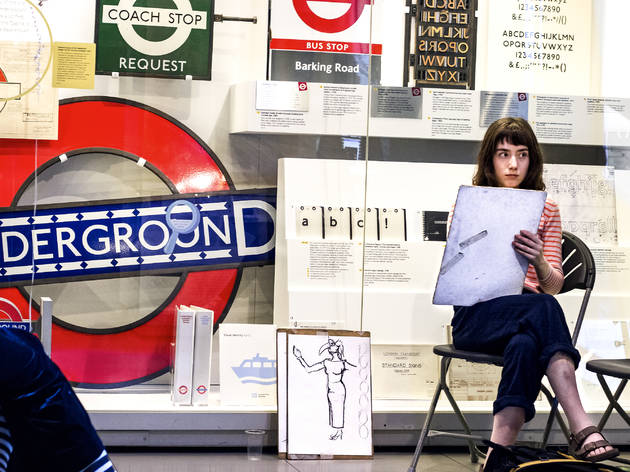 By

Time Out London Things To Do
|
All you museum buffs out there, take note. If getting the chance to experience even more culture, talks, exhibitions (and sometimes, just plain random things) during after-hours sounds like an absolute treat, you need to get involved with 'Museums at Night'.
The latest offering takes place across the UK from Thu 25 -Sat 27 Oct 2018, with a series of seriously special events at some of London's best galleries, museums and attractions.
Here are the most unmissable events from across the capital for you to check out a whole other side to London's top cultural hubs.
What is Museums at Night?
Part of a UK-wide festival, 'Museums at Night' events across London give you a chance to see new and exciting parts of a number of world-class cultural institutions, after dark. Go behind the scenes and see London's best museums in a very different way with specialist talks, unusual events and one-off exhibitions. This year, you can go on a Tudor treasure hunt, or attend a talk on medicinal plants. Or both.
Sounds good, when is it?
The latest edition, for the autumn season, runs from Thu Oct 25 - Sat Oct 27, while the next spring counterpart takes place from Wed 15 – Sat 18 May 2019.
And where is it being held?
Opening hours are extended in cultural institutions around London, with venues both big and small joining the late night celebrations.
Check out our event highlights below.
Museums at Night autumn edition highlights
Or explore London during daylight hours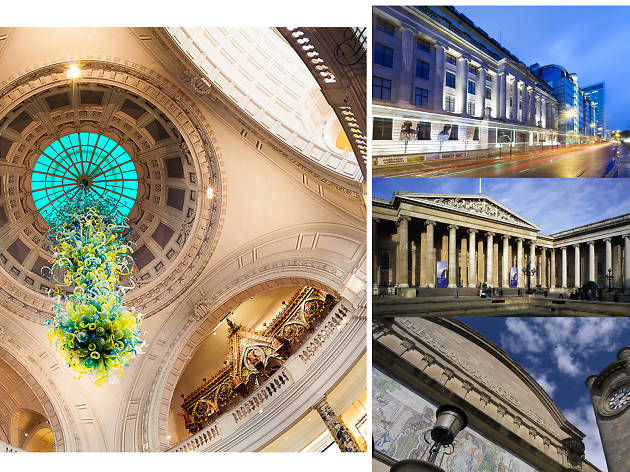 Things to do, Cultural centres
See the full list of our museum guides and use them to track down London's most interesting artefects and objects.