The London Dungeon: a sneak preview
As the London Dungeon open its spanking new South Bank venue, we pick seven of its must-see horror highlights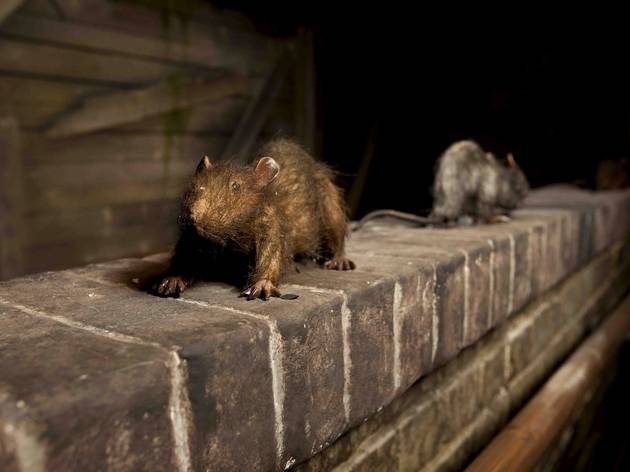 1/7
With a nod to 'I'm a Celebrity… Get Me Out of Here!', the Dungeon has introduced warrens filled with scurrying creatures. Get up close to rodents in the rat den which features a see-through inverted dome with just enough space for your head.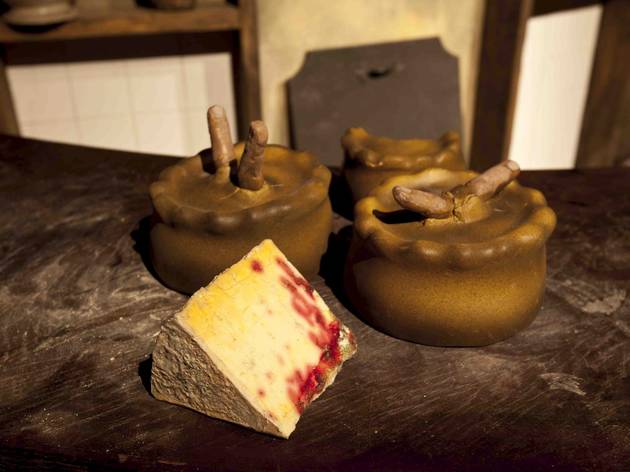 2/7
Tummy-turning continues in Sweeney Todd's barber shop where a new pie emporium installation sees Mrs Lovett selling baked goods stuffed with the remains of murdered humans.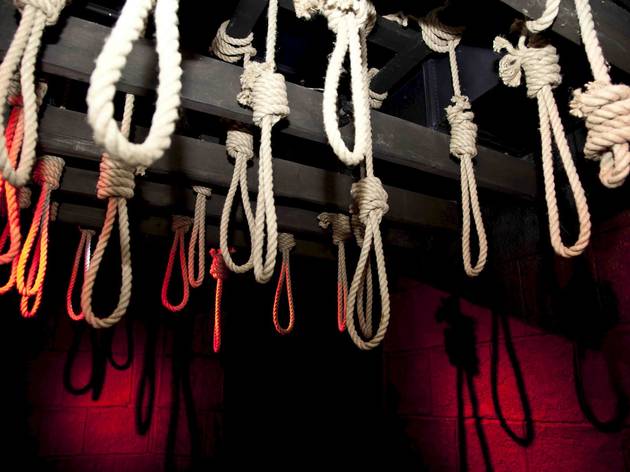 3/7
If you've ever wondered how an eighteenth-century death sentence might be, er, carried out, this stomach-plunging thrill ride will satisfy your curiosity. We don't want to spoil the surprise but we can tell you that you'll be greeted by an unforgiving executioner in a Newgate prison room and led to the gallows. After that, things get pretty dark and it's downhill all the way…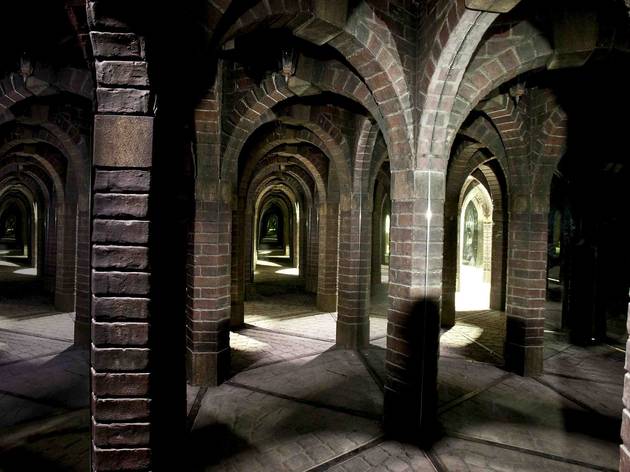 4/7
With 'Jack the Ripper' on your tail, you'll need to negotiate a complex labyrinth in order to escape. Smoke and mirrors make the task just a touch harder – and a lot more panic-inducing.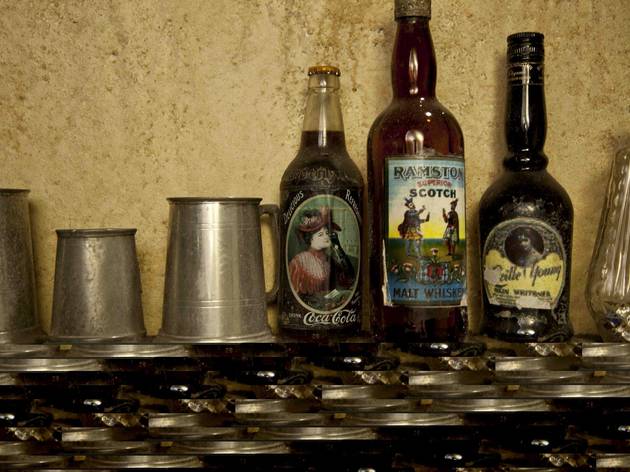 5/7
The maze of mirrors culminates in a visit to a reproduction of East End boozer the Ten Bells – but rather than a pint, you'll be treated to the landlady's gruesome tale of Jack the Ripper and his macabre killing spree in 1888.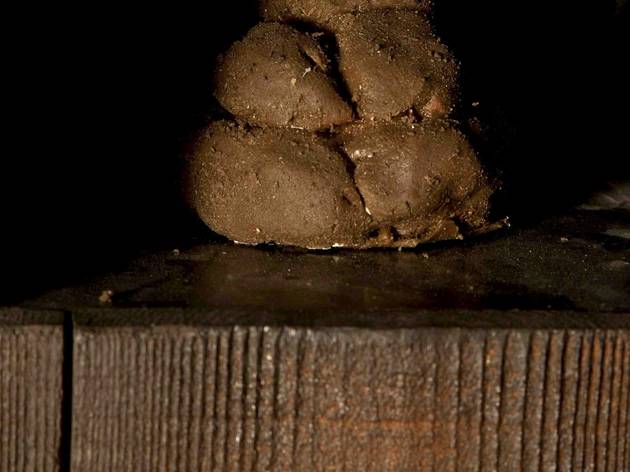 6/7
There's bucketloads of it. As you approach a recreation of a medieval City Gate, you'll come across a 'gong farmer' – a man required to clear out human turds from cesspits and outhouses – and lots of revoltingly realistic poo.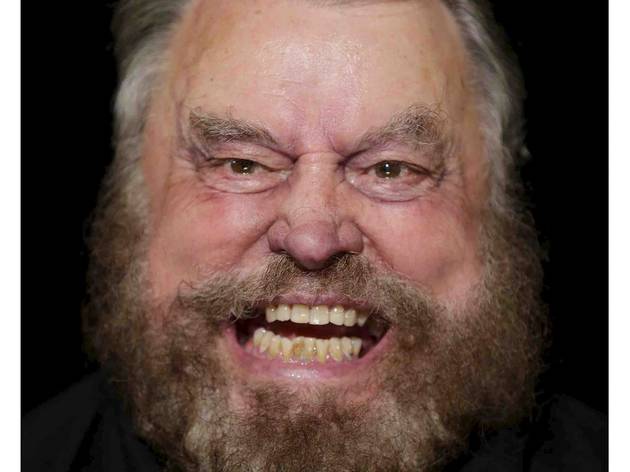 7/7
photo: Daniel Jones
Brian Blessed fills the royal shoes of wife-slaying Henry VIII. His booming performance has been transformed into a high-tech 3D projection as part of a new-and-improved boat-based thrill ride.
The new London Dungeon (opens Mar 1) has lost none of its old gore and grime, it's just gained a bigger, flasher venue. This celebration of torture, death and disease lets intrepid visitors journey back in time to London's once plague-ridden streets. Rotting corpses, rats, vile boils and projectile vomiting all come as standard, and a cast of blood-splattered actors joined by 'virtual' guests, such as Brian Blessed as Henry VIII, make a gruesome appearance. If you're not yet scared silly, there's two rides to raise the adrenaline: a turbulent boat trip down the Thames towards execution, and a dark drop ride plunging three stories in the pitch black.