Another week, another crop of ace London gigs and festivals. Out of everything that isn't sold out, here's our top ten. Click on the red headers to read more.
The East End festival launches with a free bill of riotous garage rock at new Shoreditch venue Kamio. Kamio. Thursday.
Sweet-voiced fiddler Maarja Nuut performs in the Southbank's ultra-picturesque roof garden. Southbank Centre. Wednesday.
The DIY pop-punks from the oddly named town of Pity Me in County Durham play scrappy, scratchy indie in Tufnell Park. The Dome. Friday.
Gilad Atzmon, Kate Williams and Femi Temowo make it well worth venturing out for this suburban shindig. Various venues. Thursday-Sunday.
The four sons of '70s funk-rock dude John Kongos ('He's Gonna Step On You Again') play stompy, rootsy funk tunes as a family band. Dingwalls. Tuesday.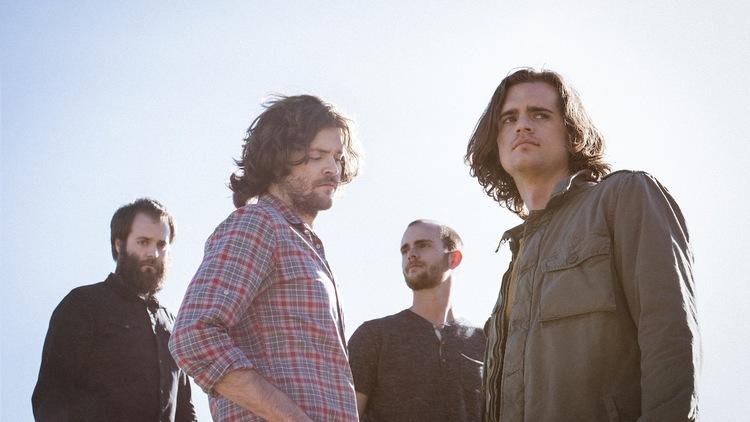 The iconic US jazz trumpeter teams up with a host of top free improv musicians for a freakin' weekend in Dalston. Cafe Oto. Saturday and Sunday.
Mark Kozelek may be a colossal dickhead but he's also the writer of some of the most heartrending songs of the last 25 years. Your call. Royal Festival Hall. Friday.
Semi-legendary singer Sixto Diaz Rodriguez – subject of the Oscar-winning film 'Searching for Sugar Man' – is back in town. London Palladium. Friday and Saturday.
Swim Deep, Spector, Happyness and more play across two stages at this east London mini-festival. Indie-bloody-tastic. Shoreditch Park. Saturday.
The best gig this week: Afro Unites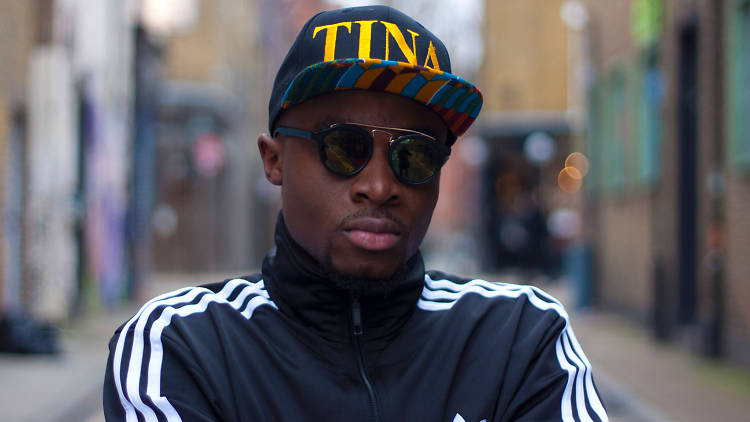 Fuse ODG
For God's sake, put down 'Pokémon Go' and head to Straford for this bargainous festival of grime, rap, reggae and Afrobeats, starring Wiley, Fuse ODG, Stylo G, Akala, Frisco and more trailblazing London artists. Copper Box Arena. Saturday and Sunday.
…and here are loads more gigs this week. Don't say we're not good to you.
NB. All events were available to book at time of writing.