This little village down south is in a wonderful world of its own.
What's the vibe?
Barnes is one of the most beautiful, countryside-like boroughs in the city. Expect to find lots of lovely independent shops, green spaces galore and a stretch of the river Thames.
Brown Dog
What if I'm feeling peckish?
Where Heston eats must be good, so head to The Brown Dog pub for a hearty roast and real ales. Or, for something a little more refined, the Olympic Cinema's Café and Dining Room offers steak tartare and poached cod with mussels and vermouth veloute. For something totally different, there's Sakunthala's, where you can get highly rated Thai main courses for under a tenner.
Ye White Hart
And some booze?
Grab a drink and a quick game of ping pong or a bottle of wine cosied up next to the fire at The Sun Inn on the pond. To enjoy the river views, head to Ye White Hart, where there's a wraparound terrace that's perfect for watching the boats go by in the summer.
How about those shops, then?
Barnes is full of cute and quirky food shops. There's a cheesemonger, greengrocer, two butchers (including The Ginger Pig), a fishmonger, a Saturday farmer's market and a Londis, otherwise known as mini-Harrods, which is packed to the rafters with luxury goods. Pop in here if you're after quail's eggs or peach syrup.
There's also a lovely deli called Two Peas in a Pod, which sells fresh juices, healthy salads and ready-to-go food. If it's non-edibles you're after, the options are limited but do include a gorgeous swimwear boutique and a Fara kids' charity shop that's stuffed with bargain goodies. You'll also find nail bars and hair salons aplenty on the high street.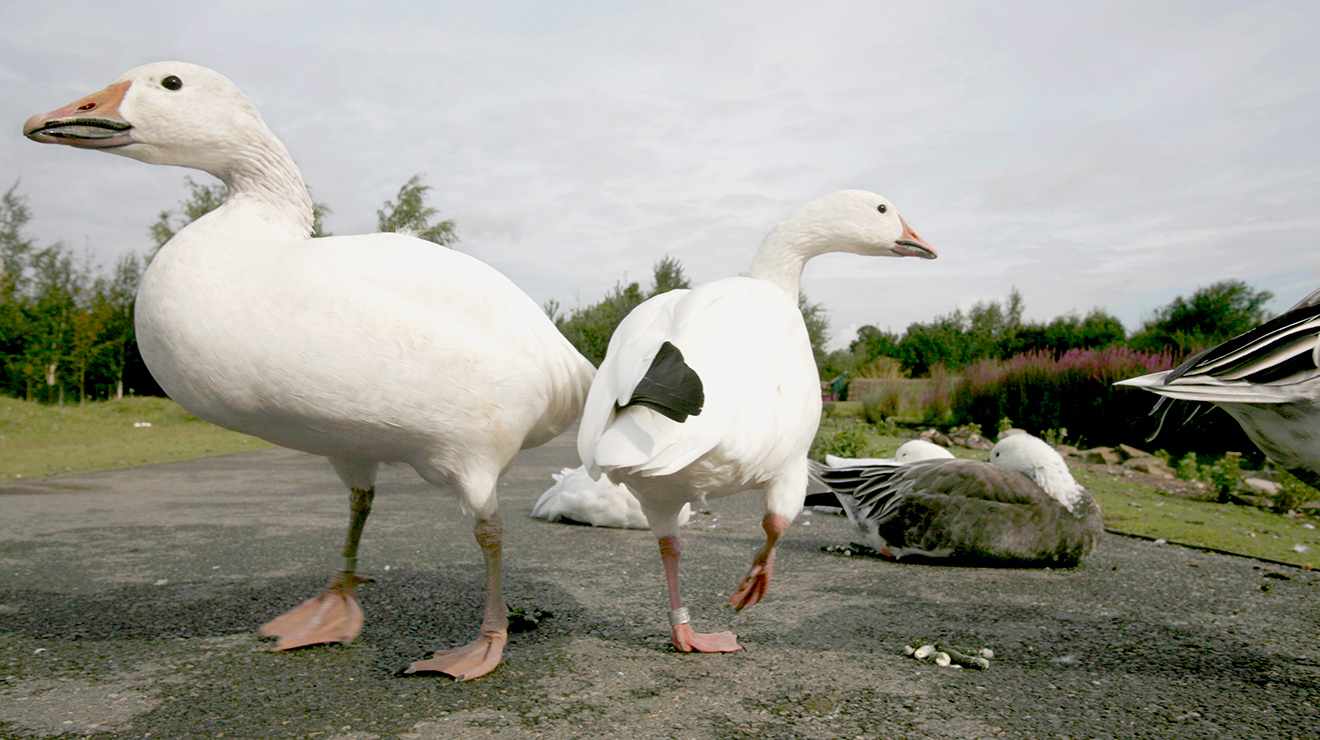 London Wetland CentreJonathan Perugia
Any good free stuff?
Mosey on down to London Wetland Centre and learn about the local wildlife, wander up the river and watch rowing practice, or take the kids to the play centre next to the pond.
And if I only do one thing?
Spend the afternoon at The Olympic – a cinema that was once the site of a recording studio visited by The Rolling Stones, Jimi Hendrix and The Beatles.
Fancy a change of scene? Take a look at the best bits of Acton.