For some totally bizarre reason there will be three productions of Shakespeare's 'Hamlet' in London weekend. But why? How? And which one should you see?
MoriartyHamlet
Who's the Dane? 'Sherlock' star Andrew Scott.
What's the deal? You should know this one by now: superstar director Robert Icke's sad, dreamy, three-and-a-half hour production opened at the tiny Almeida Theatre back in February to massive acclaim and has spent the summer bringing its brooding majesty to the West End.
Should I see it? Yes. Yes you should.
How do I get tickets? The run ends on Saturday and is sold out-ish, but at time of going to press there are a few individual tickets left to book online. A handful will go on sale at the theatre box office each day at 10am (personal callers only – get down there early) and there is a daily distribution via the TodayTix app. Failing all that it's screening on BBC Two next year.
Harold Pinter Theatre. Until Sat Sep 2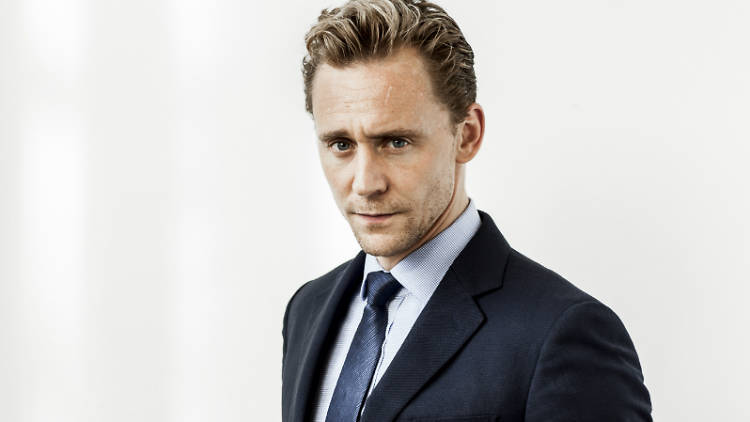 HiddleHamlet
Who's the Dane? Cinema's Tom Hiddleston.
What's the deal? In a normal year you'd never get two big star versions of 'Hamlet', but Hiddleston has teamed up with director Kenneth Branagh for a brilliant wheeze: make it as inaccessible as physically possible. It's a Rada fundraiser, with a three-week run at a 160-seat theatre and all the tickets were distributed by ballot weeks ago.
Should I see it? Given the scarcity of tickets, only for bragging rights, surely.
How do I get tickets? Christ knows. We're told there won't even be returns on the door. My best advice is to either become Tom Hiddeston's bezzie mate very quickly, or to hope this is all a prelude to a big transfer.
Jerwood Vanbrugh Theatre at Rada. Fri Sep 1-Sep 23
WTF?Hamlet
Who's the Dane? Benet Brandreth, 'a critically acclaimed performer, barrister, rhetoric coach and authority on Shakespeare'.
What's the deal? Bit of a strange one this. Benet's dad is the actual Gyles Brandreth. His wife is actor Kosha Engler. Together they're doing a three-person, 90-minute take on a play that usually runs over three hours and features north of 20 characters.
Should I see it? I mean, it looks pretty bizarre, but it has a credible director in Simon Evans and we shouldn't judge until we've seen it.
How do I get tickets? Pretty easily – there are plenty on the Park Theatre website.
And if that's not quite enough existential despair for you, never fear! You only have to wait until March for the next production of 'Hamlet' – the RSC's production comes to Hackney Empire in 2018.