Our capital is under threat in the new trailer for summer blockbuster 'The Mummy'. The terrifying new footage sees Sofia Boutella's evil mummy Ahmanet on a quest to destroy and/or conquer the globe. And she's starting with London.
'She will not stop until she has remade her world into her own,' warns Russell Crowe's Dr Henry Jekyll as windows smash and buildings collapse in London.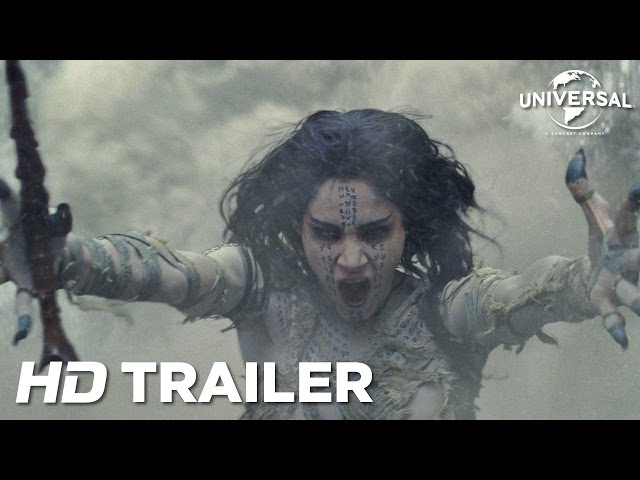 The trailer also affords Ahmanet more of a backstory. We know she's an ancient princess discovered in a modern day war zone and awakened from a two-thousand year slumber. She was buried alive in an underground prison after her blood-thirsty quest for power was halted. She has big plans now she's back, and somehow they involve Tom Cruise's character Nick Morton...
The trailer sees Morton perish in a plane that crashes while transporting Ahmanet back to the UK, though he soon comes back to life in the morgue.
'You are alive because you were chosen [by] evil, the ultimate evil,' says Jekyll, with Sgt Vail (Jake Johnson) adding: 'You can't run. You can't escape. She's got plans for you.'
'The Mummy' is in UK cinemas June 9.
In other news, Victoria Beckham was completely lifeless during her Carpool Karaoke, '13 Reasons Why' should be your next Netflix binge, David Tennant kept Londoners updated with the tube news last week