Another week, another crop of ace London gigs, concerts and festivals. Out of everything that isn't sold out, here's our top ten. Click on the red headers to read more.
The whacked-out reggae godfather joins forces with Mad Professor and Trojan Sound System.
Electric Brixton, Saturday.
Three top musicians unite at Dalston's jazz HQ, playing together for International Women's Day.
Vortex, Tuesday.
The world's most technically gifted pianist, Marc-André Hamelin, plays Zemlinsky's colourful tone poem.
Royal Festival Hall, Wednesday.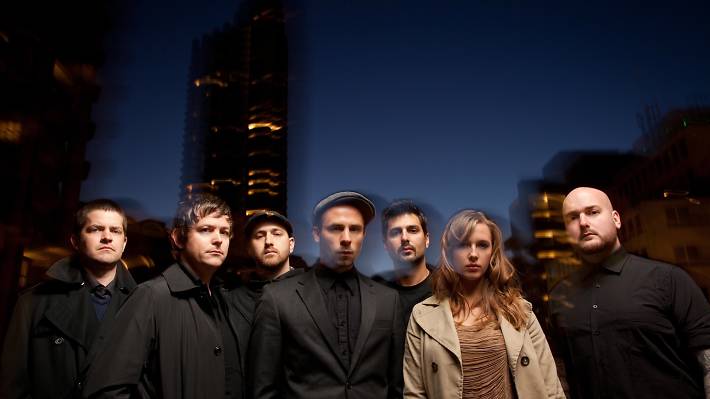 Submotion Orchestra © Dan Medhurst
Jazzy licks, in-your-face bass and cool vocal hooks by the Leeds collective.
Electric Brixton, Friday.
Sticman and M1 are back in town. All together: 'It's bigger than hip… hop…'
XOYO, Thursday.
Greenwich goes a little bit country this weekend for the annual C2C hoedown. Carrie Underwood and Little Big Town headline and there's more rootsy music around The O2, some of it free.
The O2, Friday to Sunday.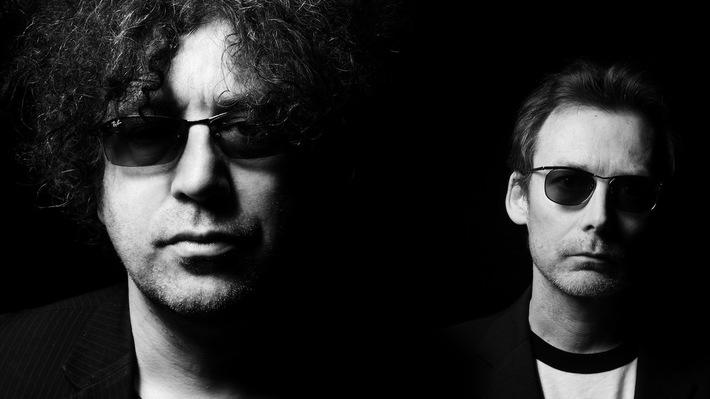 The Jesus And Mary Chain
Catch some glorious noise and sunshine melodies from the long-serving Reid brothers.
The Forum, Friday.
The minimal music maestro makes a rare trip across the Atlantic for a performance and masterclass at the RCM.
Royal College of Music, Thursday and Friday.
Get to know Iceland's ultra-cool 15-woman rap crew, who are supporting London's Deep Throat choir.
DIY Space for London, Thursday.
The best gig this week: Convergence
This ten-day festival of music, art and technology is packed with sonic innovators: Factory Floor, The Gaslamp Killer Experience, Dan Deacon, !!!, Omar Souleyman, Of Montreal… there's even a Gil Scott-Heron tribute concert. Prepare to converge.
Various venues, from Thursday.
…and here are loads more gigs this week. Don't say we're not good to you.
NB. All events were available to book at time of writing.