Netflix is sticking with real-crime drama, after the success of 'Making a Murderer' and the 'Amanda Knox' doc. Next on the agenda? The case of US beauty pageant queen JonBenét Ramsey, who was murdered aged six. She was killed in her home over Christmas 1996; a ransom note was found but her death remains unsolved to this day.
'Casting JonBenet' sees actors from the Ramseys' neighbourhood auditioning for the roles of JonBenet, her parents John and Patsy and her brother Burke. They tell the story of her murder but the documentary isn't looking to shed any new light on the case. It's really about us and our obsession with cases like this, the way the crime inspired years of speculation, fascination and conspiracy theories.
The full-length trailer has now been released to give us a sense of what to expect: strange, troubling, stylish and macabre: a thoroughly compelling and uncomfortable watch.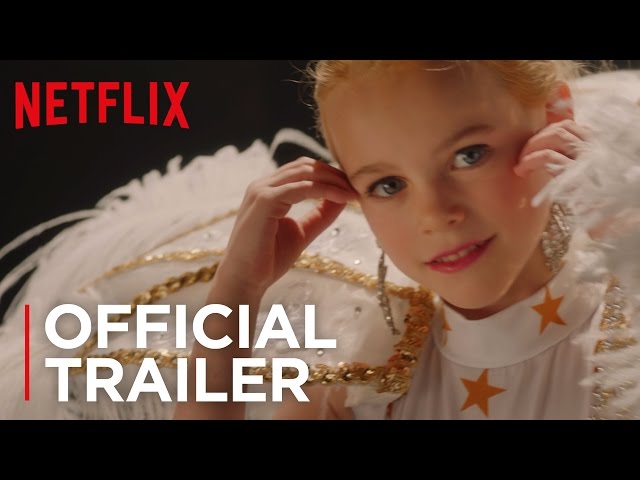 'Casting JonBenet' is on Netflix April 28.
In other news, there's a goofy new online romcom written by a 12-year-old, see the first amazing images from the 'Twin Peaks' reboot and watch a trailer for the 'Love Actually' sequel.