You've tried to get into Bao Soho. But you've given up: the queue's a bitch, your friends are getting hangry and you've run out of tinnies. We don't blame you. Try one of these nearby spots instead.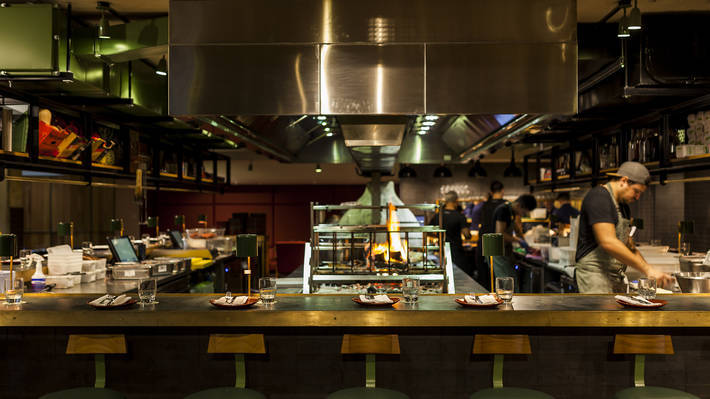 Temper
It's spitting distance away and quite massive – we've never had trouble getting a table, even at the last minute. The food is utterly, almost painfully good. The Thai larb burnt ends will have you weeping.
Polpetto
The jewel in the Polpo group's ever-expanding crown, this Venetian small-plates joint is but two minutes' walk away on Berwick Street. You can book, but bar seats are reserved for walk-ins. It's an underrated gem.


Andrew Edmunds
This absolute Soho staple – long history, seasonal à la carte menu, breeze block of a wine list – is literally across the road. It's always busy, but you might as well pop your head in on the off chance.
Our awesome suggestions still not doin' it for you? Try this list of Soho's best restaurants.