Heads up! We're working hard to be accurate – but these are unusual times, so please always check before heading out.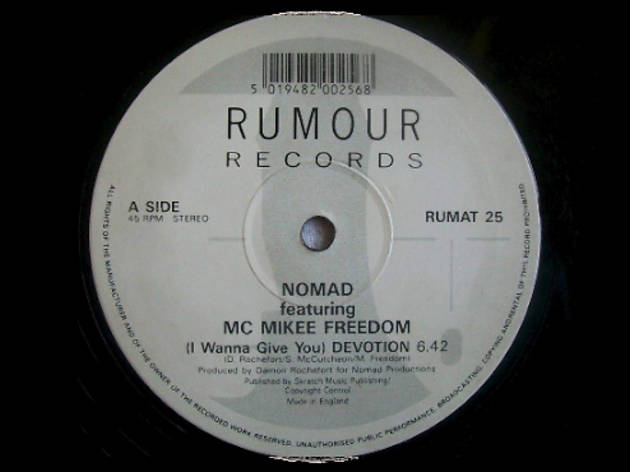 1/5
Nomad
There have been many dodgy collisions between deep house and hip hop over the years. This sax-riffing classic still shines today, though.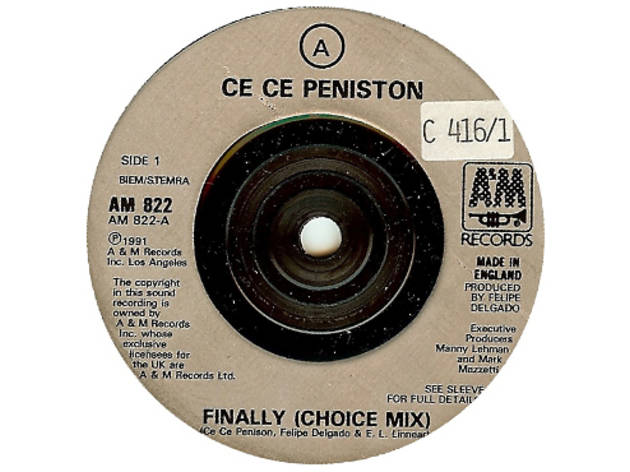 2/5
CeCe Peniston
Those first thrilling moments of love, wrapped up in piano stabs and house beats. Larry Levan once played this at MoS for 45 minutes straight. Fact.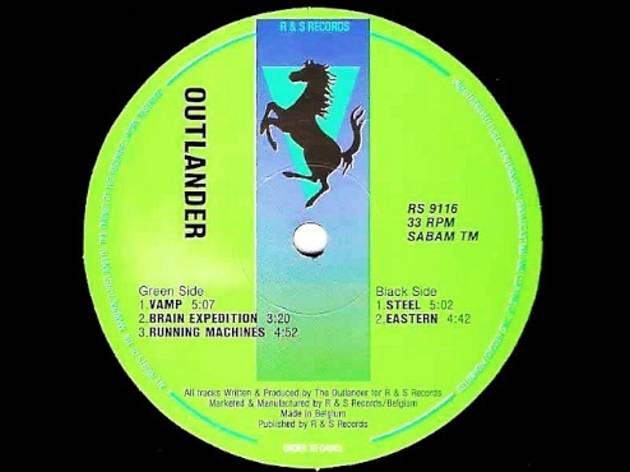 3/5
Vamp
A seminal Belgian techno record that still lights up sets from DJs like Jackmaster and Gesaffelstein.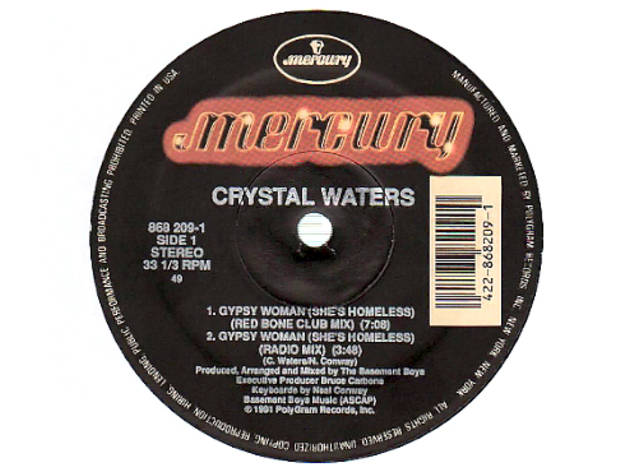 4/5
Crystal Waters
Not only has that organ riff been copied to death, clubs from Dalston to Dagenham still ring out with a little 'la da dee, la da da' on a Saturday night.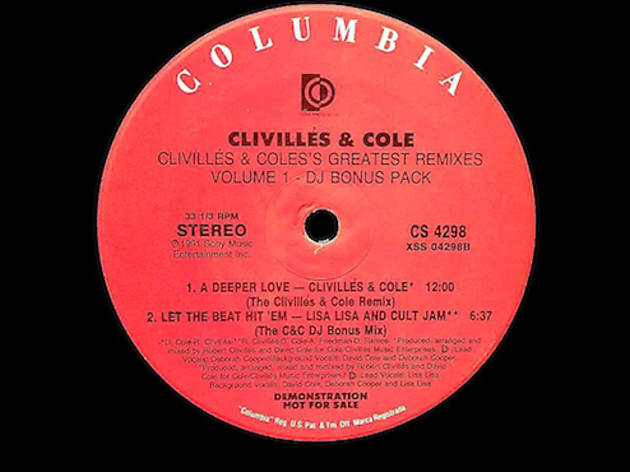 5/5
Clivillés & Cole
A turbo-powered female vocal is the driving force behind this jacktastic track, underscored by beats from the pair who were also responsible for C+C Music Factory.
Ministry of Sound – Circa 91
The London superclub is recreating itself as it was in 1991. We answer some key questions as they go for the ultimate rewind
What's ­changed at Ministry of Sound since 1991?
Pretty much everything. When founder Justin Berkmann (pictured above) discovered the site, a derelict car park in Elephant & Castle, there were 'about 100 pigeons crapping all over the floor'. Time Out didn't even list it, to preserve its word-of-mouth aura. Nowadays, more than 300,000 clubbers pass through every year.

What was so special about Ministry?
Well, just the notion of indoor raving was novel – all the action was still happening in fields around the M25. The template for this style of 'warehouse' club came from NYC's Paradise Garage – playground of legendary DJ Larry Levan. Following the Garage, Ministry didn't even have an alcohol licence, just a juice bar.

No alcohol... How did ravers last all night?
No comment. What it lacked in spirits it made up for in sonics. It boasted one of the finest soundsystems in the world, something the club still prides itself on – though it's considerably louder today.
How loud?
Around 156 decibels – more powerful than Concorde taking off. In the wrong hands, it can kill. Luckily, it's only run at about 40 percent of its total power, to prevent distortion.
Phew. how are the old days being recreated?
The club is remaining largely the same, but the 300-capacity Baby Box room will be rechristened 'Circa 91' for its ten-week 'pop-up' run. Outside, bouncers dressed in '90s gear and the club's distinctive embroidered bomber jackets will be working the door.
What will it be like inside?
The walls will be stripped of their soundproofing drapes to expose the original walls. The modern lighting rig will be replaced with psychedelic oil lights, and, controversially, the vinyl decks are coming out of retirement.
Who's on the decks?
As well as exciting (but secret) sets from some of the club's headliners, figures from dance music's old guard will be returning for Circa 91. Between them, they've seen more clubs than Tiger Woods. Tech-house glamour puss Lisa Loud, garage lord DJ Spoony and cheeky chappy Brandon Block are just some of the spinners.
Didn't he once wander onstage during the Brits and call Ronnie Wood an 'old bastard'?
He did indeed. Block was a larger-than-life character back when DJs actually looked like they were having fun (take note, pale nodding guys cowering behind laptops). He's off the booze now though.
Speaking of drinks, is the juice bar returning?
Sadly not. The only fruity thing will be the dancing.
Circa 91 opens at Ministry of Sound on Sep 6.
Top clubbing features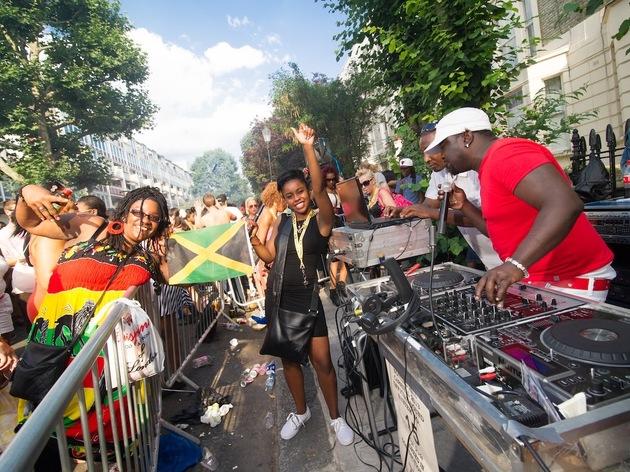 Here are the hottest pre- and post-Carnival parties this August bank holiday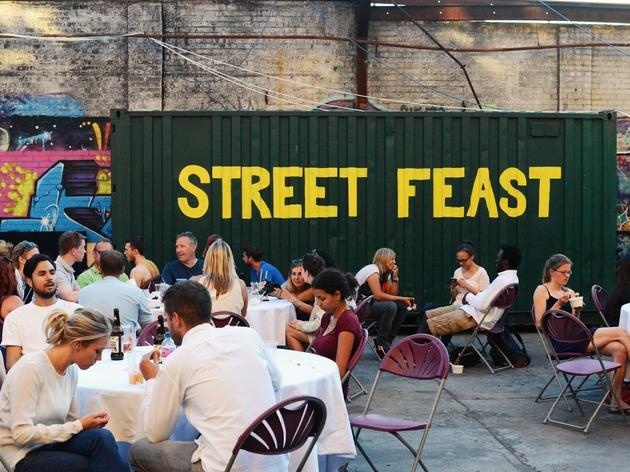 The finest pop-up parties and events from across London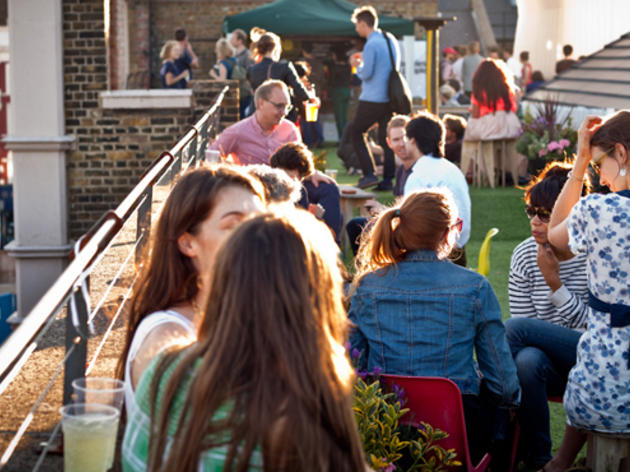 Soak up some of the capital's best sounds whilst soaking up some of the capital's best views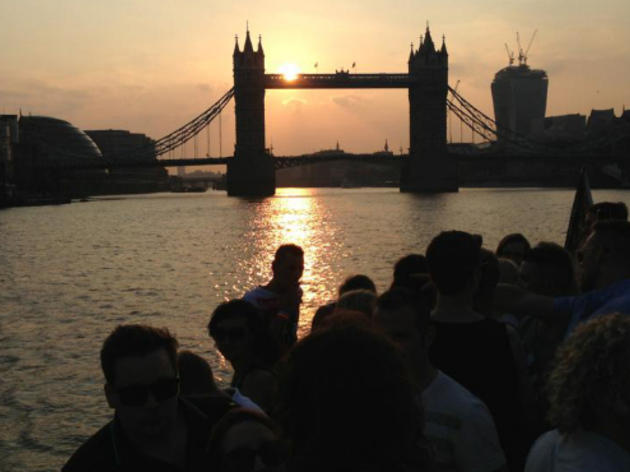 Rave on the waves this summer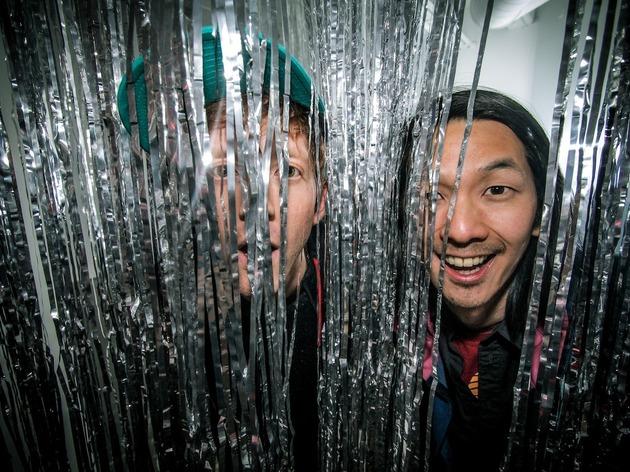 As London's most laser-heavy warehouse party celebrates its birthday, we take a look back at four years of To The Lazer Cave.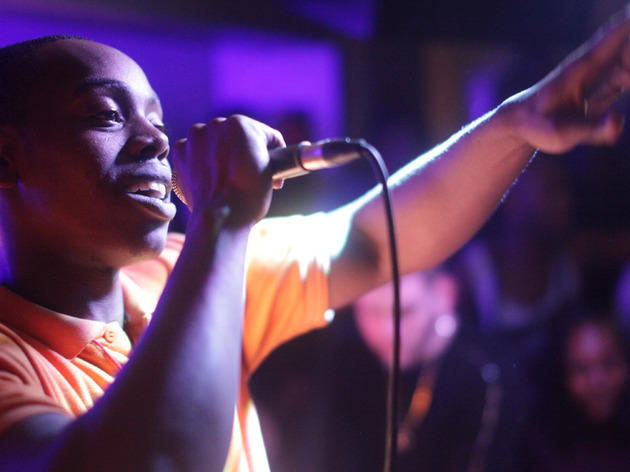 Looking for more rhymes and riddims in your life? We've got the rap on the freshest parties in town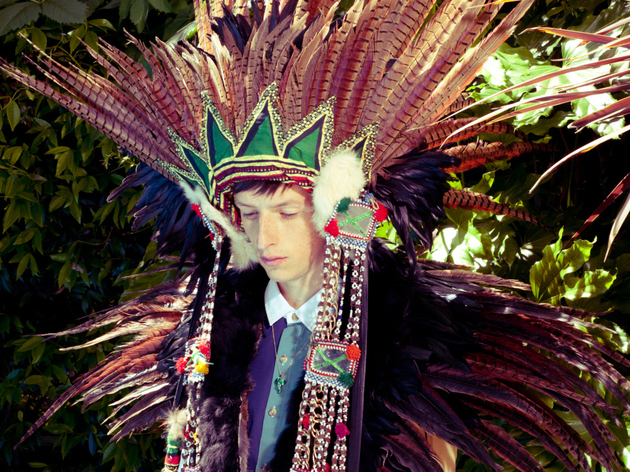 The best club tunes of 2013
Our clubbing critic and a handful of our favourite DJs pick their top drops from last year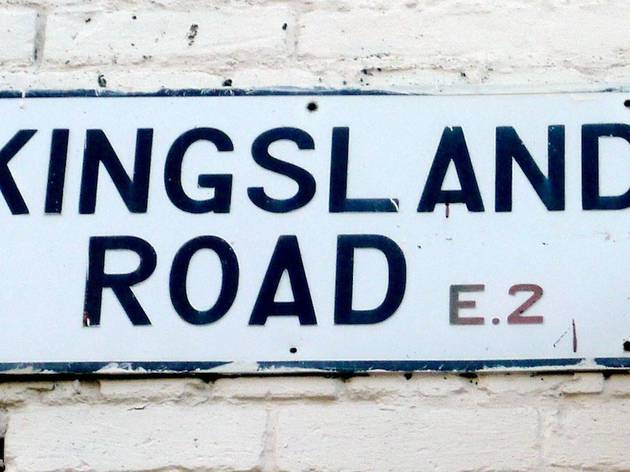 Do attempts to limit opening hours on Kingsland Road spell its end?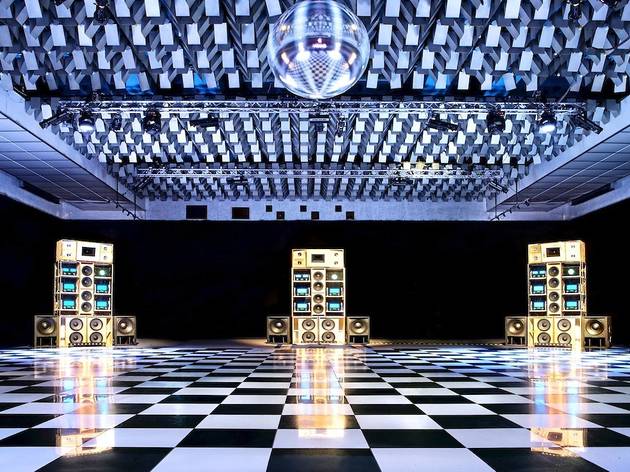 The White Isle's Balearic heyday is being recreated this winter with an exhibition and a party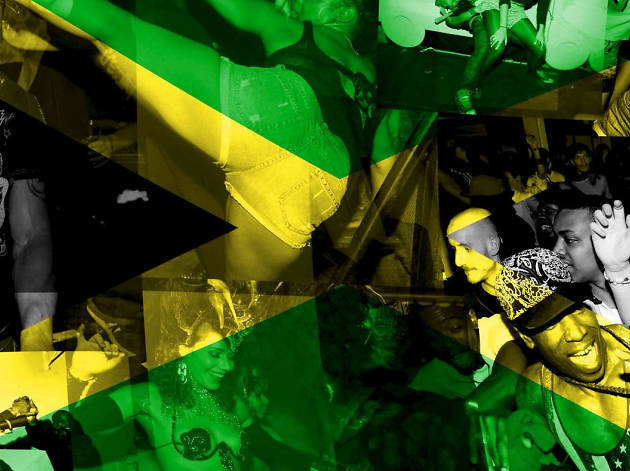 As dancehall party The Heatwave turns ten, Time Out celebrates six ways the collective bring Jamaican culture to the city, whistles 'n' all
Show more
See all clubbing features