Welcome to Jamaica, London
As dancehall party The Heatwave turns ten, Time Out celebrates six ways the collective bring Jamaican culture to the city, whistles 'n' all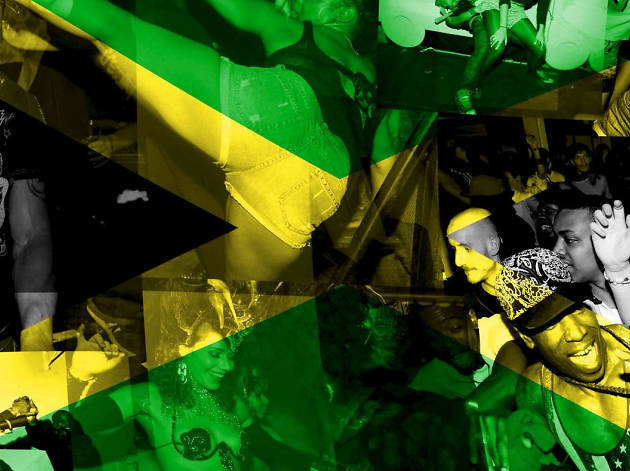 1. They provide a vibrant link between the Caribbean and the hub of the old empire
Despite only having a population of under three million, the cultural influence that Jamaica has had on Britain is staggering. From ska to jungle, from lovers rock to grime, The Heatwave pay tribute to it all and continue to foster that bond at their weekly Hot Wuk parties at The Social.
2. They get their tunes straight from the island
An estimated 5,000 records come out of Jamaica every year. The Heatwave's founder and DJ, Gabriel Myddleton, listens to pretty much every single one. It means that as well as getting a smattering of classics at every party (they take requests, refreshingly), it's the best place in the Northern Hemisphere to hear breakthrough Jamaican artists like Chronixx on a weekly basis.
3. The Heatwave are an all-year Notting Hill Carnival
We love Carnival, but two days in August just aren't enough to satiate the city's desire for bass-bouncing positive bashment. With their regular London parties and a nationwide and international gig-list, the on-the-ball Heatwave crew aren't content to rest on their laurels and wait for next year's Bank Holiday revels.
4. They bring the art of MCing back to its roots
Before hip hop became a gazillion dollar industry and created aloof poseurs like Kanye, the main job of an MC was to get the crowd hyped, involved and primed for a good time. Not only do The Heatwave's resident mic men Rubi Dan and Benjamin D deliver good vibes every time, they've also connected artists like Wiley back to soundsystem culture at one-off pass-the-mic parties too.
5. They're a bells and whistles operation. Well, mostly whistles
Aside from their weekly Hot Wuk parties, The Heatwave often hold large scale events at venues like Koko. For these bigger basement bashes, they purchase around 500 whistles and 200 horns to give out to crowds for that authentic dancehall cacophony.
6. Dancing is a top priority
From a mild bogle or a medium dutty wine to the full-on mosh of a palance, dancing is a mainstay of Jamaican culture. The Heatwave always put dancers centre stage at their shows, and best of all, they bring people up through the ranks with their parties. If you've got the moves, they've got the grooves.
Check out more clubbing features
Here are the hottest pre- and post-Carnival parties this August bank holiday
Read more
Soak up some of the capital's best sounds whilst soaking up some of the capital's best views
Read more
As London's most laser-heavy warehouse party celebrates its birthday, we take a look back at four years of To The Lazer Cave.
Read more
Looking for more rhymes and riddims in your life? We've got the rap on the freshest parties in town
Read more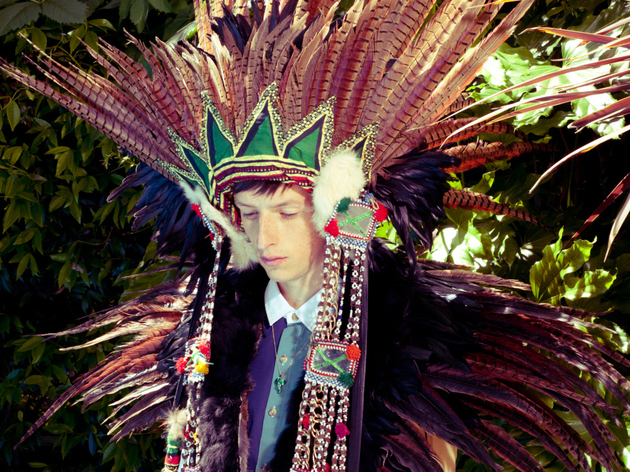 The best club tunes of 2013
Our clubbing critic and a handful of our favourite DJs pick their top drops from last year
Do attempts to limit opening hours on Kingsland Road spell its end?
Read more
The White Isle's Balearic heyday is being recreated this winter with an exhibition and a party
Read more
As dancehall party The Heatwave turns ten, Time Out celebrates six ways the collective bring Jamaican culture to the city, whistles 'n' all
Read more
Show more