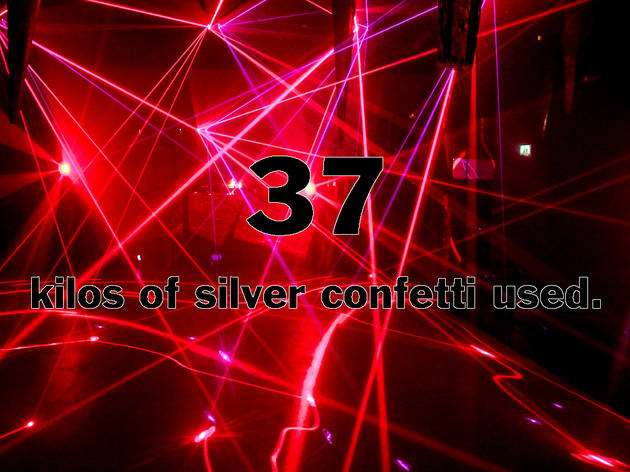 1/7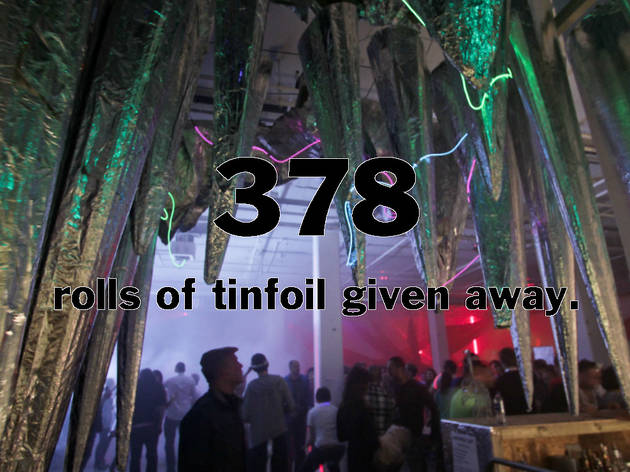 2/7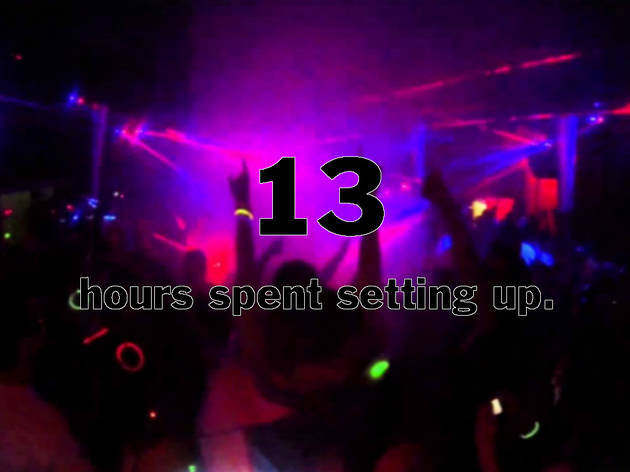 3/7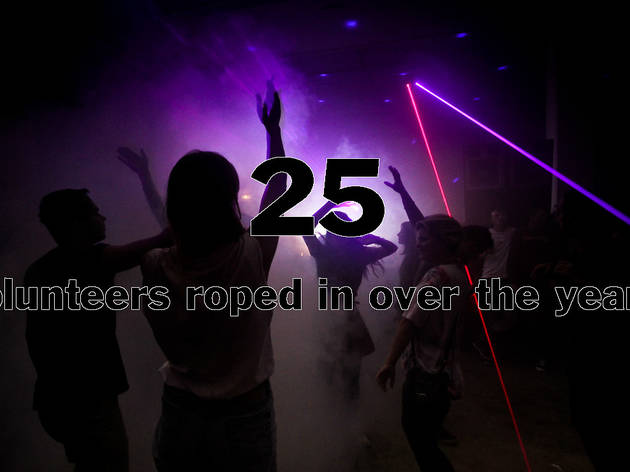 4/7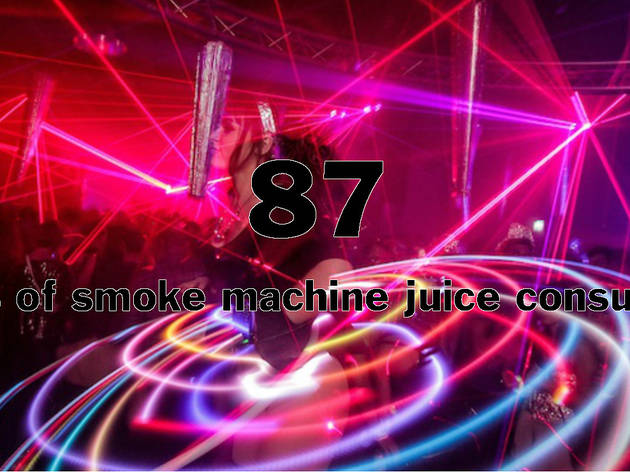 5/7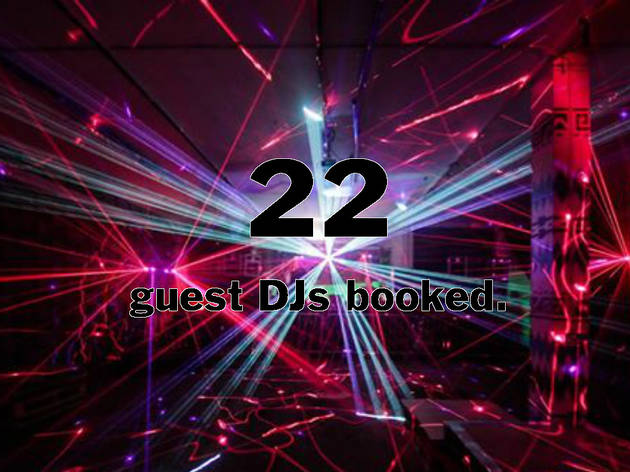 6/7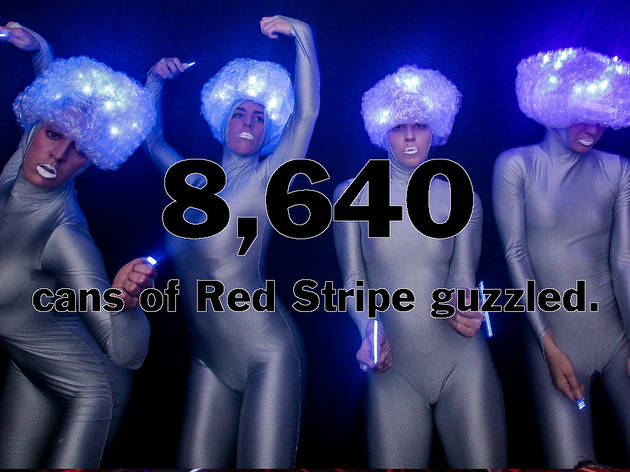 7/7
To The Lazer Cave in numbers
Looking for a party this week that'll be all light on the night? Take a trip To The Lazer Cave

London loves a good warehouse party, but by their very nature, few are a feast for the eyes – unless you have a fetish for exposed breeze blocks. The organisers behind To The Lazer Cave do things rather differently. For the past four years, they've taken over post-industrial spots in east London and painstakingly converted them into portals to a sci-fi future.

Their secret weapon is, of course, lasers. Loads and loads of them. With profits from each party pumped back into buying more optical treats, they've accumulated 40 of the radiating devils and will be unleashing them all at their fourth birthday party this Saturday.
The night is run on a DIY aesthetic, put together as a hobby (away from day jobs) by a crew of technicians, artists and volunteers, all working purely for the benefit of putting on a great party. Hours of work beforehand go into creating visual treats such as the 'lazer maze', made of scores of reflective pillars that create an immersive and bewildering focus in the middle, while performers and make-up artists make the night more than just a light show.

To The Lazer Cave's resident DJs and deftly picked guests complement the electromagnetic orgy too. Working a disco-electro angle, past guests have included cosmic warriors like Faze Action and Disco Bloodbath's Damon Martin, while this week deep and dubby Balearic duo Reverso 68 man the decks. Tips for first-time cave ravers: wear something reflective, go with the flow and prepare to beam from ear to ear.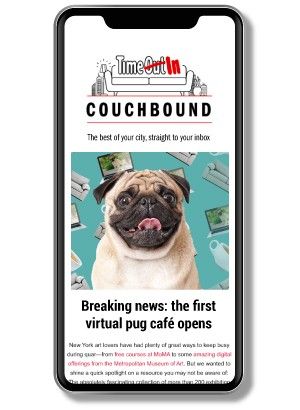 An email you'll actually love
Sign up to our Couchbound newsletter and bring the city to your sofa
Subscribe now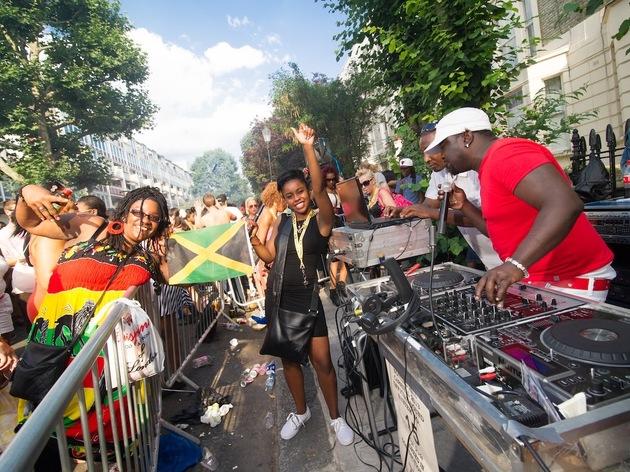 Here are the hottest pre- and post-Carnival parties this August bank holiday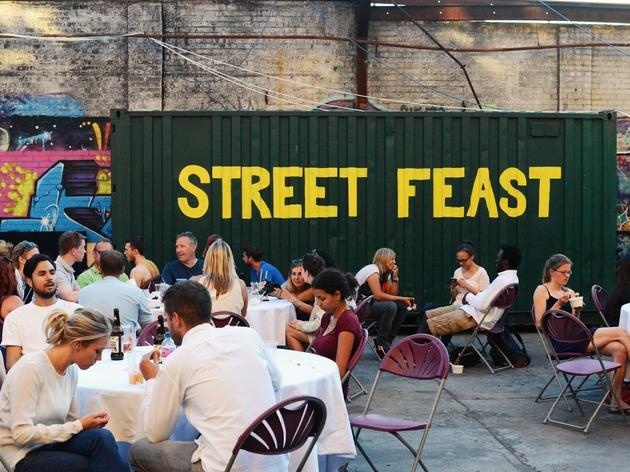 The finest pop-up parties and events from across London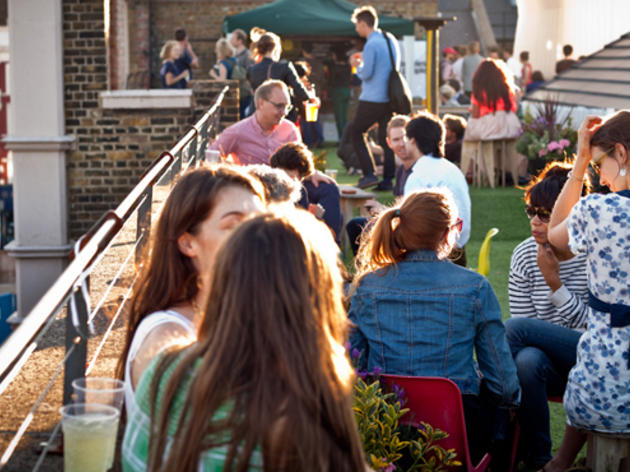 Soak up some of the capital's best sounds whilst soaking up some of the capital's best views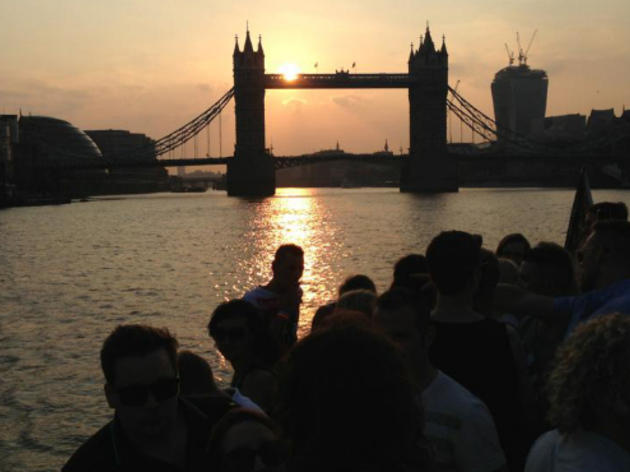 Rave on the waves this summer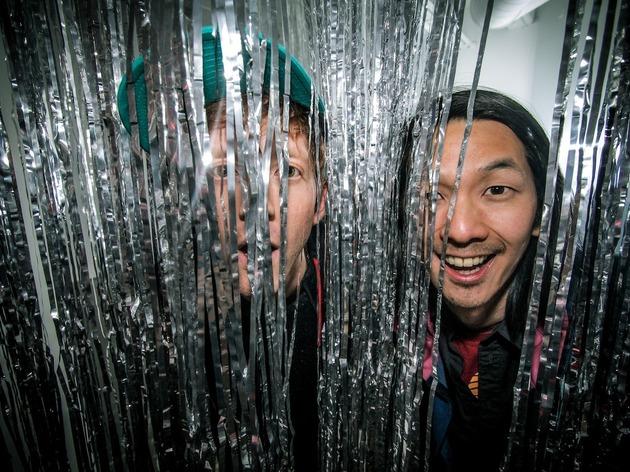 As London's most laser-heavy warehouse party celebrates its birthday, we take a look back at four years of To The Lazer Cave.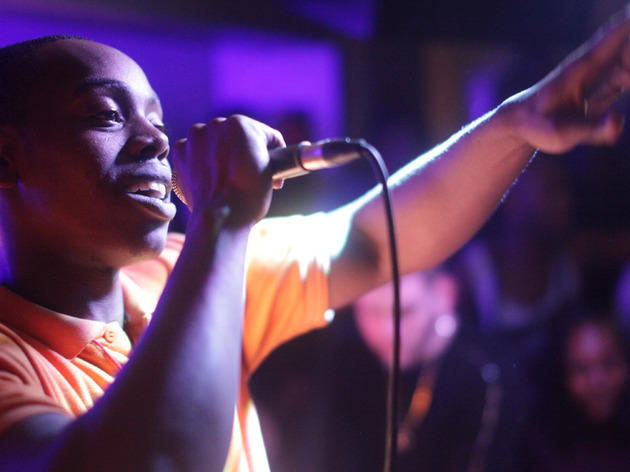 Looking for more rhymes and riddims in your life? We've got the rap on the freshest parties in town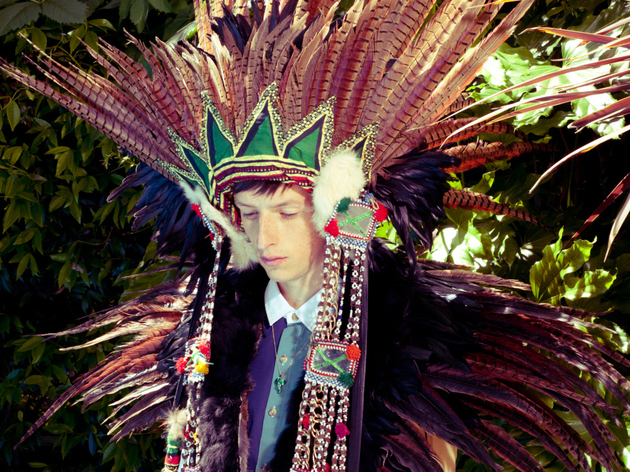 The best club tunes of 2013
Our clubbing critic and a handful of our favourite DJs pick their top drops from last year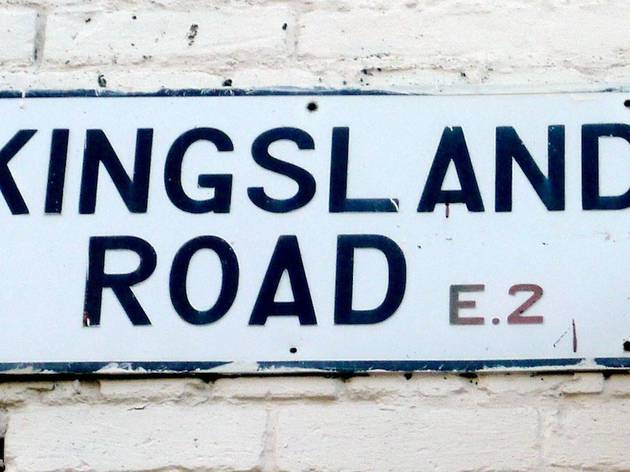 Do attempts to limit opening hours on Kingsland Road spell its end?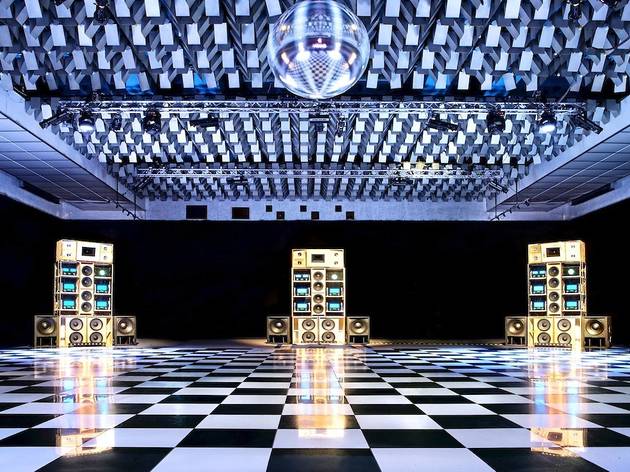 The White Isle's Balearic heyday is being recreated this winter with an exhibition and a party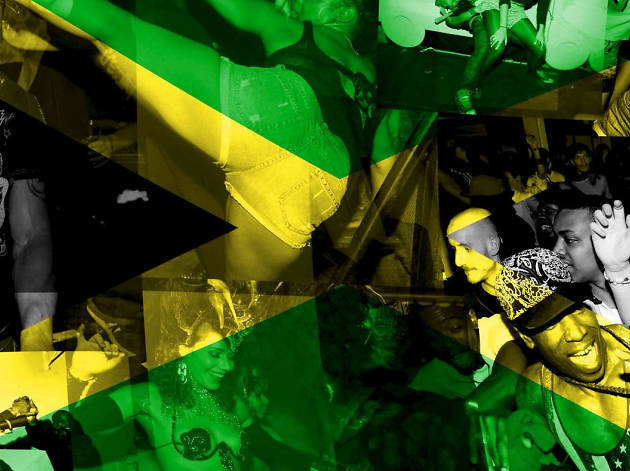 As dancehall party The Heatwave turns ten, Time Out celebrates six ways the collective bring Jamaican culture to the city, whistles 'n' all
Show more
See all Time Out clubs and nightlife features