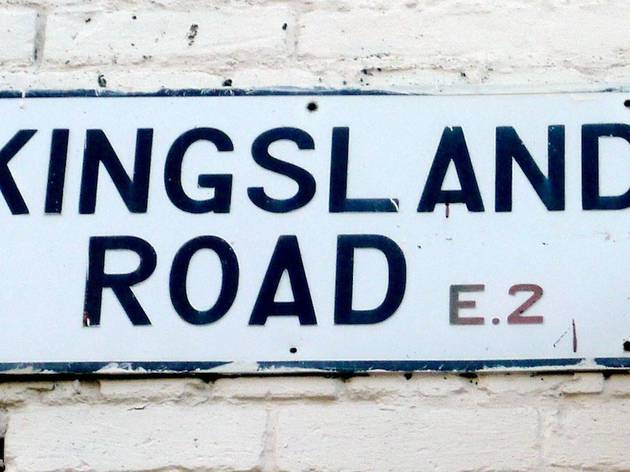 Calling time on Dalston?
Do attempts to limit opening hours on Kingsland Road spell its end? Time Out investigates
The signs aren't good. Hackney Council now regard Dalston as being at 'saturation point' – with 148 premises now licensed to serve alcohol (63 of these late into the night). Then there is the growing influence of groups such as Rio Cross Residents Association, who complain that their neighbourhood has become 'an open-air party zone with people yelling, fighting, urinating... even defecating on our doorsteps'.
All this has led Hackney Council to propose a Special Policy Area (SPA) to curb nightlife growth on Kingsland Road. If implemented, new applications for a licence after midnight will almost certainly fail. Existing venues won't be affected immediately, but could face similar issues with licence extensions.
Since January, venues such as
Dalston Jazz Bar
,
Efes
and
Tipsy
have all felt the council's wrath regarding licences. Put all this together, and it seems as though Hackney Council are firing a warning shot at the area's nightlife scene.
Dalston has clearly changed over the years, but not necessarily for the worse according to Dan Beaumont – owner of
Dalston Superstore
and
Dance Tunnel
: 'Ten years ago, neighbours were complaining about people hiding guns in their front gardens, now the main issues are anti-social behaviour caused by street drinking.'
So should the East End's party people be worried? Though the RCRA says it it 'broadly welcomes' the proposal, they add: 'We certainly don't want to close down all the venues in the area. But we do want to be able to sleep at night.' It's worth putting the SPA in context too. A similar proposal in 2011 was rejected after 77 percent of residents consulted opposed a clampdown. Venue owners like Beaumont also remain positive: 'I don't think for a minute that Hackney [Council] are trying to shut down the night-time economy,' he says, highlighting the role nightlife culture plays in the borough's growth.
While fears of a swift change may be premature, an interest in keeping its late-night identity remains, despite the uncertainty: 'I hope Dalston remains independent, but also safe,' says Beaumont. 'And I hope it always offers something for the people who live in the area, because I think if it doesn't do that, then we've failed.'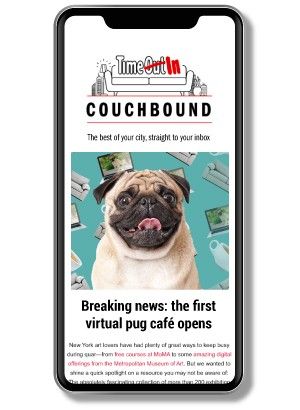 An email you'll actually love
Sign up to our Couchbound newsletter and bring the city to your sofa
Subscribe now
Check out more clubbing features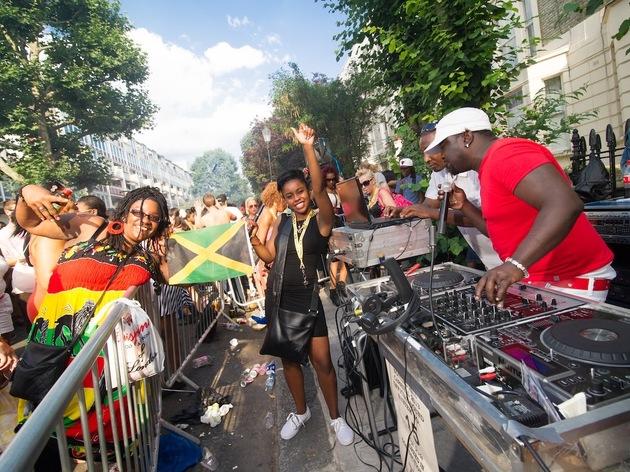 Here are the hottest pre- and post-Carnival parties this August bank holiday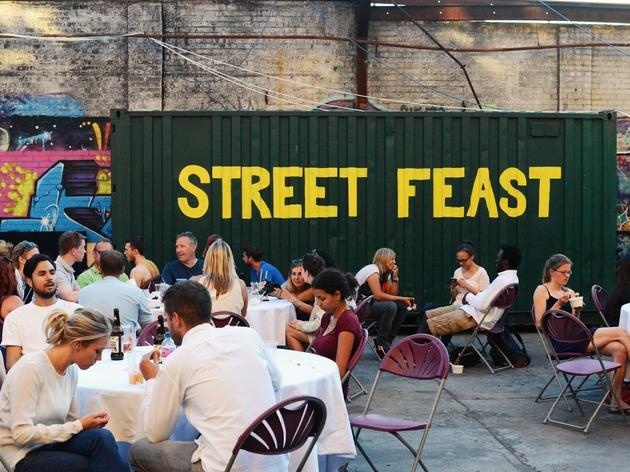 The finest pop-up parties and events from across London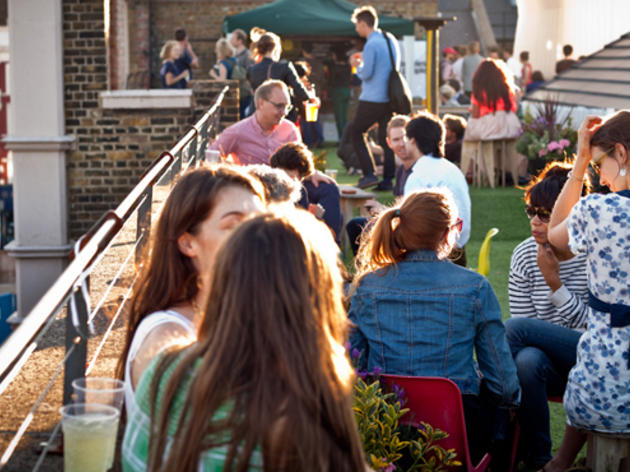 Soak up some of the capital's best sounds whilst soaking up some of the capital's best views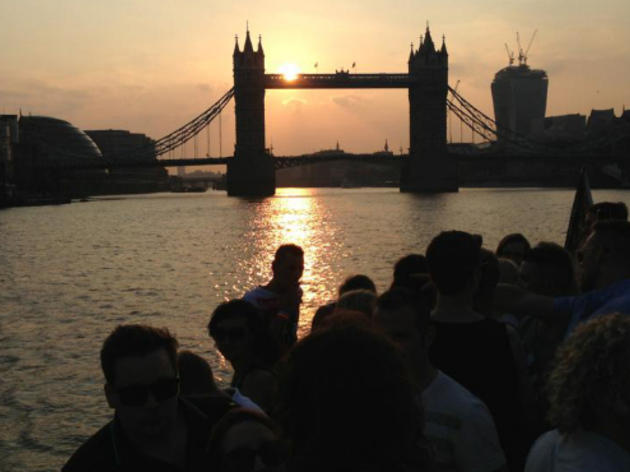 Rave on the waves this summer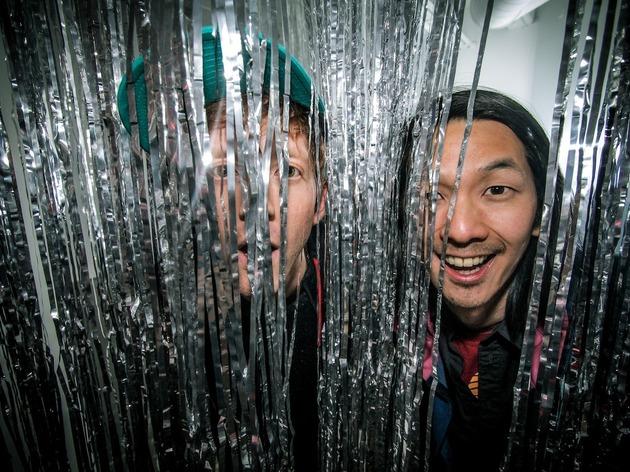 As London's most laser-heavy warehouse party celebrates its birthday, we take a look back at four years of To The Lazer Cave.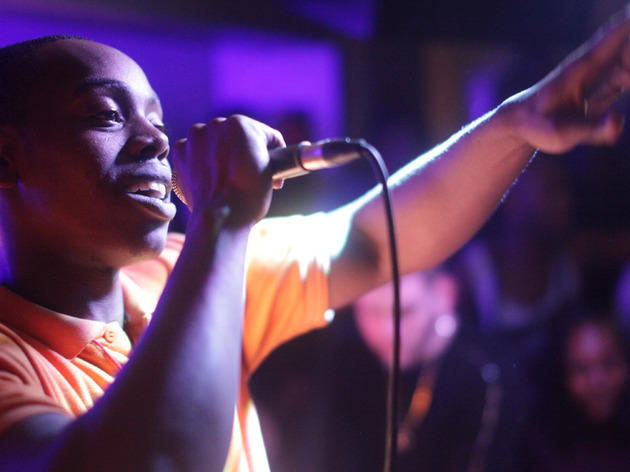 Looking for more rhymes and riddims in your life? We've got the rap on the freshest parties in town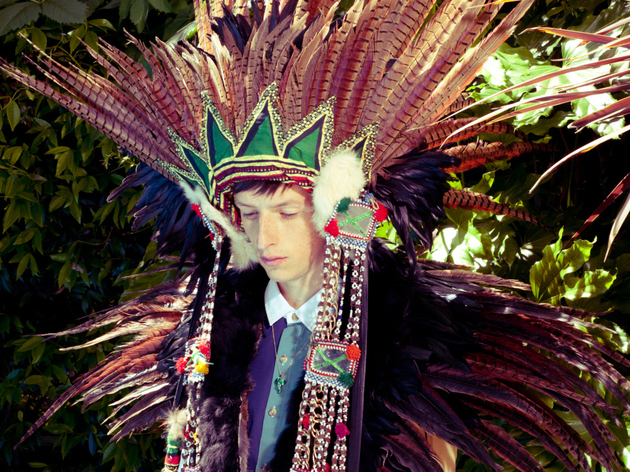 The best club tunes of 2013
Our clubbing critic and a handful of our favourite DJs pick their top drops from last year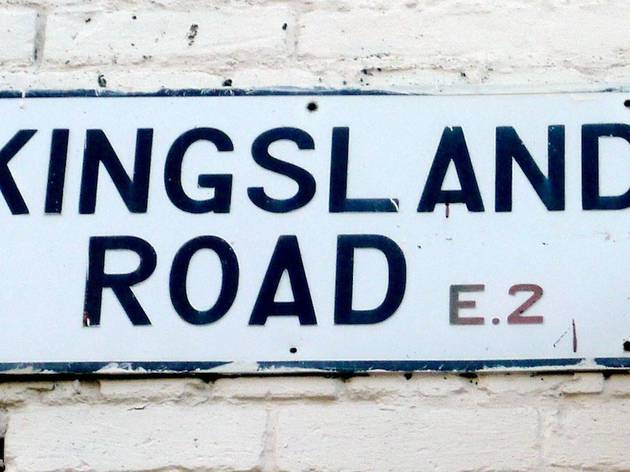 Do attempts to limit opening hours on Kingsland Road spell its end?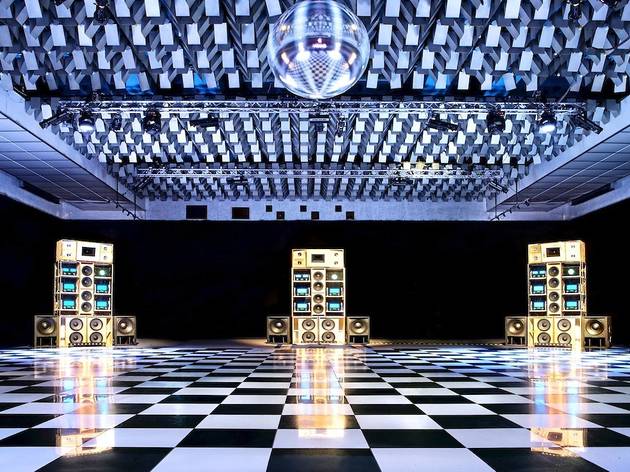 The White Isle's Balearic heyday is being recreated this winter with an exhibition and a party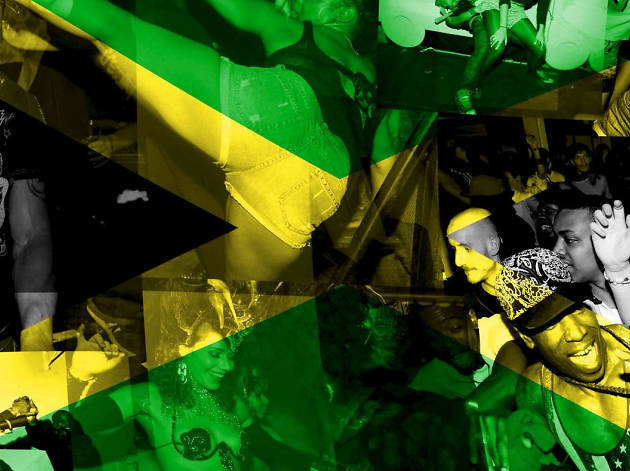 As dancehall party The Heatwave turns ten, Time Out celebrates six ways the collective bring Jamaican culture to the city, whistles 'n' all
Show more