New Year's Day parties in London
Keep those New Year's Eve vibes flowing thick and fast on January 1 by continuing the fun at one of these great parties and club nights on New Year's Day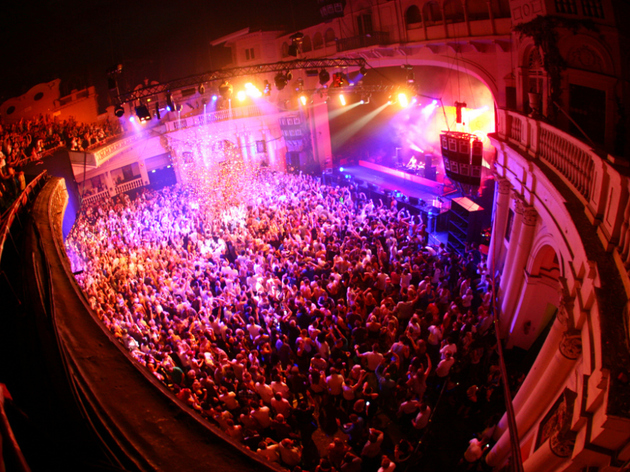 There are loads of great New Year's Day parties happening across London, meaning that the NYE fun doesn't have to stop on January 1. So if you're still standing after New Year's Eve, head to one of these great events and start 2017 in the best way possible – on the dancefloor.
RECOMMENDED: Find New Year's Eve parties in London
Tunes for your NYD afterparty
Tamagotchis, snap bracelets, Pokémon, Power Rangers, mood rings, New Labour, dial-up internet, 'Dexter's Lab', scrunchies, Bill Clinton jokes, every single good episode of 'The Simpsons'... The '90s gave us all these great things, and then there's the music. Welcome to our round-up of the very best '90s songs.
Read more