New Year's Eve 2018 parties in London
See in the New Year at one of London's best NYE parties and club nights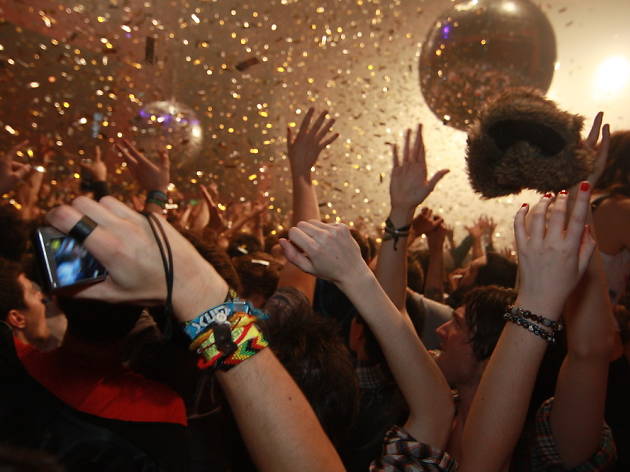 London is brimming with incredible New Year's Eve parties, from classic cheese nights to heads-down raving. Our definitive round-up of the evening's events makes it easy for you to track down the perfect NYE bash, whatever it is you're looking for. And remember, if you're still standing after all the NYE fireworks and dancing, there's plenty of opportunity to start the celebrations all over again on New Year's Day.
RECOMMENDED: Find New Year's Day parties in London
NEW YEAR'S EVE PARTIES IN LONDON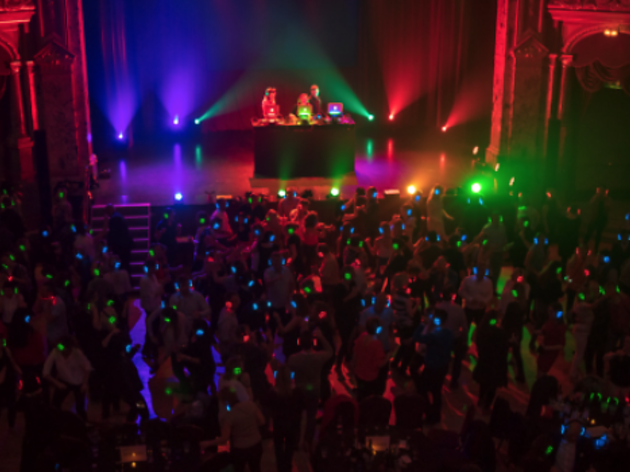 Dance your way into 2019 at an epic silent disco held in the dramatic Art Deco surroundings of the city of London's Grade II listed Banking Hall. Different DJs will be playing everything from Taylor Swift to Stormzy, so you'll definitely find something to shimmy to, and you'll be able to replenish your energy at a burger and hot dog bar. Needless to say, a range of drinks will be available throughout the night, too.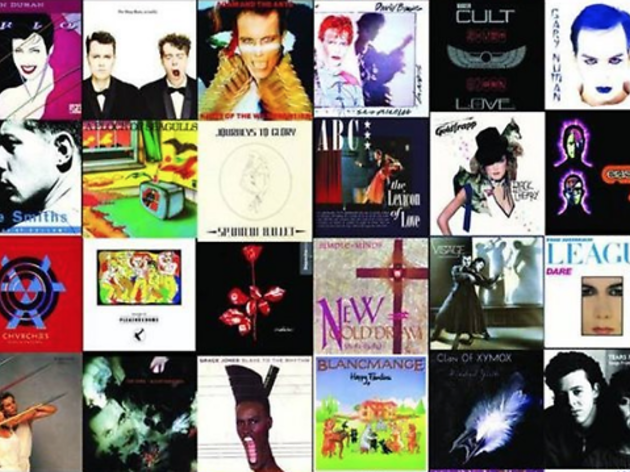 Charge into the New Year accompanied by a storming, synth-heavy soundtrack of '80s electronic bliss at a special NYE edition of the gloriously retro club night. Prepare to hear anthems from the likes of Soft Cell, Depeche Mode, The Human League, Duran Duran, Visage, Ultravox and many more, plus a crowd dressed to impress – as in, '80s OTT impressive, of course. RECOMMENDED: Find more New Year's Eve parties in London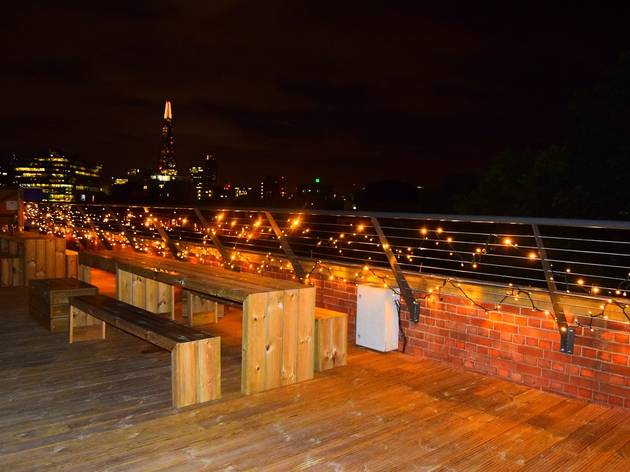 This bougee NYE bash at a Waterloo rooftop bar isn't cheap – tickets are £125 a pop – but for this price you get unlimited cocktails, Prosecco, beer and wine, plus food and a very decent view of the big South Bank fireworks display. Just make sure you arrive before 9pm for guaranteed entry; any later than that and you may face a queue.
Tunes for your NYE pre-party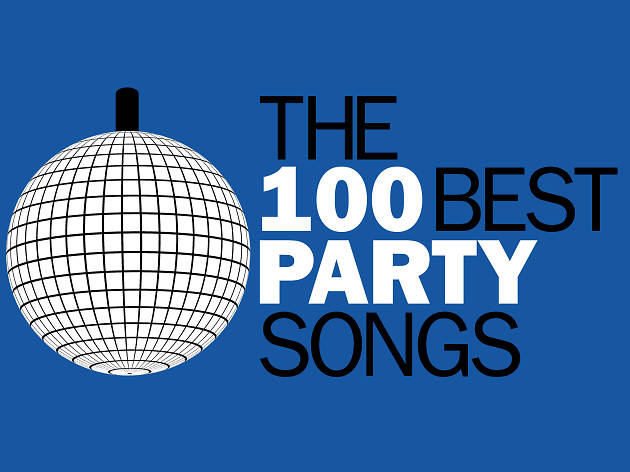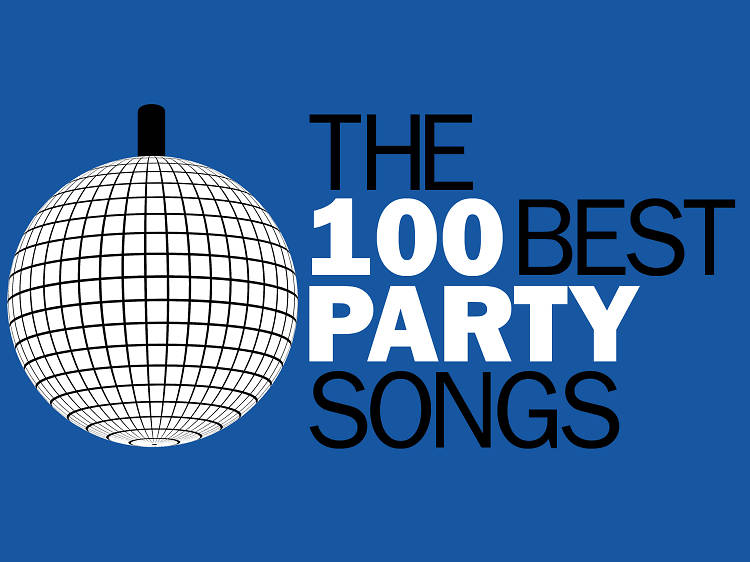 You're having a party, you say? Not sure what to cue up on your iPhone? Rest assured, we've got you covered. In fact, we're worried that our playlist of the 100 greatest party songs may actually cause your dancefloor to spontaneously combust in an explosion of pure joy and body-moving ecstasy.