R&B clubs in London
Looking to get your fix of silky smooth grooves? Here's our pick of the best R&B clubs and parties in London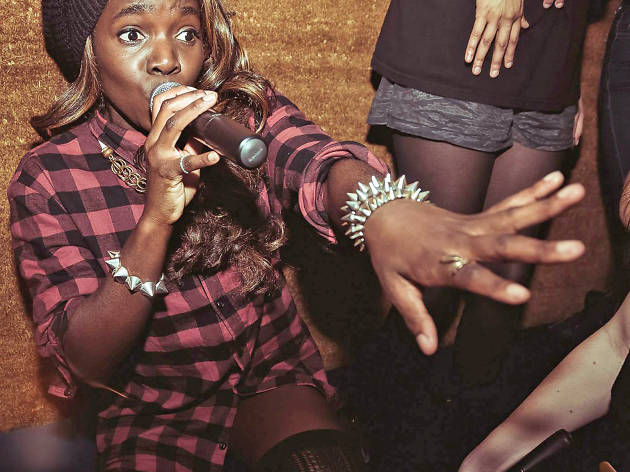 It may be cool once again, but London never really stopped dancing to the sexy beat of R&B. Here's our pick of the best tried-and-tested R&B clubs, nights and parties that supply '90s jams plus hip hop and soul on a regular basis, via great DJs, MCs and live performances.
RECOMMENDED: Hip hop clubs in London
Not for the faint-hearted, this weekly jaunt is a 'dress up 'n' get messed up' night of mayhem and mischief, with a soundtrack of bassy house, hip hop, old school bangers, trap, R&B, UK garage and pretty much anything with a bassline filthy enough to make your mum blush. Book here!
Read more
If you've ever fancied yourself as a Missy, Eminem, Beastie Boy/Girl or you think you could give Snoop a run for his dough, here's your chance to act out some rap fantasies. And hey, what could be easier than trying to rap in front of loads of strangers? Don't worry: this long-running night is actually hella fun. There's a huge list of classics and lesser-known jams to choose from, and all songs are rated for rhyming difficulty. Ease yourself in with a mellow Tribe Called Quest number or battle with a frenetic Busta Rhymes track if you're feeling baller.
Read more
Listen to the 20 best R&B songs