The best drum and bass parties in London
Whether you're a drum and bass devotee or dilettante, let us clue you up on the best nights out in town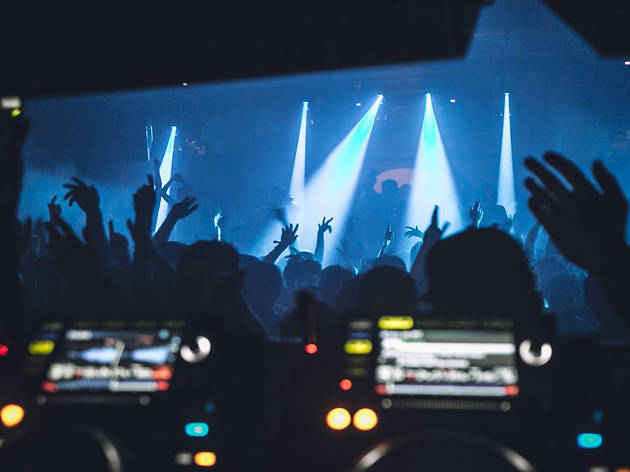 Love liquid? Or fancy some progressive drum and bass sounds? We've selected some of our favourite London drum and bass club nights and label parties from the across the spectrum.
Drum and bass in London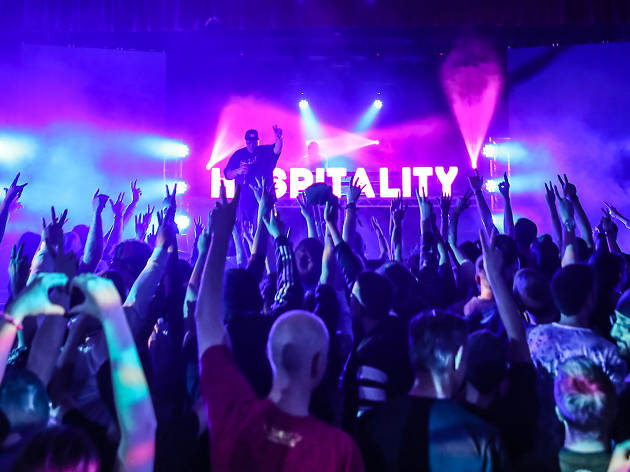 Hospitality
If you like your drum and bass uplifting, melodic and aimed straight at the dancefloor, these gargantuan raves from Hospital Records at venues like Building Six or Brixton Academy have you covered. Filling the capital's massive venues with ease, big nights out don't get much bigger.

Find the next Hospitality party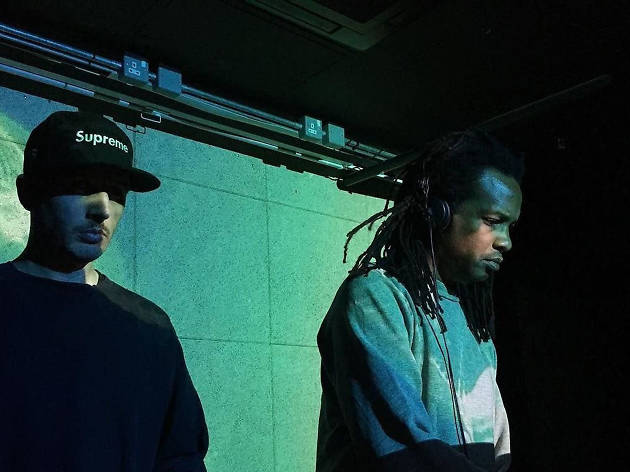 Soul in Motion 
London's finest regular drum and bass night, without question. Twice-monthly at Miranda's – located in Shoreditch's Ace Hotel – this Wednesday night session plays hosts to the great and the good of the genre every fortnight. RSVP guestlist only, but entry is free.

Check the Soul in Motion Facebook page for guestlist details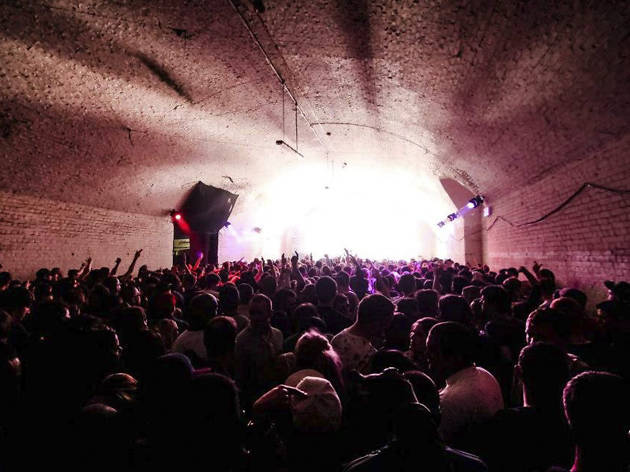 Shogun Audio
DJ Friction's Shogun Audio label is home to some of drum and bass's most interesting talents. There's no better place to see the likes of Rockwell, Icicle and Spectrasoul in action than at one of the imprint's very own massive bi-monthly parties, now based at The Steelyard: a cavernous rave room located near Monument.

Find the next Shogun Audio event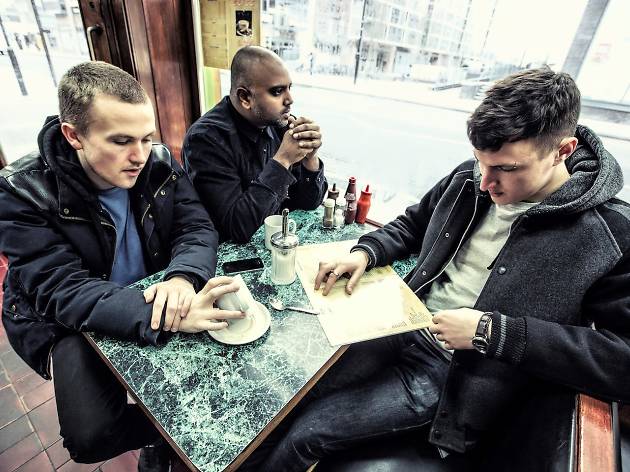 20/20 LDN
Based at recently opened Brixton club Phonox, this night is helmed by the ultra-innovative Ivy Lab trio, who are famed for their pioneering use of half-time yet explosive rhythms. If you're keen to hear just how far the drum and bass template can be pushed, 20/20 LDN is the party for you.

Find out who is playing at the next 20/20 party
Critical Music is one of drum and bass's most forward-thinking imprints, counting some of the sound's best producers among its ranks – including Sam Binga and Austria's Mefjus. 
For drum and bass straight from the cutting-edge, look no further than the label's own regular parties at Fabric.
Love jungle?
We select 20 of the most innovative and rewound jungle tracks from the early '90s onwards.
Love dubstep?
We worship the low-end wobble and get our best bass faces on as we delve deep and pick the 20 best dubstep tracks of all time.