World Unknown's club classics
As one of Time Out's favourite parties celebrates four years, resident Joe Hart picks four songs that make the night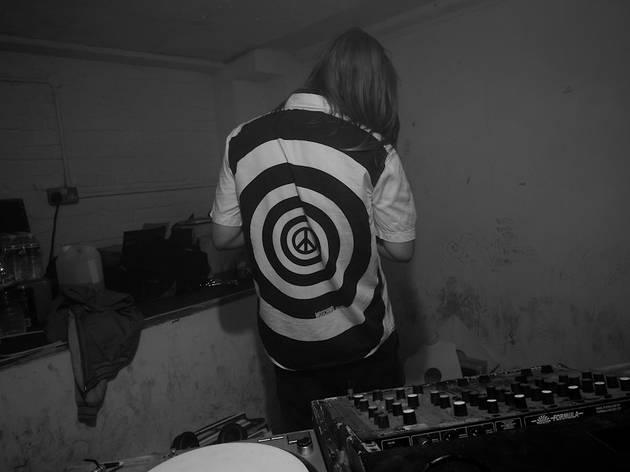 1/4
SCS – 'Model Specific'
'In a roundabout way, this tune [made by Andy Blake] gave birth to WU. It brought Andy to my attention, and I asked him to play at the other night I do, Body Hammer. He played some absolute belters, it was fun, and we decided that once wasn't enough, so we set up WU to give ourselves the chance to play all the stuff we rarely get to play. That was four years ago, and we're still going.'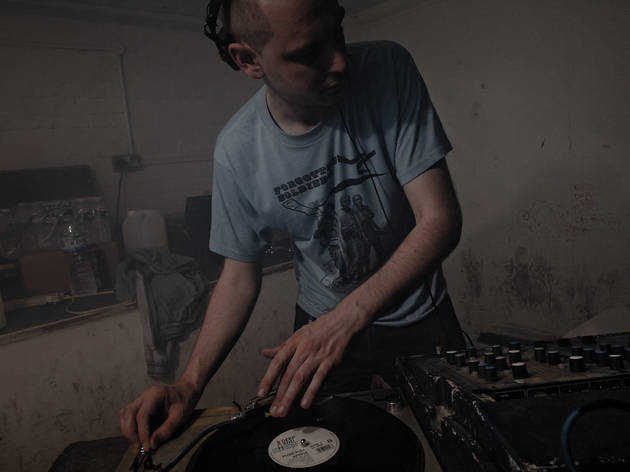 2/4
Frankie Goes To Hollywood – 'Welcome to The Pleasuredome (The Fruitness Mix)'
'This record is very, very WU in many different ways. Andy and I are fascinated by old nightclubs such as Starck [in Dallas, Texas], Danceteria [in New York] and Ku [in Ibiza] – all now closed, and with very little documentation surviving in today's content-heavy world. These places have become almost mythical: fantasy nightclubs that you only see in films. WU aspires to be that sort of experience, and this record is all about that decadence and abandon. It also says a lot about the power of the 12" dance mix. You'll hear a lot of extended mixes of '80s pop records at WU.'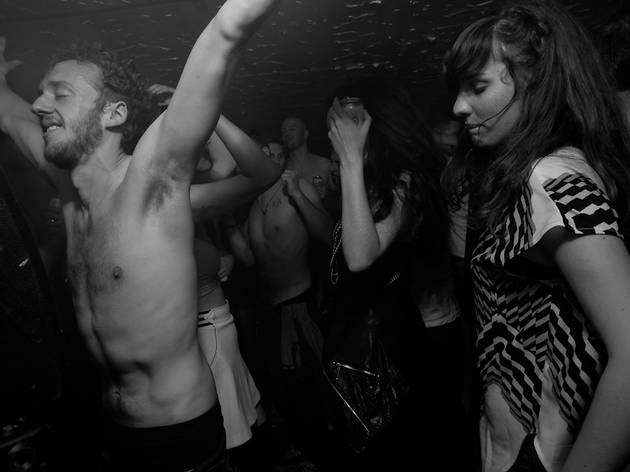 3/4
Shakti – 'The Awakening'
'This has appeared in WU lists before, but I'd be more worried about leaving it out than including it too much. There aren't many records that sum up what we're about, but this combination of relentless groove and otherworldliness hits the spot. Best played at peak time, it always gets a cheer. I'm not sure if that's because people know it, or if it's just down to the song's voodoo.'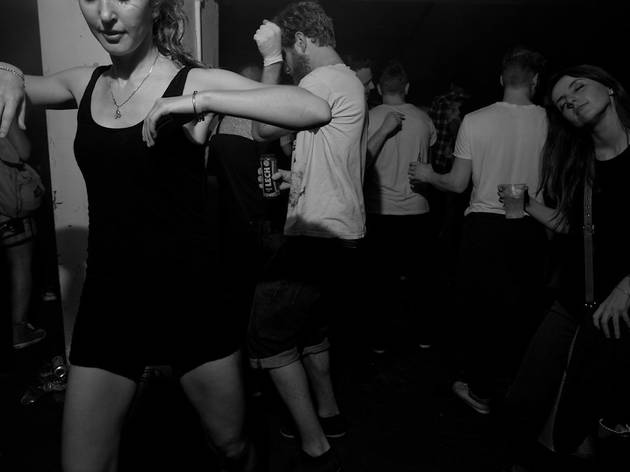 4/4
The The – 'Giant'
'The best thing about WU, by a long margin, is the excellent people you'll find on the dancefloor. They've made it into a micro society that's something more than the sum of its parts. This record has been a near-the-end-of-the-nighter since WU began. One of my fondest memories involves the sweat drenched crowd all singing, 'How can anyone know me when I don't even know myself?' I normally find this song sad. Not then, I didn't.'
The London-based artist – whose hyperreal, delirious paintings tackle all sorts of modern-world neuroses – has based his new exhibition around a quote by former US secretary of defense Donald Rumsfeld, who said 'there are things we don't know we don't know'. Which makes tonnes of sense. Obviously.
Read more
See all World Unknown nights
Check out more clubbing features
Here are the hottest pre- and post-Carnival parties this August bank holiday
Read more
Soak up some of the capital's best sounds whilst soaking up some of the capital's best views
Read more
As London's most laser-heavy warehouse party celebrates its birthday, we take a look back at four years of To The Lazer Cave.
Read more
Looking for more rhymes and riddims in your life? We've got the rap on the freshest parties in town
Read more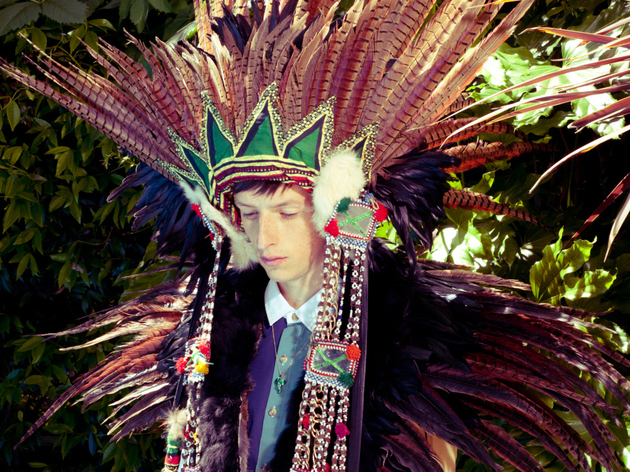 The best club tunes of 2013
Our clubbing critic and a handful of our favourite DJs pick their top drops from last year
Do attempts to limit opening hours on Kingsland Road spell its end?
Read more
The White Isle's Balearic heyday is being recreated this winter with an exhibition and a party
Read more
As dancehall party The Heatwave turns ten, Time Out celebrates six ways the collective bring Jamaican culture to the city, whistles 'n' all
Read more
Show more