Comedians on tour
Discover the best comedy shows in London this year and buy tickets for your favourite acts
Diaries at the ready: it's time to start planning your comedy year. Many of the biggest comedy tours of 2018 are coming to a London venue this year, and we've put them all into this handy planner. There's every variety of stand-up comedian in London.

Check out the full list below of notable comedians on tour making their way to London in the coming months.
Comedy tours in September 2018
Comedy tours in October 2018
Comedy tours in November 2018
Comedy tours in December 2018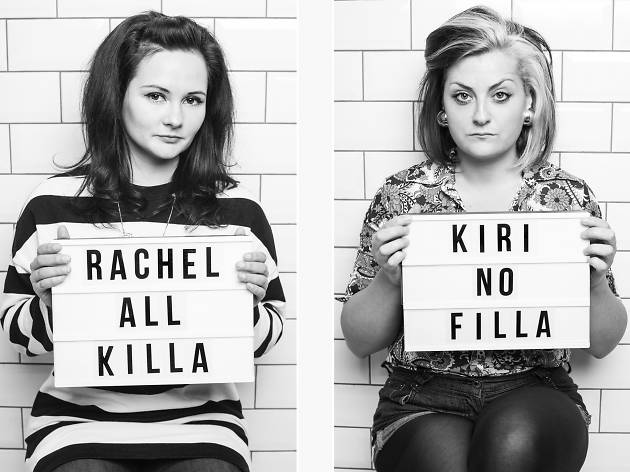 Comedy, Podcast recordings
Comedy tours in April 2019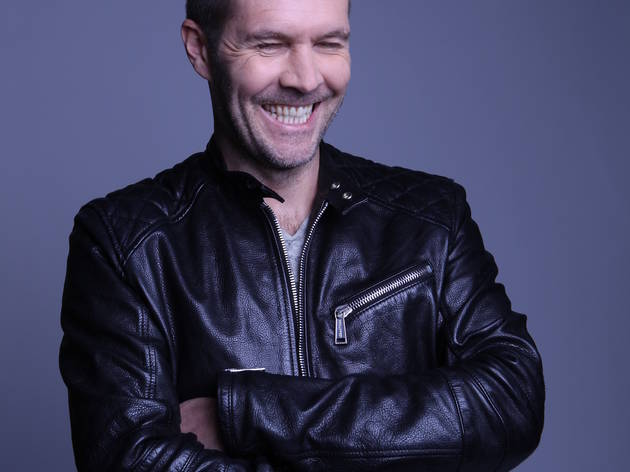 The Welsh comedy powerhouse is back on the road with his first stand-up tour in six years. After attempting new jobs in 'Rhod Gilbert's Work Experience' and speaking to fired candidates on 'The Apprentice', it's good to see the ace stand-up back on stage with the intriguingly titled 'Book of John'.
More comedy features
'They want to extend the Northern line, but I think this is Morden adequate.'


The twee comedian and 'Harry Potter' star draws Time Out a few London-themed drawings
The hellraising US stand-up and Time Out favourite picks his favourite fellow comics
See more comedy features
Sponsored listing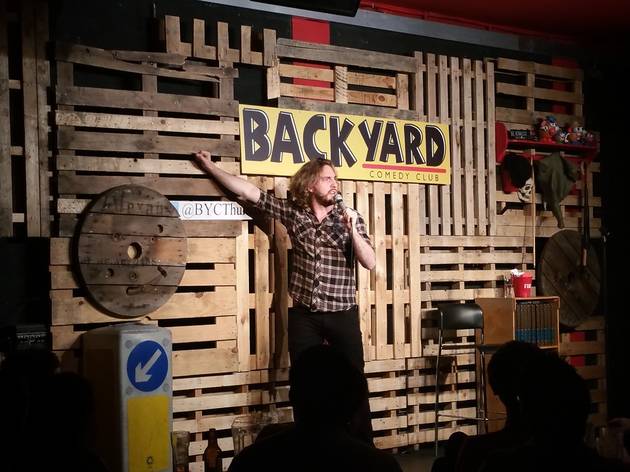 One of London's much-needed, dedicated comedy clubs, run by British stand-up Lee Hurst, star of 'They Think it's All Over', who you can occasionally find performing here. At just a stone's throw from Bethnal Green, the Backyard is a good place to find up-and-coming comedians, plus since 2013, they've also hosted variety shows, cabaret, swing dancing and more. There's also a bar, pizzas, pool, fussball and darts.