Edinburgh Fringe comedy highlights 2013: top ten newcomers
Our pick of the best debut comedy shows at the world's biggest arts festival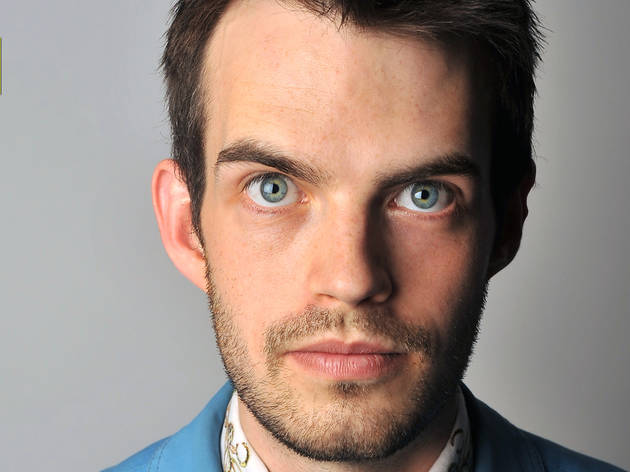 1/10
© Steve Ullathorne
Pat Cahill – Start We've been hyping this bright young thing for yonks, ever since we first saw him rap about a cancer-ridden dog in 2011. In fact, if you're a regular reader, you're probably sick of us talking about him (sorry about that). But we couldn't be more excited about Cahill's long-awaited debut hour – he's bound to be one of the most talked-about newcomers at this year's festival. Mark our words. See Pat Cahill in Edinburgh at Pleasance Courtyard, Jul 31-Aug 25 (not Aug 12), 5.45pm See more about Pat Cahill in our 'Ones to watch 2013' feature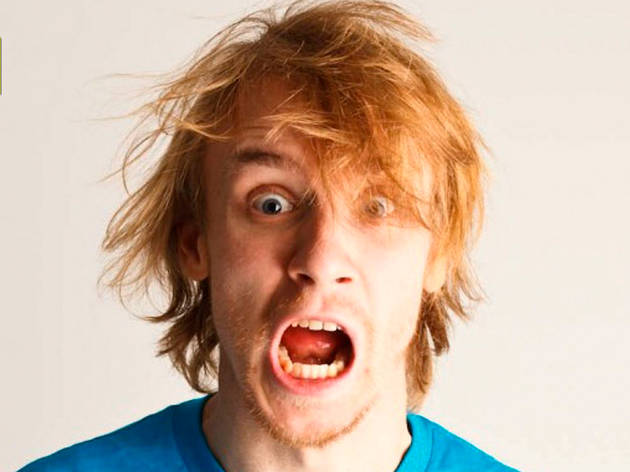 2/10
Bobby Mair – Obviously Adopted Toronto native Bobby Mair moved to London in 2011, and has quickly become one of the most hyped newbies on the circuit. Well, we say 'newbie', he's been performing in Canada since 2005, won Best Newcomer at the Canadian Comedy Awards in 2009, and had his own half-hour special on Canadian TV. Still, he's a new face in Edinburgh, and much like his favourite stand-up, Doug Stanhope, Mair is deliciously dark, brutally honest and disturbingly funny. See Bobby Mair in Edinburgh at Just the Tonic at the Tron, Aug 1-25 (not 13), 7.40pm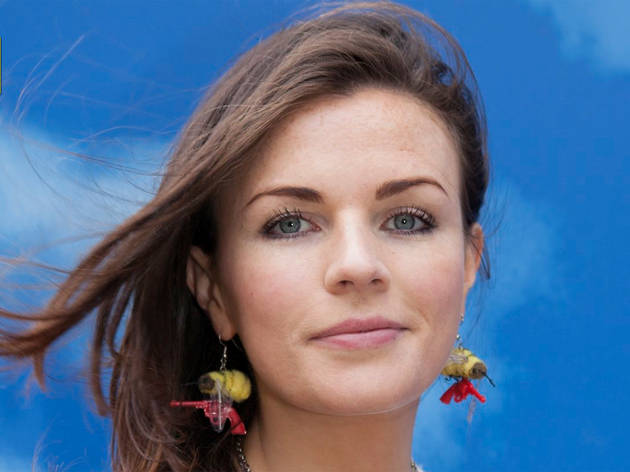 3/10
Aisling Bea – C'est La Bea With the amount of impressive credits already stamped on Aisling Bea's CV, you'd be forgiven for thinking she's been performing stand-up for a decade or more. But no, the Irish-born, London-based comic has been on the circuit for little more than two years. At last year's Edinburgh Fringe she became the first woman in 20 years to win new act competition 'So You Think You're Funny?'. Since then, she's popped up on telly shows like 'Russell Howard's Good News', 'Cardinal Burns' and 'Dead Boss', and she's currently writing her first film, 'Beachslap', commissioned by the Irish Film Board and Grand Pictures. Her stand-up is a high-energy charm offensive, focusing on her rural Irish upbringing, mad family, and moving to the bright lights of London. Catch her now before she hasn't got time to spend a month in poxy ol' Edinburgh. See Aisling Bea in Edinburgh at Gilded Balloon Teviot, Jul 31-Aug 26 (not Aug 13), 6.30pm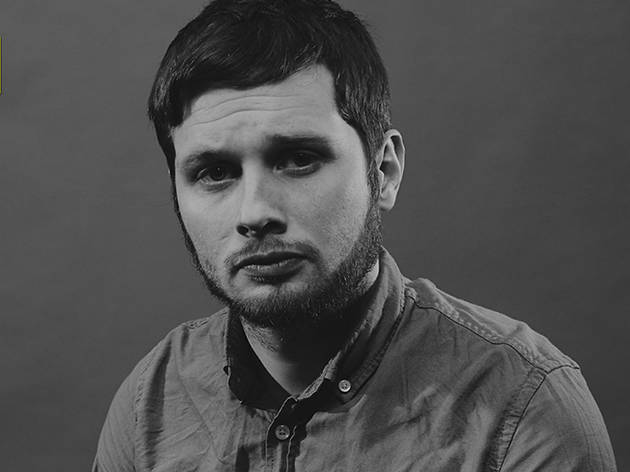 4/10
Liam Williams Downbeat former Cambridge Footlighter Liam Williams is a regular face at the Fringe (he's part of ace sketch trio Sheeps), but now he's going solo with what he describes as a 'sulky' hour. He's a super-sharp writer, mixing evocative, lyrical language with a snide, deadpan delivery. He also performs an excellent spoof Time Out dating routine – not that we're biased, or anything… See Liam Williams in Edinburgh at Just the Tonic at the Tron, Aug 1-25 (not 13), 10.20pm  See our 'One to watch' page on Liam Williams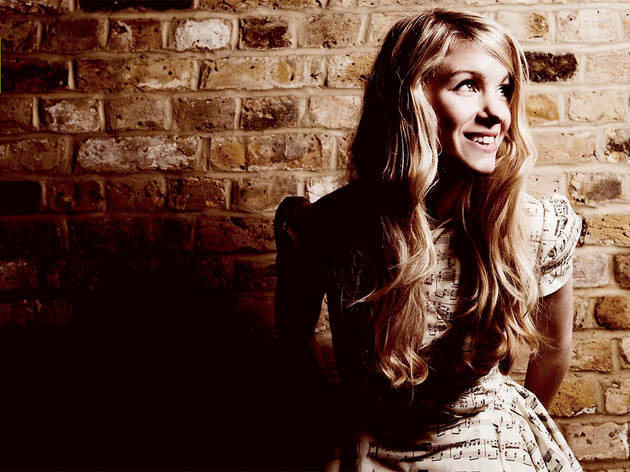 5/10
© Idil Sukan
Rachel Parris – The Commission Rachel Parris is part of wildly popular improv troupe Austentatious (if you've not seen them yet, shame on you), and she's also a superbly witty musical comic. In 'The Commission', her debut solo show, she showcases the songs she's been hired to write, even if she didn't want to. Parris is an excellent spoof song-writer – her 'X-Factor' parody is spot-on – and she astutely mocks showbusiness and celebrity culture. Oh, and she has an incredible, versatile voice. See Rachel Parris in Edinburgh at Laughing Horse @ The Counting House, Aug 1-25 (not 13), 4pm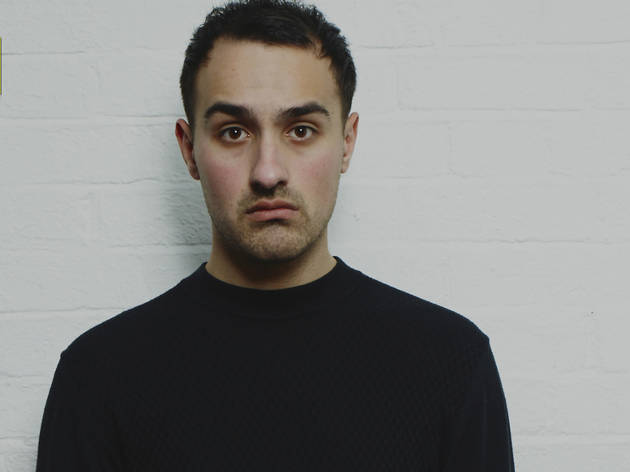 6/10
Jamie Demetriou – People Day Stubbly character comic Jamie Demetriou semi-previewed this show at last year's festival, performing half an hour with a different special guest each day. This August, though, he's up to a full-hour of oddball character-driven routines. His best known creation is Michael Eggwater – a washed-up, smooth-talking fortysomething, who's accompanied by a jazz-soundtrack and on the verge of a nervous breakdown. Ermm, that might not sound funny, but we assure you it is. See Jamie Demetriou in Edinburgh at Pleasance Courtyard, Jul 31-Aug 26 (not Aug 12), 7pm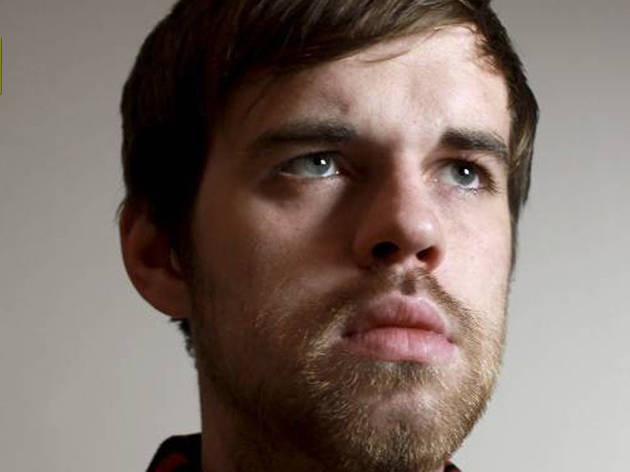 7/10
Mark Stephenson – Half Man Half Amazing Another Time Out favourite we've been banging on about for an age – in fact, he was featured in our 'newcomer picks' for last year's festival. But he's only now performing his first full hour, so definitely deserves a mention here, okay? On stage, Stephenson appears bored and befuddled by the world. But this is just cunning mask for his sharp, oblique wit and somewhat whimsical stories. If you like your stand-up smart and cynical, Stephenson's for you. See Mark Stephenson in Edinburgh at The Banshee Labyrinth, Aug 3-24, 3.30pm See more about Mark Stephenson in our '2013 ones to watch' feature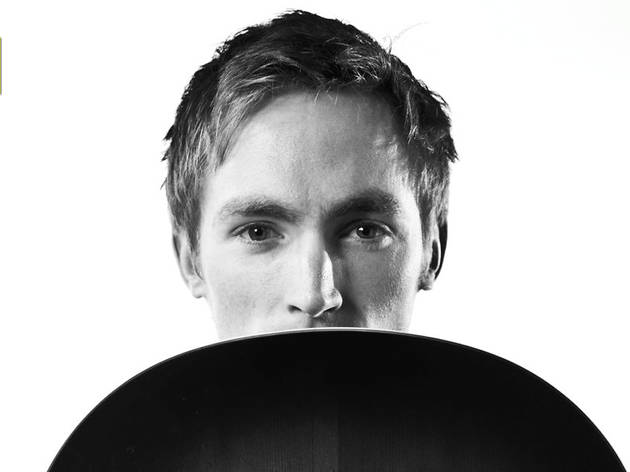 8/10
Rob Carter – Murder (and other hobbies) The second musical comic in our newcomers list, Rob Carter triumphed at the 2012 Musical Comedy Awards and, as you can you probably tell from his show title, his upbeat, guitar-strummed songs can take some daringly dark paths. Comparisons to 'Flight of the Conchords' are inescapable – especially as he does do the 'awkward white-guy rap' thing too – but Carter's got a witty mind and his songs are wonderfully crafted. See Rob Carter in Edinburgh at Underbelly, Cowgate, Aug 1-25 (not 14), 6.30pm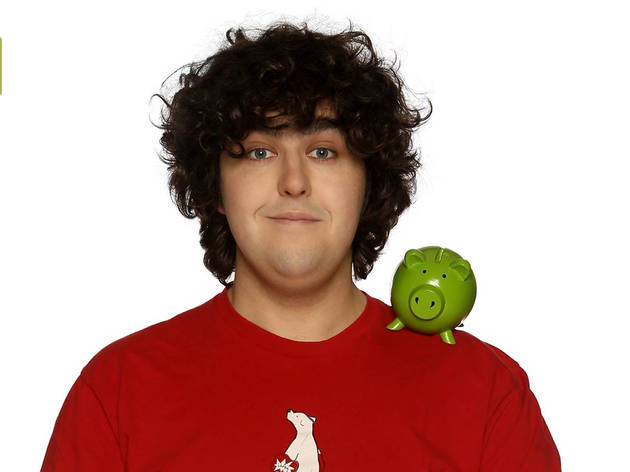 9/10
Rhys Mathewson – The Best £10 You'll Ever Spend We know what you're thinking: 'The best £10 we'll ever spend? That's quite a claim, he'd better be funny!' Well, luckily, 22-year-old New Zealander Rhys Mathewson is funny, and he's promising ten jokes (and others, if you're lucky), worth at least one shiny English pound each – although, presumably, there'll be no refunds if you don't agree. At 19, Mathewson won the Billy T Award at the New Zealand International Comedy Festival and he was nominated for the Best New Show award at the Leicester Comedy Festival earlier this year. He's a jolly, upbeat storyteller, and a guaranteed crowd-pleaser. See Rhys Mathewson in Edinburgh at Pleasance Courtyard, Jul 31-Aug 26 (not Aug 13), 7.15pm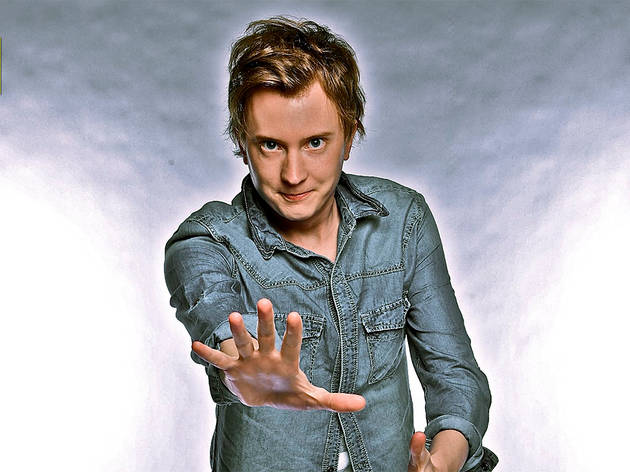 10/10
Dan Cook – Community Service In January this year, much-loved sketch quartet Delete the Banjax sadly disbanded. But Banjax member Dan Cook's now making his solo debut, so the DtB memory lives on! Cook – who, if we're honest, was the funniest member of the troupe (sorry other Banjaxers, we love you too!) – is a delightfully silly character comic. The premise of his solo show is that Cook's committed a petty crime, but rather than litter picking, his community service is to perform an original, one-man Edinburgh Fringe show. We reckon he'll repay his debt to society, no problem. See Dan Cook in Edinburgh at Pleasance Courtyard, Jul 31-Aug 26 (not Aug 13), 4.30pm

Easily the most exciting part of an Edinburgh Fringe experience is discovering new talent. But the buzz begins long before the festival kicks off in August, and there are already plenty of debut shows we're getting pumped (not in that way) about. Here are our top ten newcomer picks.
More to explore
Snap up exclusive discounts in London
Time Out's handpicked deals — hurry, they won't be around for long...