Heads up! We're working hard to be accurate – but these are unusual times, so please always check before heading out.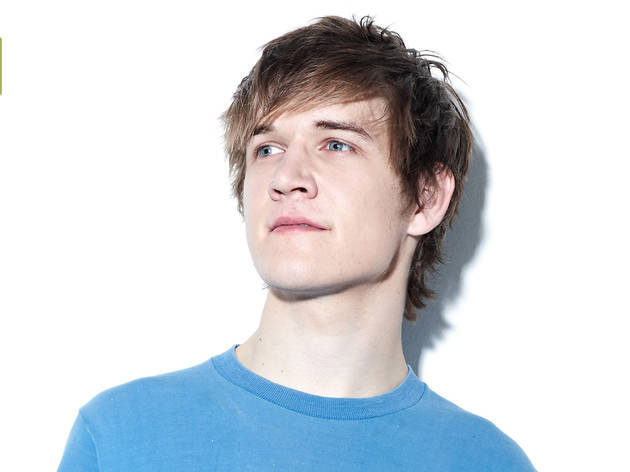 1/10
Bo Burnham – What YouTube wunderkind-turned-stand-up Bo Burnham returns, and we're ridiculously excited. The 22-year-old US comic's Edinburgh debut in 2010 left critics gobsmacked by his raps and songs that overflow with intricate jokes. With London dates looking unlikely, the Edinburgh Fringe could be your only chance to catch him in the near future. See Bo Burnham in Edinburgh at Pleasance Courtyard, Aug 9-19 (excl 13), 11.15pm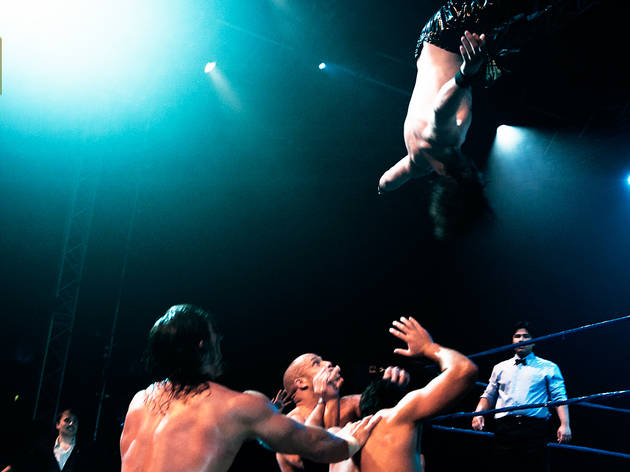 2/10
The Wrestling II Only in Edinburgh… One ring, a few spatters of blood and way too much spandex, as professional comedians take on professional wrestlers. The first show, in 2011, walked away with the Foster's Panel Prize. Co-creator Max Olesker (of sketch duo Max & Ivan, and once Britain's youngest pro wrestler) limped away with a broken ankle. Now it's time for round two. See The Wrestling II in Edinburgh at Pleasance Courtyard, Aug 13, 11pm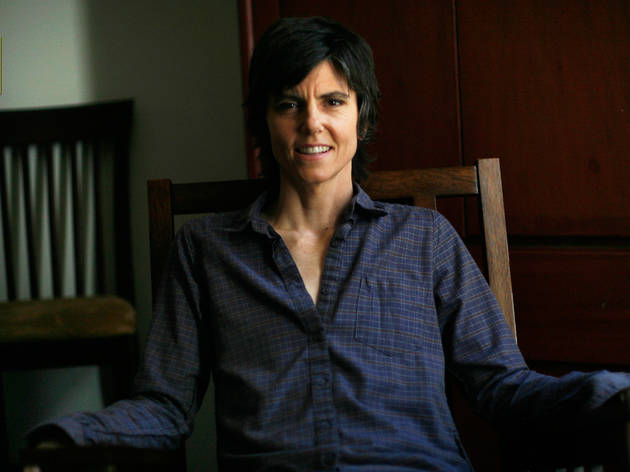 3/10
Tig Notaro – Boyish-Girl Interrupted This Louis CK-backed US stand-up hit the comedy headlines after announcing on stage, on the day of her diagnosis, that she had breast cancer. The set was recorded, released via CK's website, and has since sold more than 100,000 copies. But if you're thinking her stand-up is a depress-fest, never fear: Tig is as uplifting as they come. See Tig Notaro in Edinburgh at Gilded Balloon, Aug 16 d 25, 6.45pm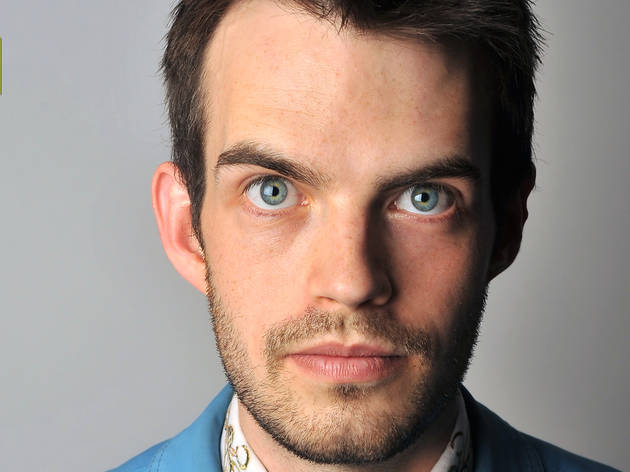 4/10
Pat Cahill – Start We've been hyping this bright young thing ever since we saw him rap about a cancer-ridden dog in 2011. Cahill's bound to be one of this year's most talked-about Fringe debuts. Mark our words. See Pat Cahill in Edinburgh at Pleasance Courtyard, Wed Jul 31-Aug 25 (excl Aug 12), 5.45pm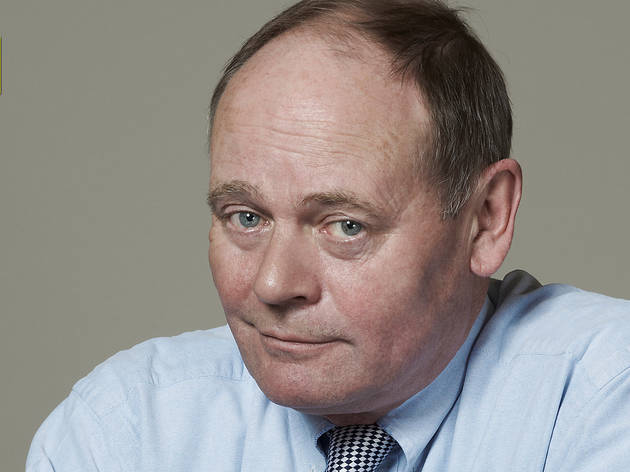 5/10
John Lloyd – Liff of QI A behind-the-scenes man for 30 years, and one of the brains behind 'Blackadder', 'QI' and so many more British comedy institutions, legendary TV producer John Lloyd returns to his performing roots. Quite interesting, we think you'll agree. See John Lloyd in Edinburgh at Underbelly, Bristo Square, Wed Jul 31-Aug 24 (not Aug 13), 4.40pm. Or see him at the Bloomsbury Theatre on Oct 5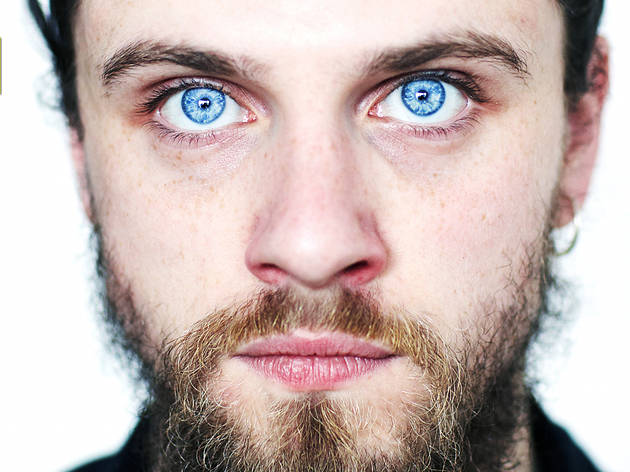 6/10
Alfie Brown – The Revolting Youth This vitriolic youngster is a room-splitter: he received every star rating last year. We're firmly in the pro camp. He's angry, intelligent and, unlike the many trendy-haired stand-ups hoping to score a spot on 'Mock the Week', he has interesting things to say. Thought insightful political comedy was dead? Think again.  See Alfie Brown in Edinburgh at Underbelly, Cowgate, Thu Aug 1-Aug 25, 9.10pm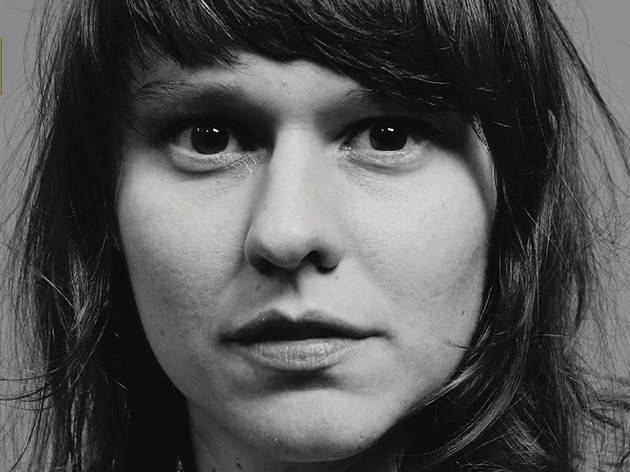 7/10
Claudia O'Doherty – Pioneer This offbeat Aussie soared up the comedy rankings last year after a Foster's Edinburgh Comedy Award nomination. There's even more buzz surrounding O'Doherty this year: her new show is directed by bearded comedy god Daniel Kitson. Pretty. Big. Deal.  Pleasance Courtyard, Wed Jul 31-Aug 26 (excl Aug 12), 9.50pm Or see her at the Soho Theatre Sep 23-Oct 5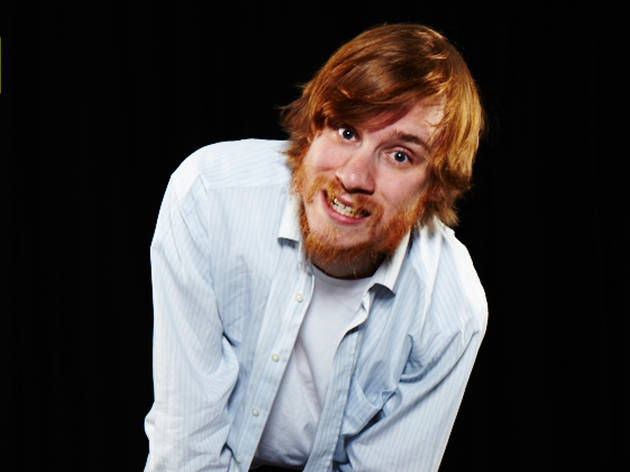 8/10
Bobby Mair – Obviously Adopted Making his Fringe debut, Toronto's Bobby Mair moved to London in 2011 and became one of the most-hyped newbies on the circuit. Deliciously dark and disturbingly funny. See Bobby Mair in Edinburgh at Just the Tonic at the Tron, Thu Aug 1-25 (excl Aug 13), 7.40pm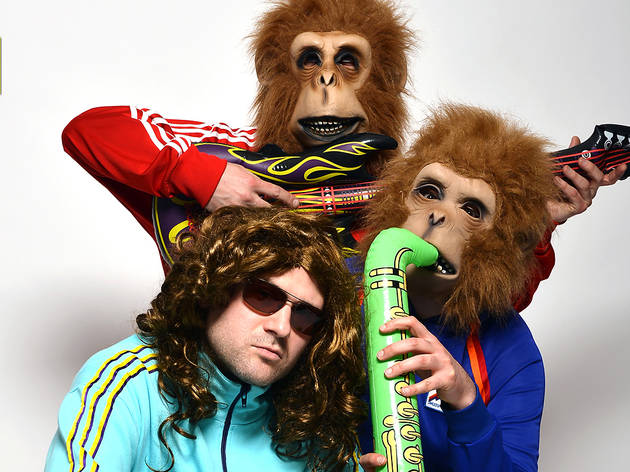 9/10
Cassetteboy vs DJ Rubbish YouTube mischief-makers Cassetteboy – who have taken on Lord Sugar, Nick Griffin and more (and won) in their cleverly edited vids – join forces with shit rapper DJ Rubbish for a late-night comedy party. Expect mash-up VTs, deliberately terrible rhyming and a lot of puerile gags. It's gonna be madass. See Cassetteboy vs DJ Rubbish in Edinburgh at Pleasance Dome, Fri Aug 2-4, 8-11, 15-18 and 22-25, 12.30am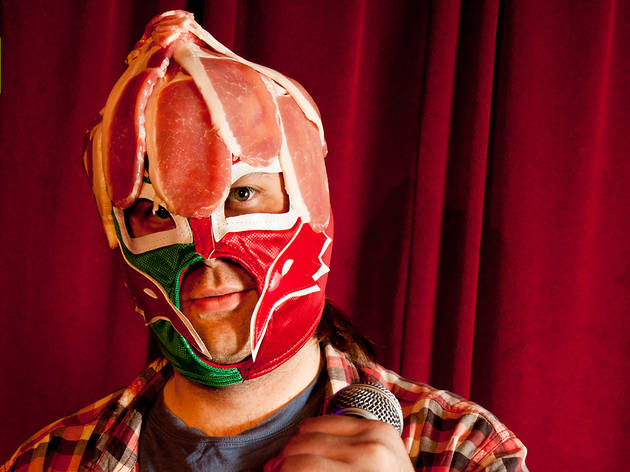 10/10
Baconface Stewart Lee cites this widely unknown Canadian backwoodsman as his biggest influence, and it's noticeable; the pair are remarkably similar. The gruff-voiced Baconface performs in  a Mexican wrestling mask wrapped in bacon. Yes, really. See Baconface in Edinburgh at The Stand Comedy Club II, Sat Aug 3-25 (excl Aug 12), 1.20pm
Edinburgh Fringe comedy highlights 2013: top ten shows
Simply the ten comedy shows we're most excited about at this year's festival

Right. We've been churning out lists of comedy recommendations at the 2013 Edinburgh Fringe for weeks. But now it's time to simply run down the ten comedy shows we just can't wait to see at this year's festival. Obviously there's some repetition between this list and our other top tens, but there's a couple of new entries in there too. So, here goes: our top ten comedy recommendations at the Edinburgh Fringe.