In pictures: exclusive shots from Idil Sukan's 'This Comedian' exhibition
Flick through these stunning comedy portraits of acclaimed photographer Idil Sukan
Walk along the streets of old town Edinburgh during the Fringe festival and you'll be bombarded with the faces of comedians, on posters, flyers and billboards (and sometimes in person.) Every comic's artwork is trying to catch your eye, but if you find yourself thinking 'that's a particularly stylish poster', chances are their picture was taken by Idil Sukan.
Sukan's been shooting the great and the good of comedy – from Steve Coogan to Eddie Izzard, The Muppets to, er, David Hasselhoff – for a decade. Now she's holding her first exhibition, 'This Comedian' – which runs at the Embassy Tea Gallery from February 20 till March 8 – and she allowed Time Out these exclusive shots.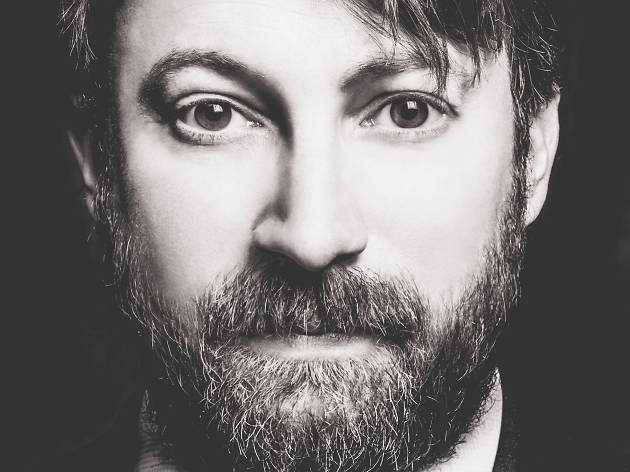 © Idil Sukan
'I've taken pictures of David Mitchell years apart and both times he looked effortlessly cool. This is my pitch to greenlight the "Peep Show"/James Bond crossover.'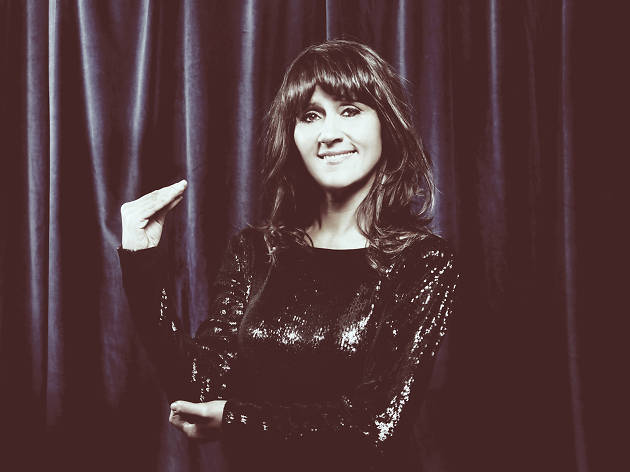 © Idil Sukan
'I was at the Edinburgh Fringe with sketch trio the Penny Dreadfuls and Nina was playing the same venue. We had a complex set and elaborate costumes, and I was gushingly nerdy around Nina, envious that all she needed was a hand to have an amazing show. Oh and a puppet. Monkey was late for this shot, the diva that he is.'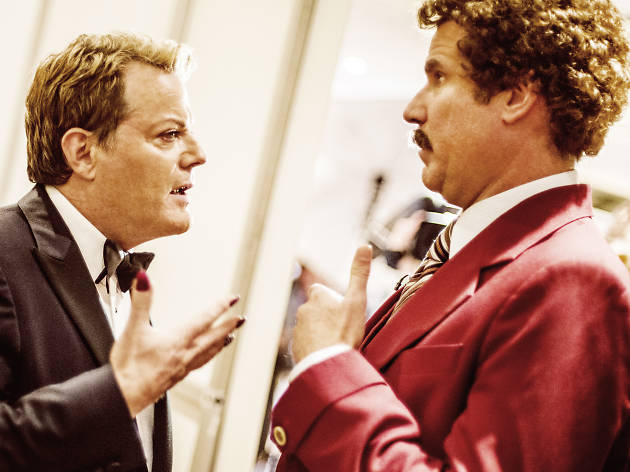 © Idil Sukan
Eddie Izzard and Will Ferrell
'Eddie and Will discuss their five minute open spots at Pear Shaped Comedy Club in Fitzrovia.'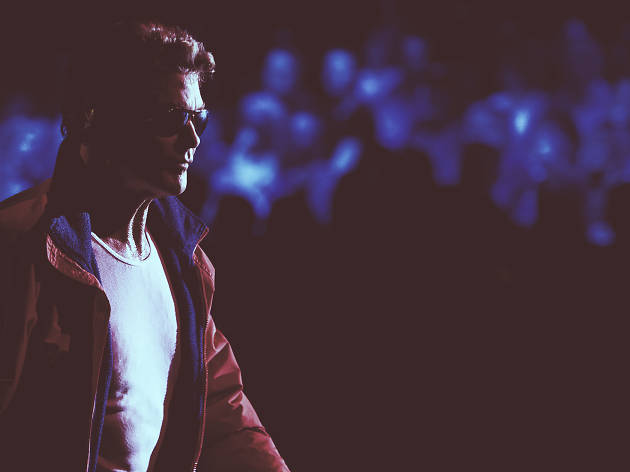 © Idil Sukan
'Maximum David Hasselhoff. Not convinced this actually happened, and yet I woke up and there it was on my memory card.'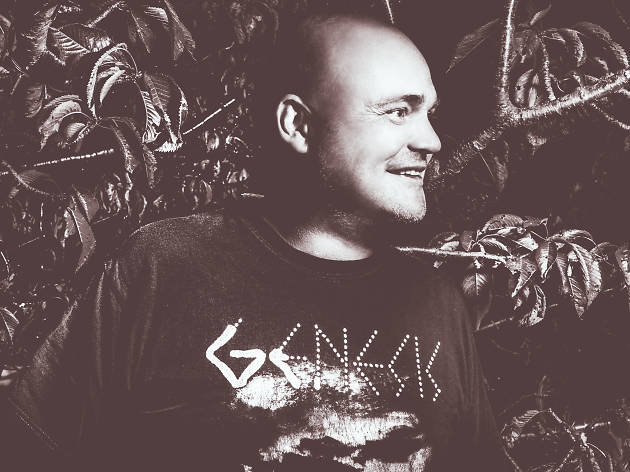 © Idil Sukan
'Our South Thanet MP-in-waiting, relaxing amongst British plants supporting a British band.'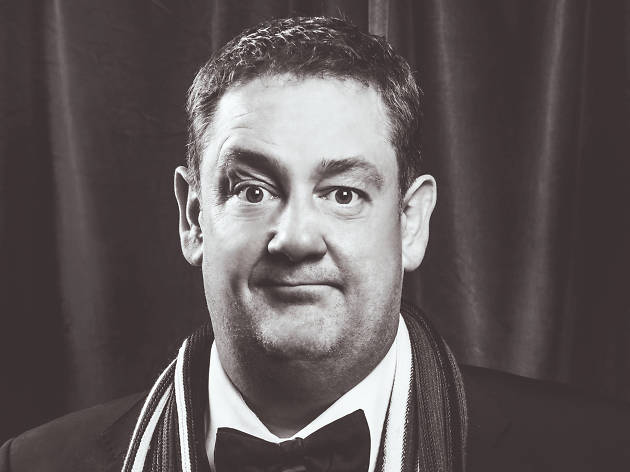 © Idil Sukan
'Johnny Vegas scrubs up well. Shot backstage at the British Comedy Awards.'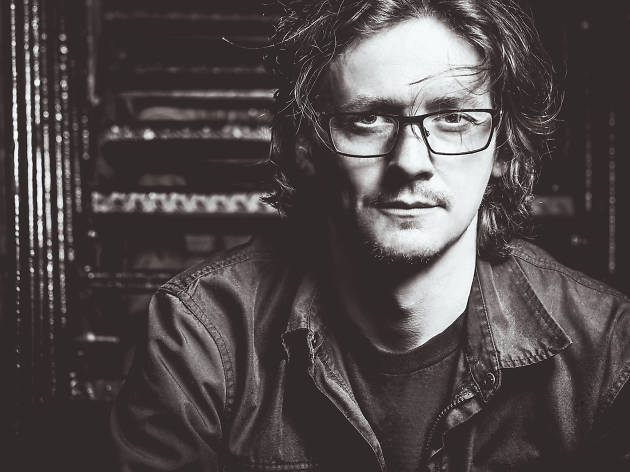 © Idil Sukan
'Ed behind the Hammersmith Apollo after the Roar With Laughter gig, fundraising for the Zoological Society of London.'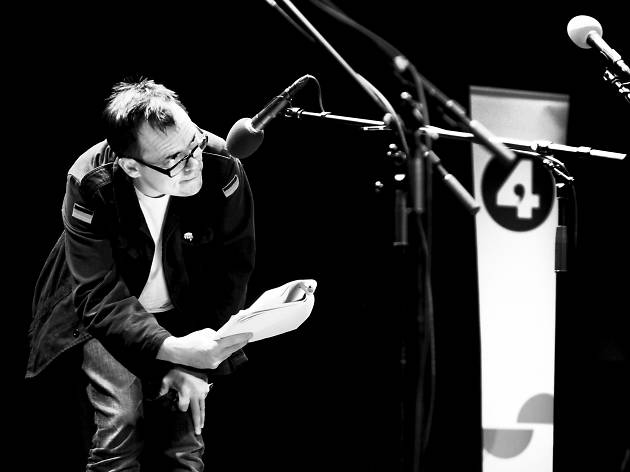 © Idil Sukan
'Kevin Eldon performing as the titular character on The Penny Dreadfuls's extremely funny "Guy Fawkes Afternoon Play" for Radio 4.'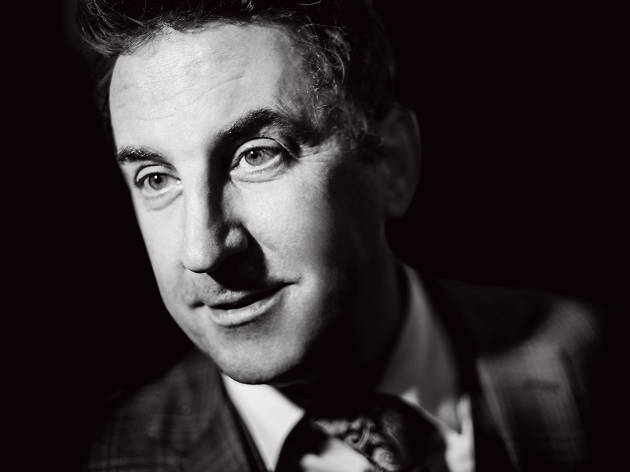 © Idil Sukan
'Lee Mack leans in during a raucous press junket just as the light from a video camera hit his dreamy crystal clear eyes.'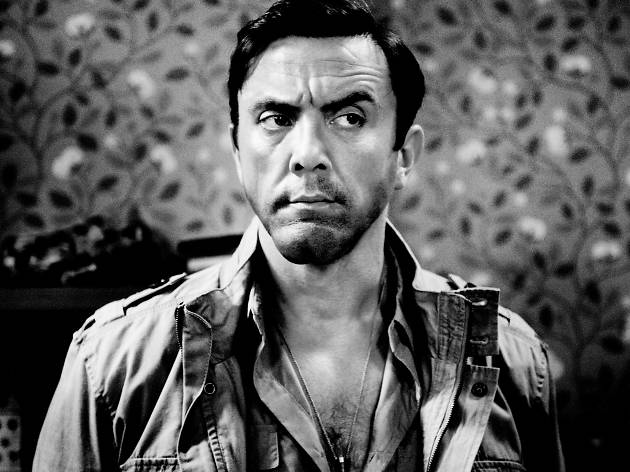 © Idil Sukan
'Peter before his chin-reduction surgery. A still on set of BBC One sitcom "Father Figure" starring Jason Byrne and Karen Taylor.'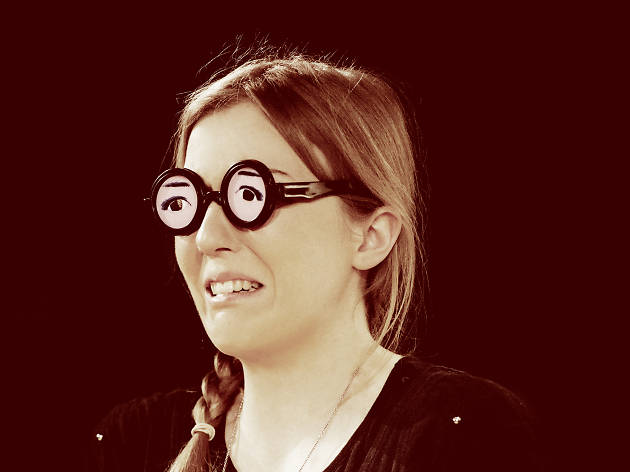 © Idil Sukan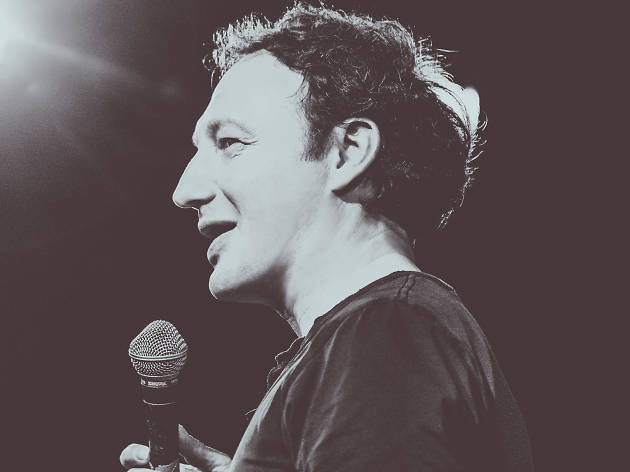 © Idil Sukan
'Carey Marx, one of the best club comics in the country, performing at the Pleasance Dome at the Edinburgh Festival.'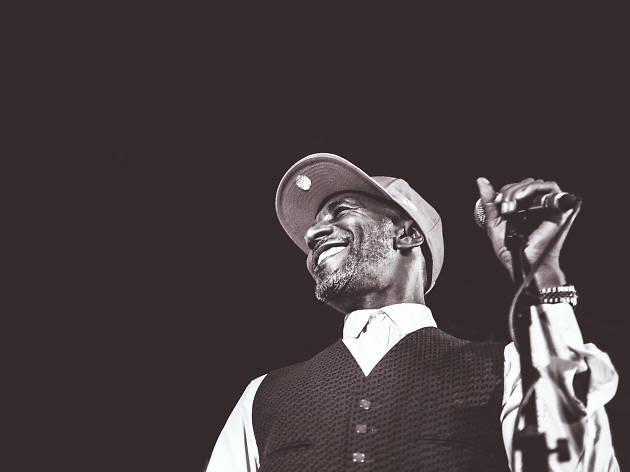 © Idil Sukan
'Part-time Red Dwarfer, full-time pop tenor John-Jules sings at Karaoke Circus.'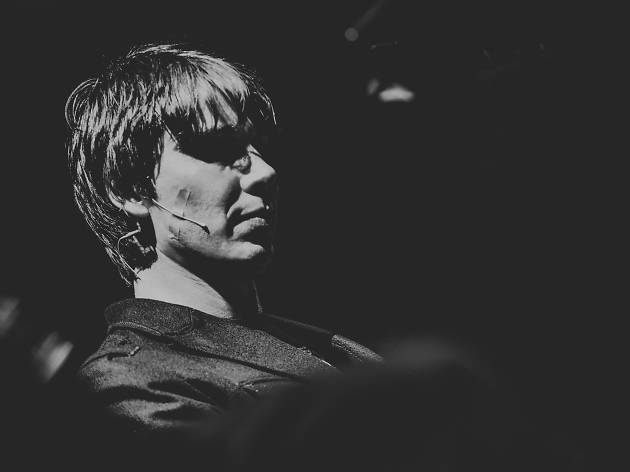 © Idil Sukan
'Michael Legge's understudy for all of Robin Ince's gigs. Shot during Brian and Robin's Christmas Compendium gig while Brian was accompanying The Cure on the piano. No big deal.'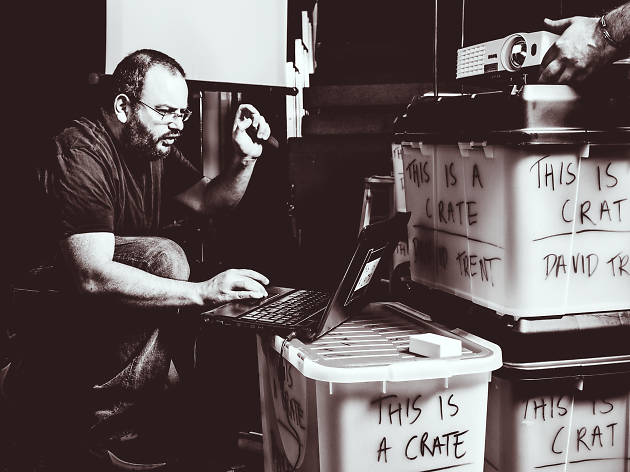 © Idil Sukan
'David Trent has not fucked up. Google confirms those are indeed crates.'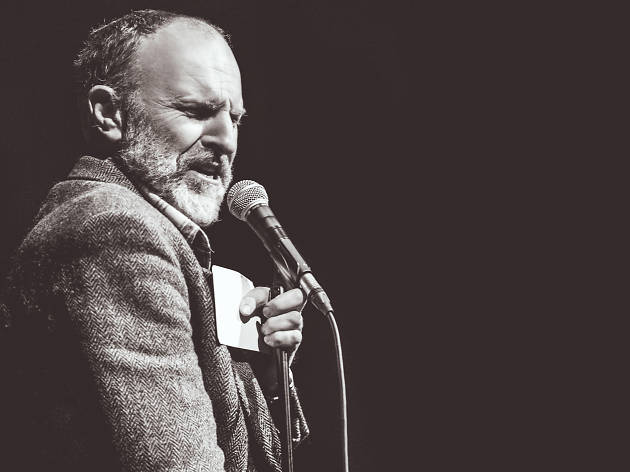 © Idil Sukan
'Simon phenomenally headlining the meta-comedy night This Comedian launch at the Duchess Theatre, with a one-off, off-the-cuff, never-to-be-repeated hilarious set about the inner workings of being a comedian, unscripted.'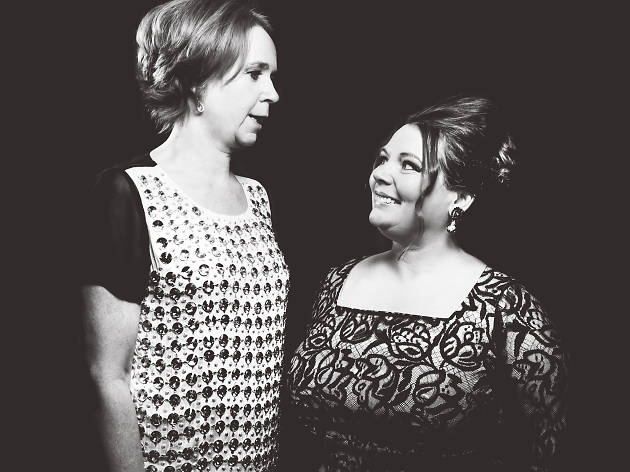 © Idil Sukan
Joanna Scanlan and Vicki Pepperdine
'Phenomenal comedy chums Joanna and Vicki backstage before the British Comedy Awards.'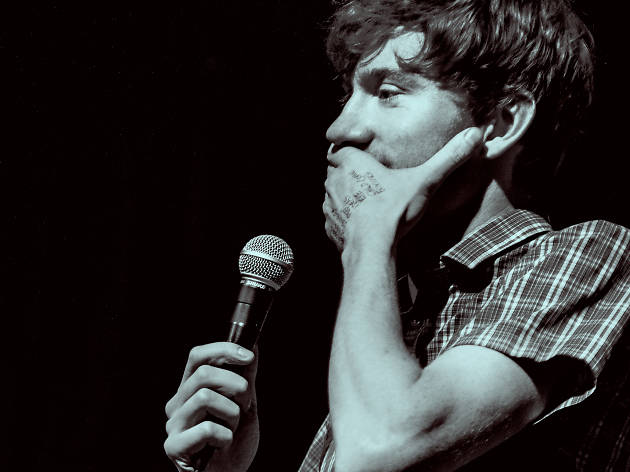 © Idil Sukan
'Discussing the plight of stand-up comedians at the meta-comedy night This Comedian, an evening about comedians doing sets about being comedians at the Duchess Theatre.'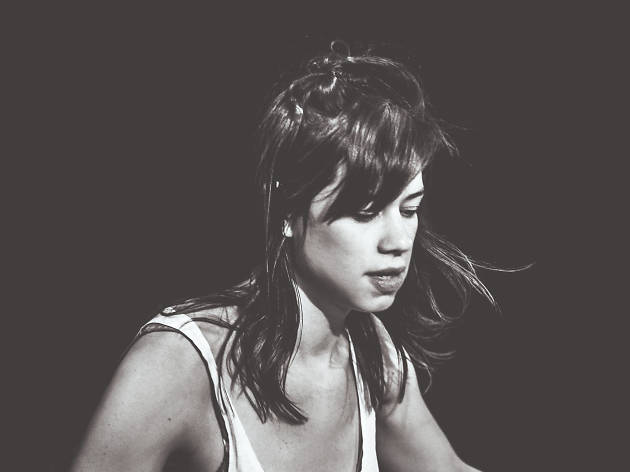 © Idil Sukan
'Lou setting up for her show at the Pleasance Dome at the Edinburgh Festival.'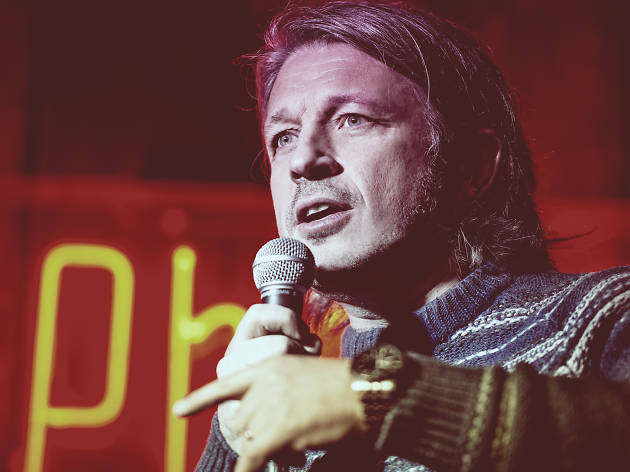 © Idil Sukan
'Probably best known for having a baby recently. The wonderful Richard Herring.'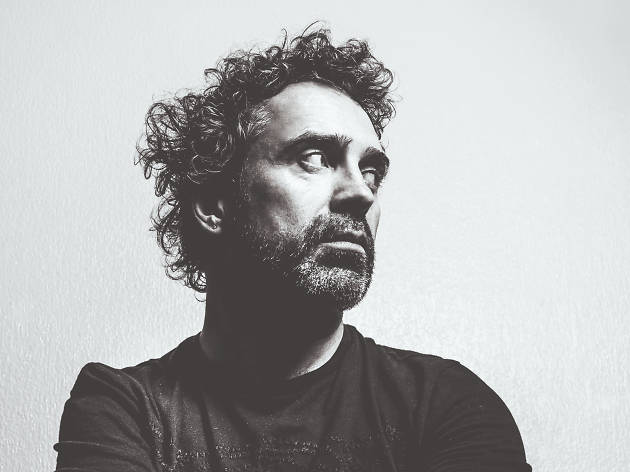 © Idil Sukan
'Phil Nichol posing nude. I added the clothes on in post. Backstage at the Hammersmith Apollo.'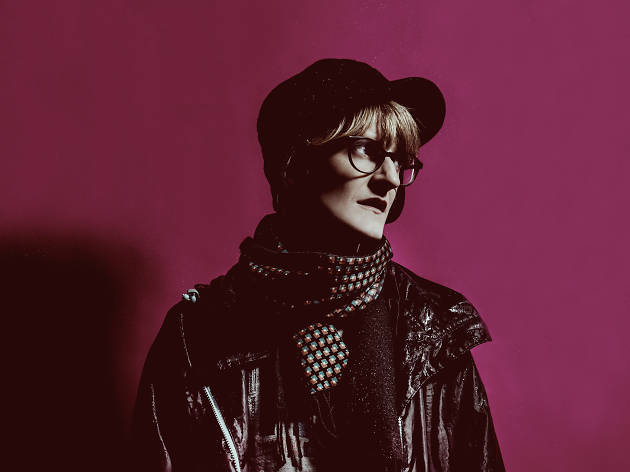 © Idil Sukan
'I was a huge fan of Sarah for ages based off one YouTube video she made. It's very rare that I geek out at meeting anyone but I did, and then immediately dragged her behind the Gilded Balloon venue at the Edinburgh Fringe to take pictures of her. I'm surprised she came with me.'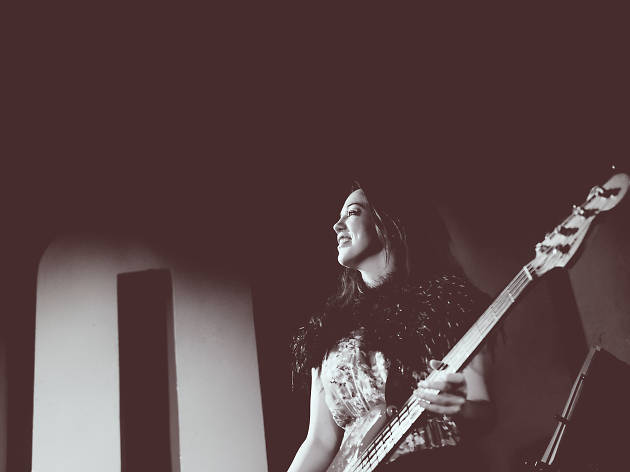 © Idil Sukan
'Danielle hanging out with her bass at the 100 Club which she later performed with as part of the cast of the all-female version of Julius Caesar.'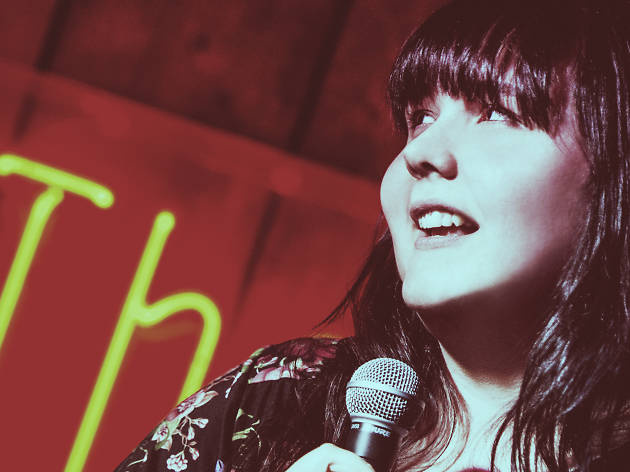 © Idil Sukan
'The very brilliant Sofie Hagen performing at The Phoenix as part of All Day Edinburgh, curated and run by Michael Legge, to raise money for Peter Buckley-Hill's Free Fringe.'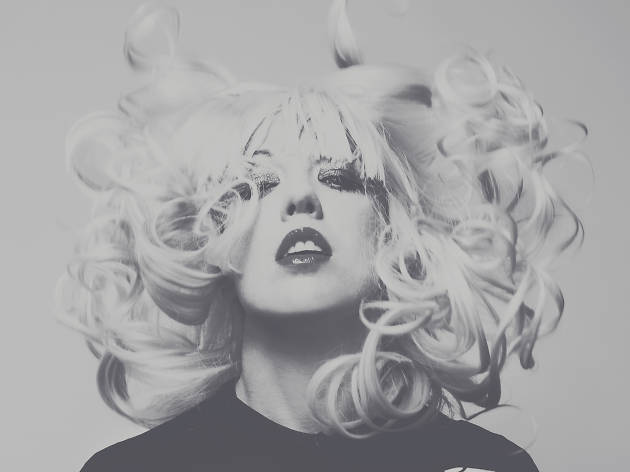 © Idil Sukan
'Danielle Ward has been safely locked in a cupboard to make way for supreme rock god Dani Frankenstein.'
More comedy features
'They want to extend the Northern line, but I think this is Morden adequate.'


The twee comedian and 'Harry Potter' star draws Time Out a few London-themed drawings
The hellraising US stand-up and Time Out favourite picks his favourite fellow comics
See more comedy features
Support Time Out
We see you're using an ad-blocker. Ad revenue is Time Out's main source of income. The content you're reading is made by independent, expert local journalists.
Support Time Out directly today and help us champion the people and places which make the city tick. Cheers!
Donate now