Lloyd Langford's top ten stand-up comedians
The Welsh curmudgeon reveals his favourite comics – with videos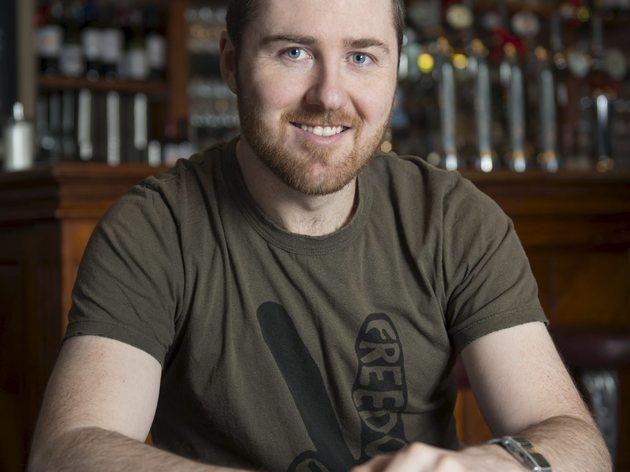 Next to pick his favourite fellow comedians is superbly grumpy Welsh stand-up and 'Ask Rhod Gilbert' star Lloyd Langford. Here are his ten picks, in no particular order.
What do you think of Lloyd's choices? Tell us in the
comments box
below.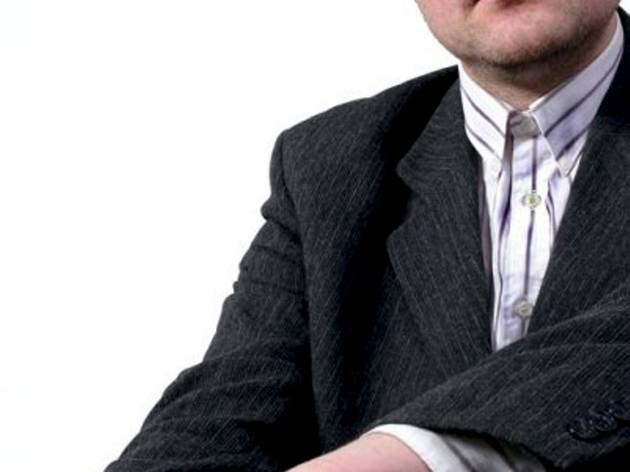 Noel James
'Often unpredictable and a wizard of wordplay. He's a true eccentric and I find him very exciting to watch.'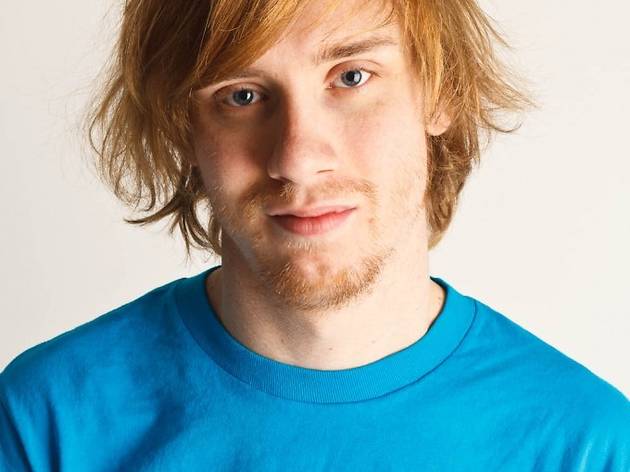 Bobby Mair
'He's one of my new favourites. He offers a beguiling mix of dark material coupled with youthful vulnerability.'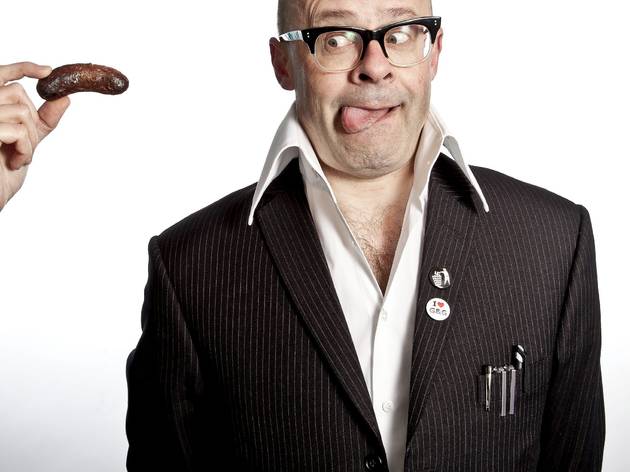 Harry Hill
'Harry Hill makes me smile just thinking about him. Completely inventive, playful, high-energy nonsense. I saw him do a warm-up for his "Sausage Time" tour in a small room last year and the whole audience was beaming.'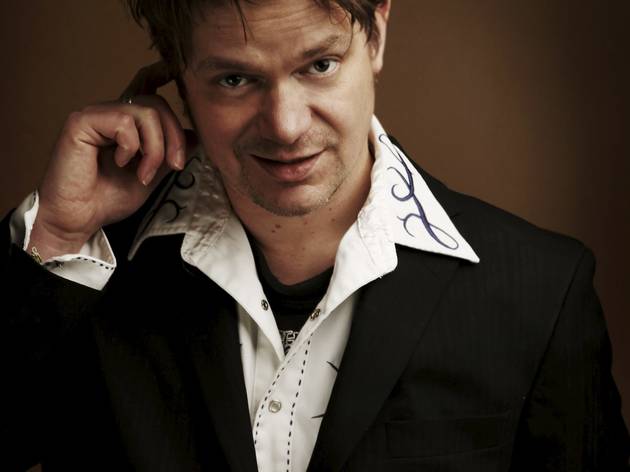 Liam Mullone
'I started off gigging at around the same time as Liam. I was in awe of him then and I still am now. A lovable curmudgeon who eviscerates any target he sets his sights on.'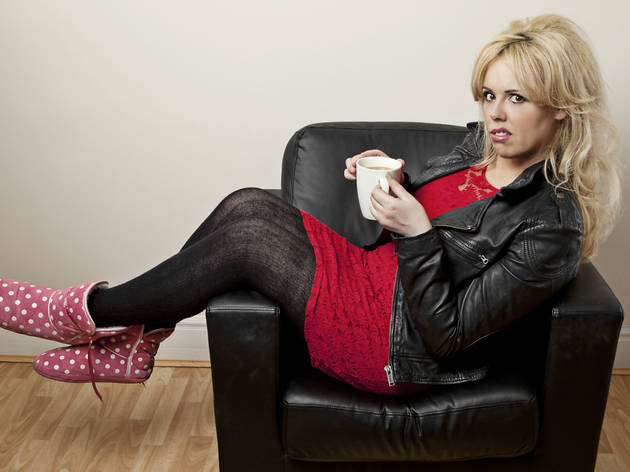 Roisin Conaty
'Fucking funny. She makes me laugh like a drain. Except when she beats me at poker.'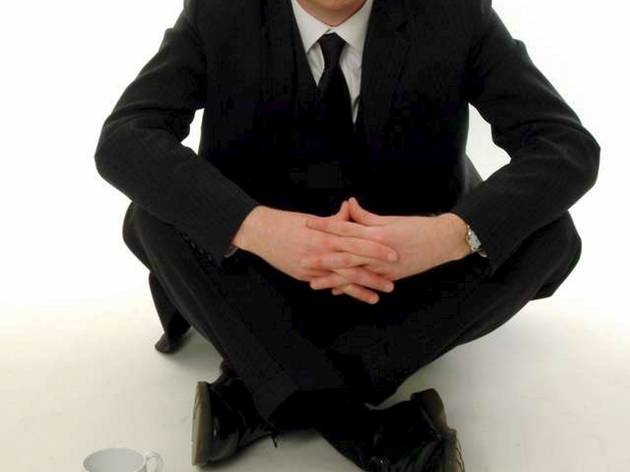 Roger Monkhouse
'A masterful, often provocative stand-up. A proper comedian's comedian.'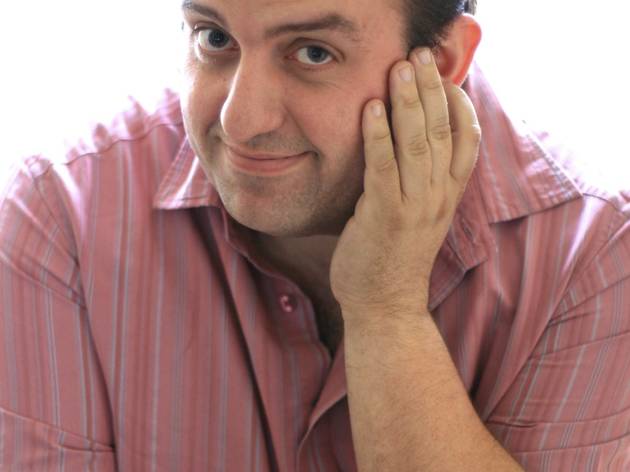 Karl Spain
'He's just got funny bones. He's possibly my favourite storyteller and injects a heady dose of mischief into any line-up he's on.'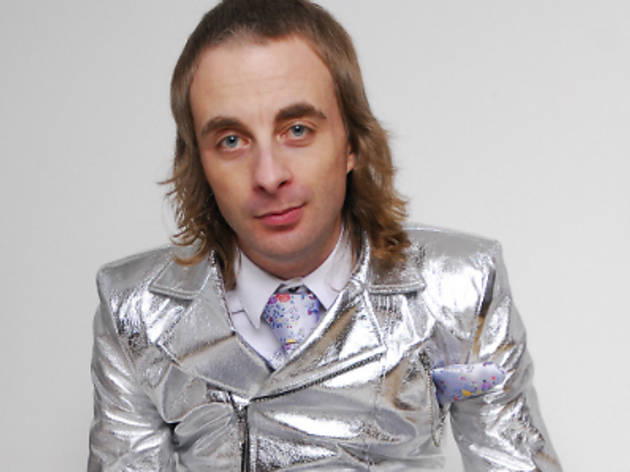 Paul Foot
'Utterly unique. Completely surreal, but totally underpinned by his own faultless logic. Such a quick wit too, I've seen him destroy hecklers who've dared to interrupt him.'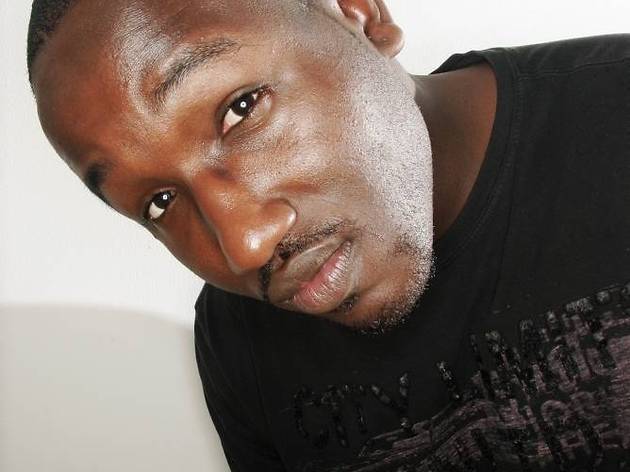 Hannibal Buress
'No bells or whistles, just rock solid jokes. He's got such a brilliant and laid-back style, but completely owns any stage he's put on.'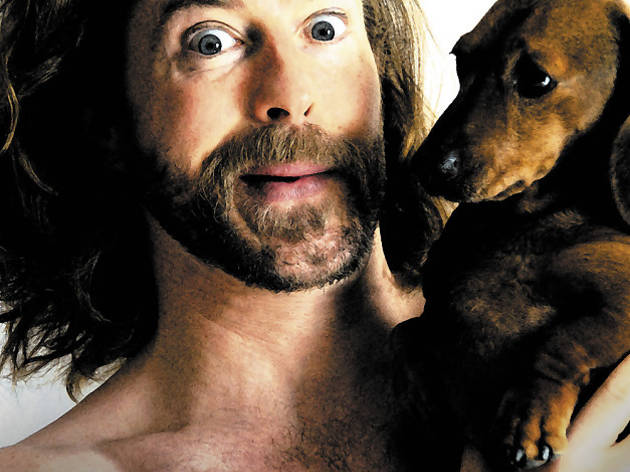 Craig Campbell
'Craig is such a class act. Great anecdotes, physicality and shorts. A triple threat!'


Latest comedy features
'They want to extend the Northern line, but I think this is Morden adequate.'


Read more
The twee comedian and 'Harry Potter' star draws Time Out a few London-themed drawings
Read more
The hellraising US stand-up and Time Out favourite picks his favourite fellow comics
Read more
The Foster's Award nominee talks us through some hidden gems from his record collection
Read more
Musical comedians pick their favourite tracks by the king of musical parody
Read more
A scruffy, bearded man who plays to rooms packed with lefties. Is Liam Williams the comedy Jeremy Corbyn?
Read more
As part of the #TimeOutTakeover, reader Jen Wakefield meets sketch troupe Minor Delays
Read more
The Australian comedian has turned spiritual guru in his latest show. Here, he gives Time Out a quick relaxation lesson
Read more
This year's Foster's Edinburgh Comedy Award-winner. But what made this new show the funniest at the Fringe? We speak to the Aussie absurdist
Read more
Show more
See latest comedy features